Global Health Exchange 2019 Highlights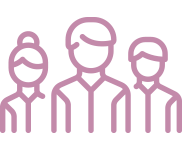 0
Attendees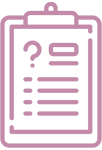 0
Events extremely useful or useful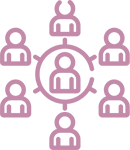 0
%
Made new contacts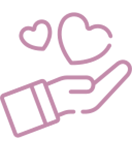 0
%
Plan to follow up with contacts as a result of the conference
Irish Global Health Network
The Irish Global Health Network (IGHN) is an independent network of people from different backgrounds, sectors and disciplines who are concerned with health inequities and issues that impact on the health and development of populations at a global level, with a particular commitment to those living in middle and low- income countries.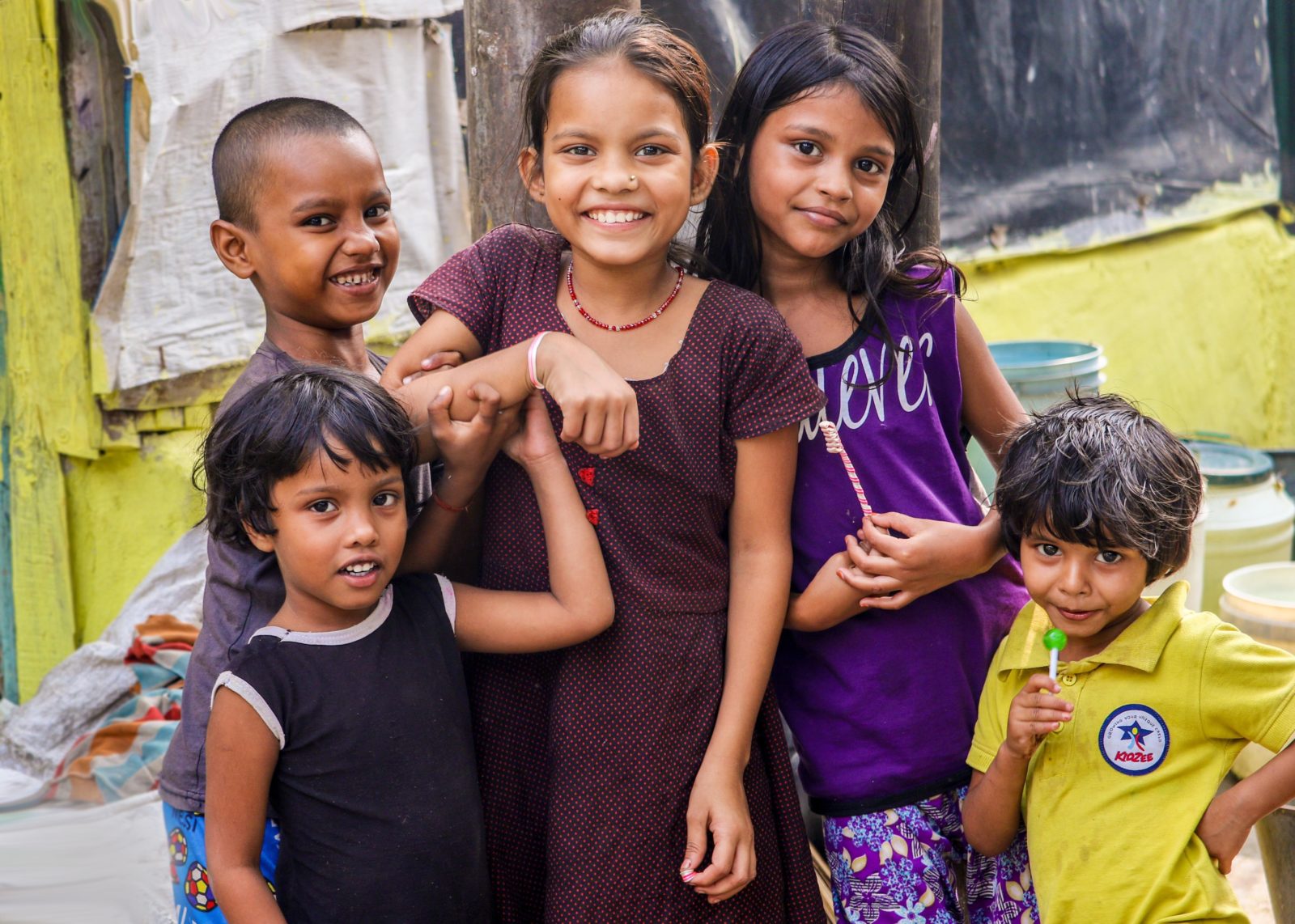 IRISH GLOBAL HEALTH NETWORK
Upcoming Events



IRISH GLOBAL HEALTH NETWORK
Past Events
RECENT NEWS
New From Blog
Read the latest updates from our Key Correspondents Blog
By Key Correspondent Ashley Scott, for the Irish Global Health Network What a privilege it was to hear Georgina Caswell speak at the Prof. Father Michael Kelly Lecture on HIV & AIDS, organised by...

By Rosemary James, IGHN Board Member A recap from the Panel Discussion at the Berlin World Health Summit (Oct. 27, 2019) I recently spent some time in Swiss specialized primary care centres for refugees...

By Ellen Corby, Key Correspondent for the Irish Global Health Network The upcoming Nairobi Summit (12th – 14th November) will mark 25 years since the International Conference on Population and...

By Ruth Yan, Key Correspondent for the Irish Global Health Network I was honoured to be invited to the inaugural Global Health Symposium at the College of Anesthesiologists in Dublin on October 25th,...
LATEST
Newsletter Updates
ESTHER Ireland works to foster international partnerships between Irish health institutions and organisations, and their counterparts overseas, to strengthen health systems and improve health outcomes.
To learn more please visit www.esther.ie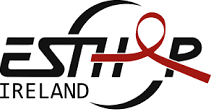 We thank the Friends of the IGHN for their support, which helps us to better serve our members.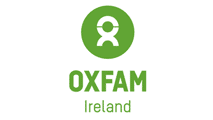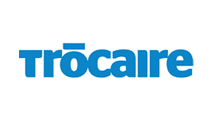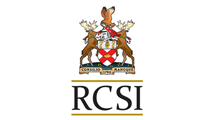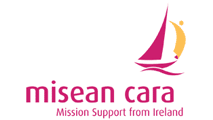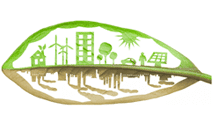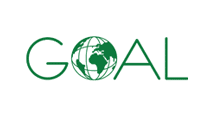 Subscribe to Newsletter
Sign up to become a member and receive our weekly updates