Our Team
At the IGHN, we work hard to support our members and get the message out across the whole of our extensive network, but this doesn't happen by itself!
Our team is comprised of two important componentsthe Secretariat, who conduct the majority of IGHN operations, and our dynamic Student Outreach Group Members, who conduct events and outreach in academic campuses around Ireland, north and south.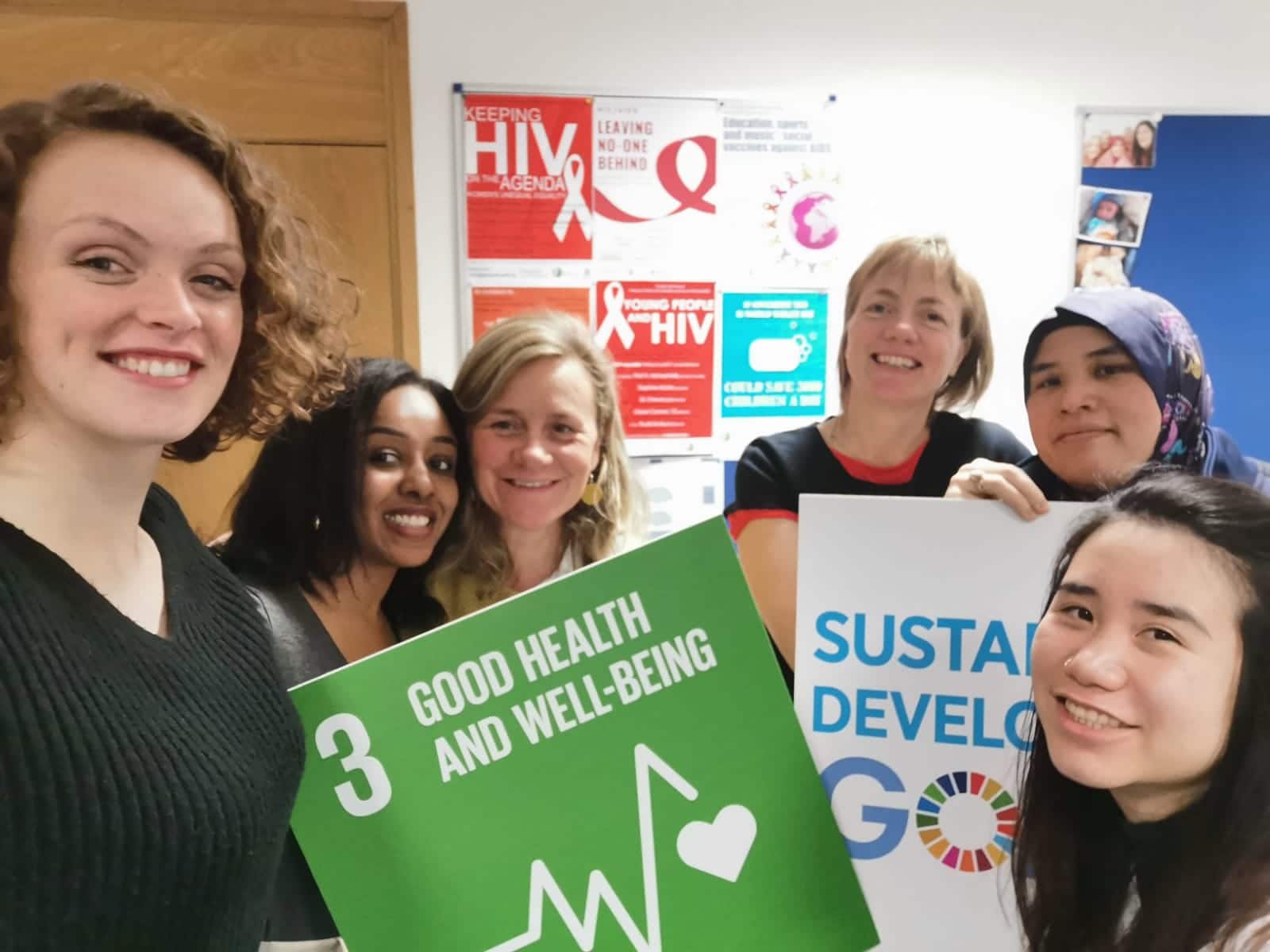 The IGHN Secretariat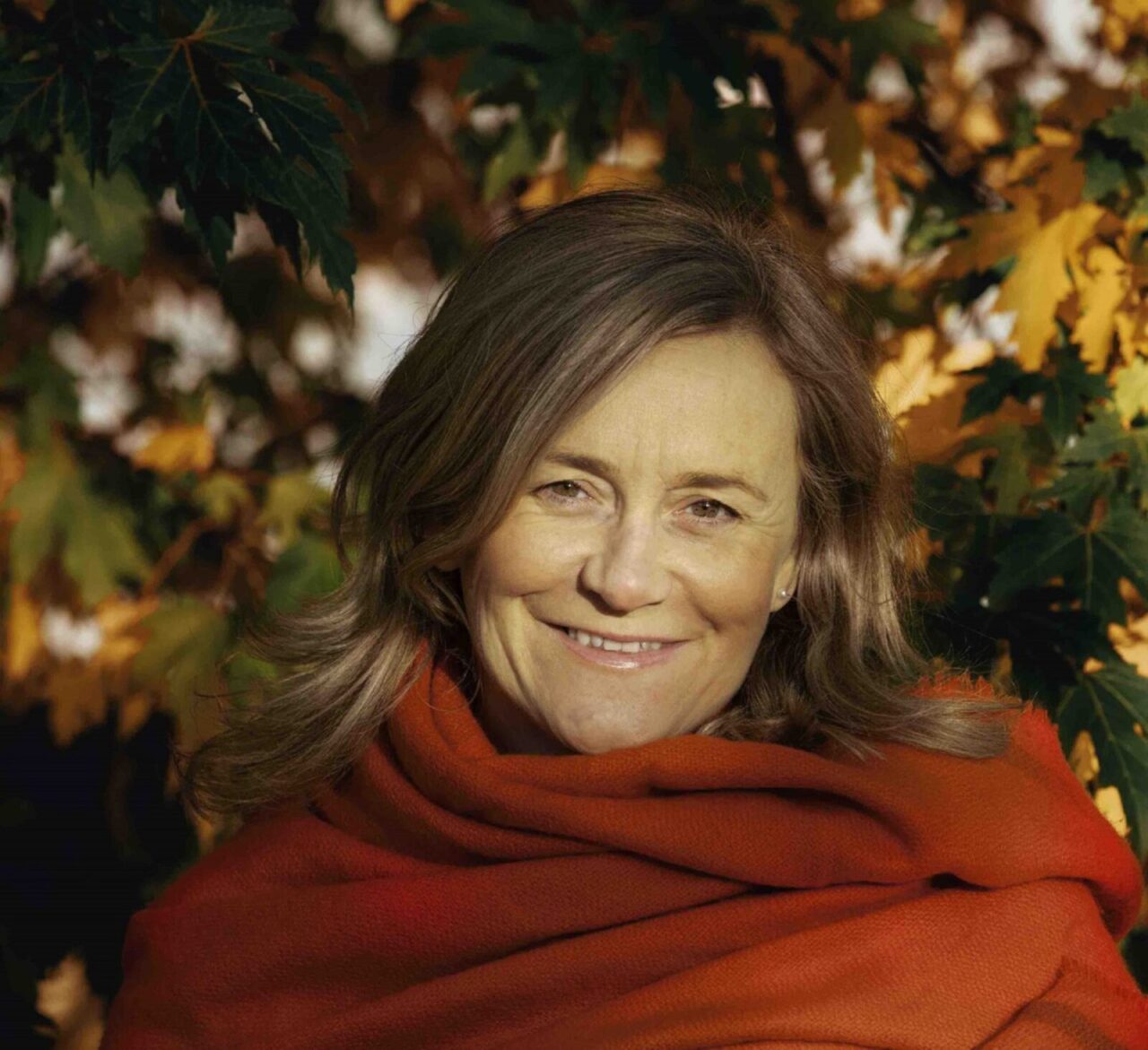 Nadine Ferris France
IGHN Executive Director
Nadine Ferris France is the Executive Director for the Irish Global Health Network and ESTHER Ireland. She is a communicator, writer, trainer and civil society activist with over 20 years' experience in gender, HIV and global health. She has worked extensively with global, regional and national civil society networks on HIV and TB for many years as the co-founder and Executive Director of Health & Development Networks (HDN).
In addition to her experience within the NGO-field, she has also worked extensively with the World Health Organization and also lectures with various academic institutions. She is currently a member of the Programme Advisory Panel for the Robert Carr Civil Society Network Fund and the European AIDS Treatment Group. At this stage in her own professional development, she is particularly passionate about issues such as self-stigma affecting people living with HIV and survivors of gender-based violence. Nadine holds an MSc in Global Health from Trinity College Dublin. Her full profile is available at: https://ie.linkedin.com/in/nadinefrance1
If you wish to contact Nadine, please email: nadine@globalhealth.ie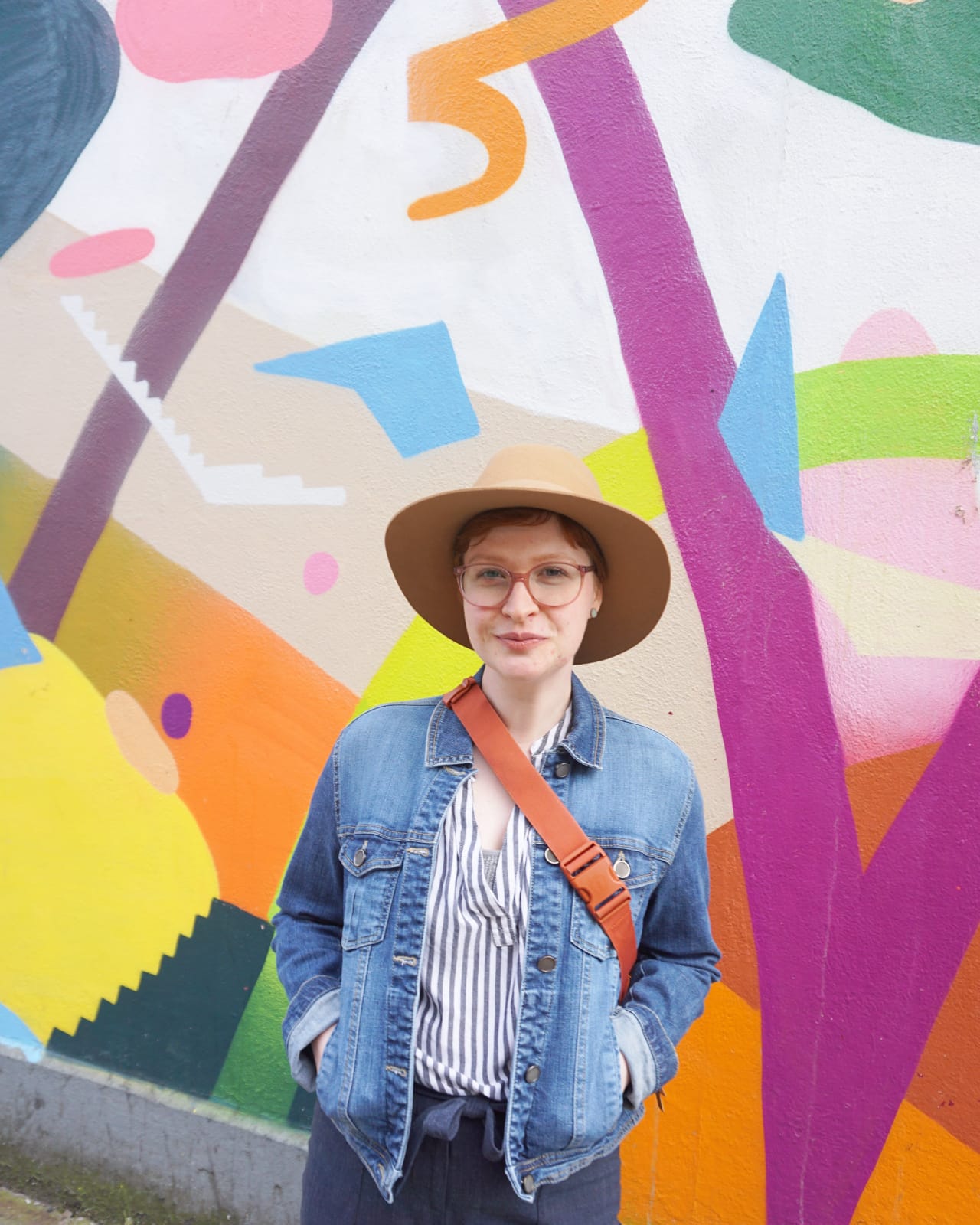 Megan Davis
Events and Communications Intern
Megan is currently studying medicine at the Royal College of Surgeons in Ireland as a Graduate Entry Student. She has a background in Health Science (BHSc) from the University of Western Ontario, Canada. Throughout her studies, she has developed skills in graphic design, event planning/management and social media in health. Megan is also involved in the public health project "The Smokeless Village Project" as a research student.
Megan is enthusiastic about Global Health and Public Health. She is interested in pursuing a global career with a goal of practicing in the Doctors Without Borders organisation.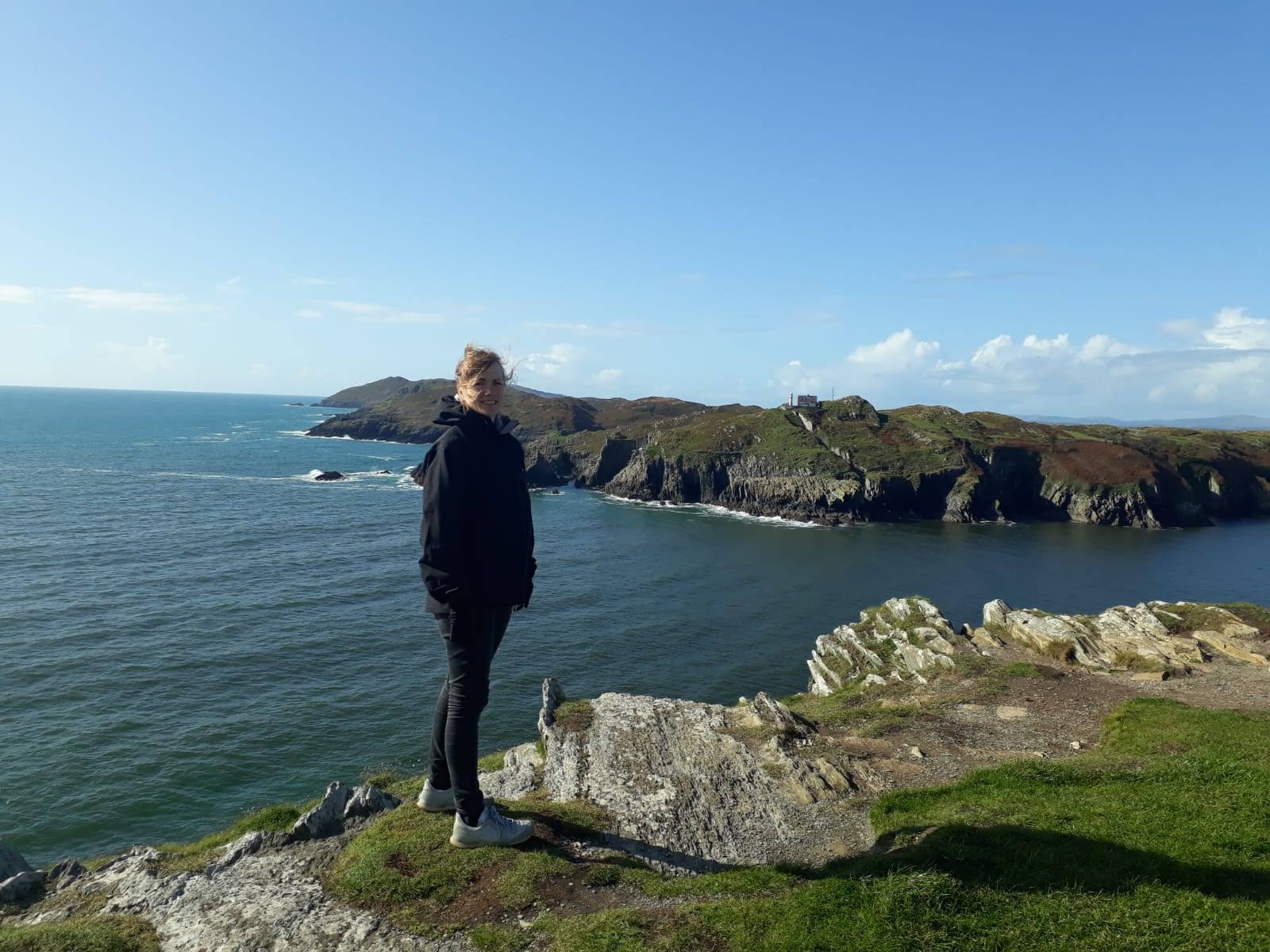 Joan Bolger
Head of Communications
Joan Bolger is Head of Communications for the Irish Global Health Network. She has a background in Journalism, previously working with the German Press Agency and in the online departments of the Irish Times and the Irish Examiner. Later, she worked in the publicity department in Tourism Ireland, before joining Concern Worldwide where she worked for six years first in New York and later Dublin. She has worked in the NGO sector for more than 15 years.
To get in touch, email: joan@globalhealth.ie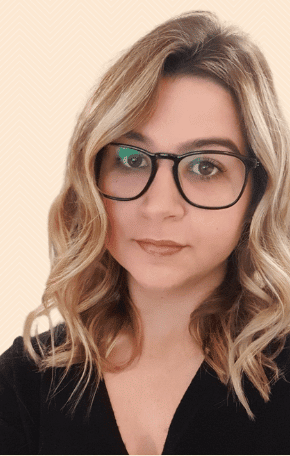 Maisie Jones
Events and Communications Intern
Maisie is a recent graduate of the Masters of Public Health (MPH) from University College Cork, Ireland, where her research thesis focused on the barriers and facilitators to asylum seekers accessing sexual health services within the direct provision system. She previously studied for her BSc Health and Society at Dublin City University, during which time her interest and passion for global health was peaked.
Maisie currently works for a non-profit disability services organisation. She has been involved in several health research projects including studies related to cancer genetics services, dementia policy, and maternal, newborn, and child health in Sub-Saharan Africa.
She also holds a Professional Diploma in PR and Marketing Communications and a Diploma in Web Design.
Maisie is passionate about all areas of global and public health, especially migrant health, women's health, and sexual and reproductive health, and she is looking forward to gaining new skills and experience through her internship with ESTHER and the Irish Global Health Network.
Visit Maisie's full profile here, and get in touch via email maisie@globalhealth.ie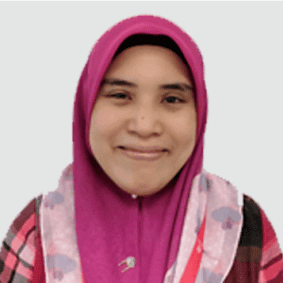 Nor Nasib
Finance Officer
Nor is the Finance Officer for the Irish Global Health Network and ESTHER Ireland.
She has more than 10 years of experience working with auditing and accounting companies ranging from big firms (KPMG & PWC) to small private practices and 5 years of experience working in charity organisations. She is acting Secretary and Treasurer for the non-profit Amal Women's Association.
Nor is passionate about helping people in need. Her current volunteer work involves fundraising for emergency situations in Syria, Gaza, Palestine and Yemalso, as well as organising outreach and support for refugee groups and homeless living in Ireland.
In addition to her experience in financial roles, Nor is also a community leader in the global south, leading women and youth groups to take part in integrations projects with local community groups.
Her full profile is available at www.linkedin.com/in/nor-nasib-05305439/
To get in touch, please email: nor@globalhealth.ie
Hala Ali
Coordinator European ESTHER Alliance for Global Health ESTHER Ireland
Hala Ali is the coordinator at ESTHER Alliance for Global Health Partnerships and ESTHER Ireland. Her healthcare experience as a dentist and a dental nurse in Sudan and Ireland raised her awareness of healthcare challenges and disparities in developing and developed countries. She was awarded UM Holland – High Potential Scholarship to pursue MSc Global Health at Maastricht University, with a focus on Global Health Leadership and Organization. Hala has always been actively involved in health and humanitarian causes regarding access to healthcare, women health, health education and access to education. She believes in the importance of International Health Partnerships for Global Health and Development,particularly those based on mutual respect, equal interests and reciprocity. Thus, Hala excitedly joined ESTHER Alliance to contribute to the Alliance's mission.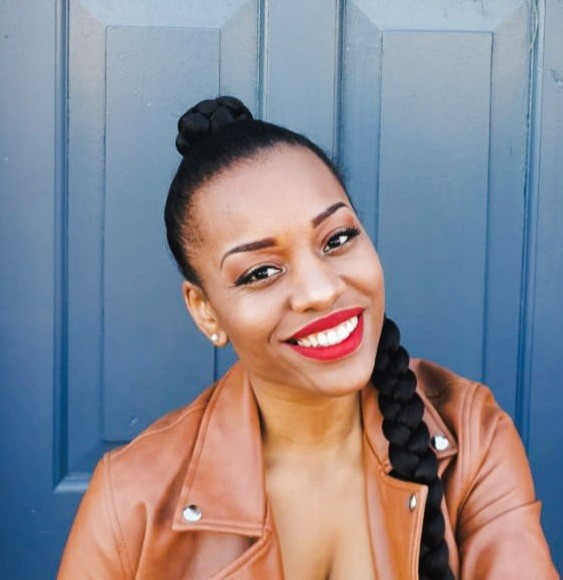 Communications & Events Intern
Sheila is a Communications and Events Intern at the Irish Global Health Network. She previously studied a BA in International Relations, with a minor in Industrial and Organizational Psychology at United States International University – Africa. And holds a Professional Diploma in Digital Marketing from University College Dublin.
Sheila has worked in Digital Communications for more than 5 years and has been creating digital content for more than 10 years. She also manages online platforms that educate both men and women on emotional abuse, mental health, and wellness.
Sheila is enthusiastic about using her skills in Public Relations, Communications, Digital Marketing and healthcare to promote global health agendas.
Her full profile is available here
To get in touch, email: sheila@globalhealth.ie
Subscribe to Newsletter
Sign up to become a member and receive our weekly updates