All-Ireland Global Health Debate: Global Health Crisis and Inequities
January 12, 2023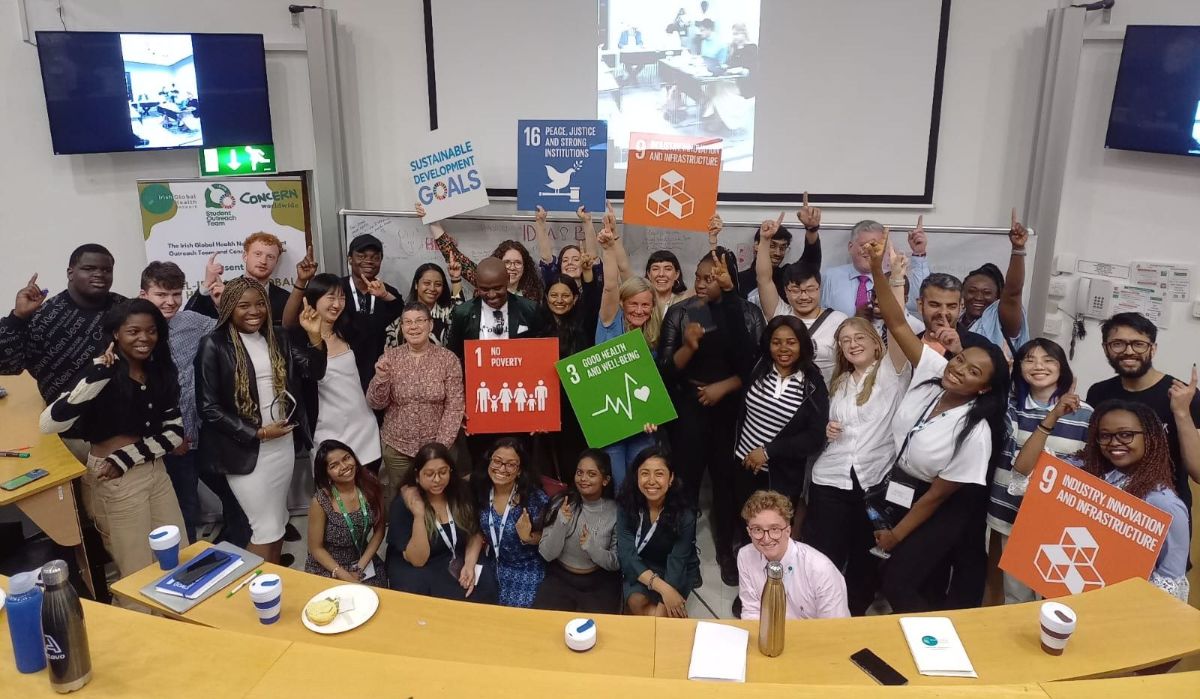 EVALUATION FORM
In collaboration with Concern Ireland, the Irish Global Health Network Student Outreach Team All-Ireland Global Health Debate took place on 27-28 May and was a great success with a big turnout and mind-tingling discourse on pertinent global health issues.
We thank all the attendees for their fantastic intellectual contributions and infectious enthusiasm during the event.
Thank you also to all of our inspiring judges and speakers for taking part and supporting our brilliant young minds at this event!
Congratulations to the winning team from Trinity College Dublin.
See pictures from the event here
Keynote Speaker
Fiona Lawless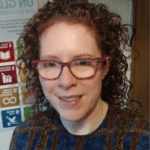 Fiona joined the Women in Global Health Ireland core team last year after following the global movement and the Irish mailing list since their inception. She is passionate about strengthening health systems, equity in access to healthcare, localisation and gender equity both within the global health system and in broader society.
Currently working as a health policy advisor for Sightsavers, an international NGO working on eliminating avoidable blindness and ensuring persons with disabilities participate fully in society. She works on eye health and disability inclusion in health and on inclusive data both within the UK development system and within the broader UN system. She currently represents Sightsavers at CONCORD, the EU NGO network and in the Action for Global Health, a UK network for civil society organisations working on global health. She joined the Action for Global Health Steering Committee in August 2021.
Prior to joining Sightsavers she worked in Irish Aid on EU development policy during the pivotal negotiations on the new EU development instruments and prior to that worked in Malawi lecturing and building human resources for eye health. A self confessed nerd and a proud feminist, she can often be found with her head in a book or listening to all the global health and feminist podcasts.
Meet the Judges
Nadine Ferris France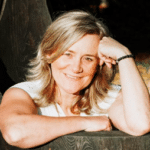 Nadine has spent 25 years working in HIV and global health within United Nations and civil society agencies, as well as in academic institutions in Asia, Africa and her home country, Ireland. She currently works in Dublin part-time as the Executive Director for the Irish Global Health Network (IGHN) CEO For Beyond Stigma. She is also a Certified Facilitator of The Work of Byron Katie.
She is extremely passionate about self-stigma and self-worth. Based on her own personal and professional experience, she has worked with a number of amazing people to design an innovative approach to support people living with HIV, survivors of gender-based violence, injecting drug users and other marginalized groups deal with the profound and debilitating disease of self-stigma.
Watch her story here https://www.youtube.com/watch?v=It8SZbLIAYw&t=1s
Damian P. Clancy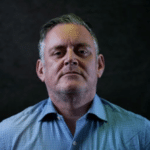 Lecturer in Law at the University of Limerick (UL), Damian is a Member of the Arbitration Committee of the Irish Family Lawyers Association (IFLA) and chairs the Postgraduate Students Union Council (UL). From a family of lawyers and having practised for twenty years in England and Wales, his expertise spans a range of clients in all aspects of family law, private child law, public law, international child abduction (Hague Convention) cases and many more.
He is pursuing his law doctorate, leading the administrative law module at UL, and working with the IFLA on developing the necessary rules, training, structure and research into constitutional and legislative amendments needed to facilitate family law arbitration in Ireland.
Clare Sheppard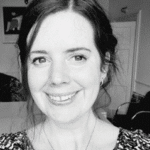 Clare Sheppard is the Innovation and Leadership Manager at Suas. Previously, she worked in the Ombudsman for Children's Office, Concern Worldwide, ECO-UNESCO and at the British Council. She has an MA in Education from University College London and an MA in European Studies from University College Dublin. Her interest is in Global Citizenship Education and designing and coordinating impactful education programmes. Find her LinkedIn here.
Michael Doorly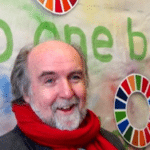 Michael Doorly is the Head of Active Citizenship with Concern Worldwide, leading such activities as the signature Concern Debates, the Transition Year (TY) Academy and the Project Us Programme. He trained as a post-primary teacher and worked in Canada, Papua New Guinea and Trinidad before joining Concern in 1993. In his role, he works with decision-makers, educators, and the public to take action on hunger, conflict, climate and the SDGs. The global citizenship team which he leads is an integral part of the organisation's goals and objectives. His role also involves overseeing the successful implementation, monitoring and review of the Global Citizenship Education programme, managing the annual Concern GCE Grants to selected partners and providing ongoing support and collaboration with grant partners to ensure reach and impact.
Simenye Eddie Mwangwewo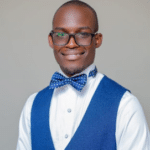 Eddie is an enthusiastic change maker, passionate about energy, education, and health. With his master's degree in Energy Science from Trinity College Dublin, he currently works as a future power markets engineer in EirGrid. Eddie volunteers in various groups (STAND, YALI-RLC SA, Student Energy, and IRENA-Youth, amongst others) involved in empowering and enhancing youth capacity and skills to address global issues, including climate change. He also sits as a student outreach team representative with the Irish Global Health Network.
Twitter: @Mwangwewo
LinkedIn: @Eddie S Mwangwewo
Morgane Clarke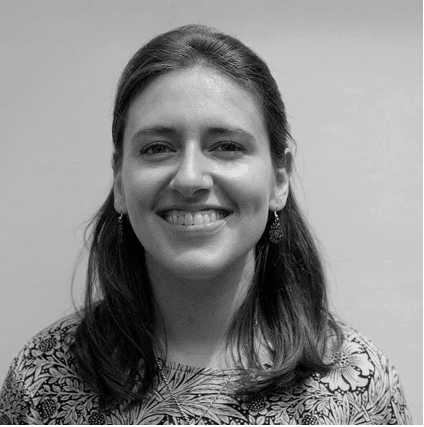 Morgane Clarke works for World Vision Ireland as a Programme Officer – Humanitarian & Emergency Affairs. Her previous experience in in the Irish non-profit sector (Dóchas – the Irish Network for International Development and Humanitarian Organisations, and the Irish Global Health Network) includes work across programme support, membership engagement, events, and communications roles. Morgane has a background in clinical health and health systems research in international settings. She holds an MSc in Global Health from TCD.
Follow her story here
Thea Tilley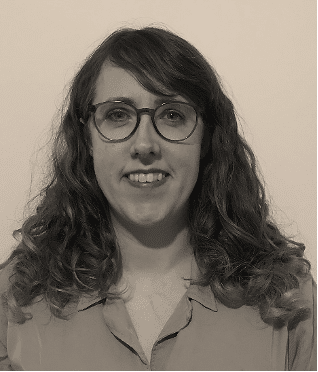 Thea is a Postdoctoral Researcher in Public Health (University of Limerick). She has a PhD in Cardiovascular Infection (RCSI, 2013). Her expertise is in Microbiology, Immunology and Public Health. She is a self-confessed health literacy obsessive now working towards developing tools to enhance patient and supporter health literacy. She wants to improve patient experience and empower patients in healthcare settings.
Twitter: @TheaTilley
LinkedIn: @Thea Tilley
Azza Warraitch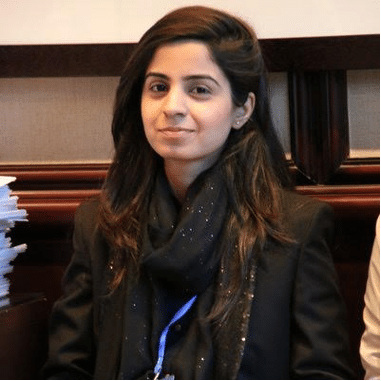 Azza is a second-year PhD student at Trinity Centre for Global Health. Her area of expertise is youth engagement in health research, evidence syntheses, and participatory research methods. Before starting her PhD, she worked as a research assistant on interventions to promote the mental health of school-going adolescents in rural areas of Pakistan. She is passionate about engaging youth in the development and implementation of youth mental health programs in low and middle-income countries.
Charlotte Bishop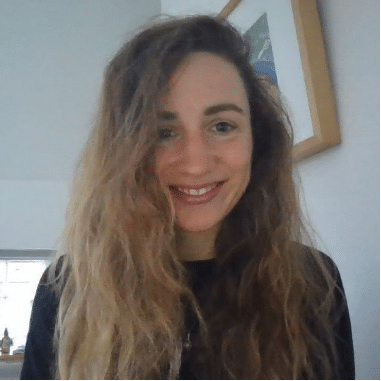 Charlotte stepped into the role of Education and Research Manager with Suas/STAND a little over a month ago. The work allows her to continue her dogged interest in social justice/global citizenship education, an area that she has worked in for the last 8 years. Projects that she has really enjoyed being involved in include: i) the Stories of Refuge, Stories of Welcome project that she runs with Amnesty International – the project trains those going through the asylum process to be global citizenship educators (with a focus on migration and refuge) in post-primary schools ii) co-creating monthly Solidarity Dinners with rights holders, whereby those born in Ireland and those new to Ireland meet around food, music and conversation to build community and challenge the isolating direct provision system, iii) working with political parties to develop environmental legislation that considers the rights of nature as well restorative justice processes where nature has a voice and iv) working with Young Social Innovators to support young people in critically thinking about and actively addressing social justice issues.
Follow the excellent work @Stand.ie
Programme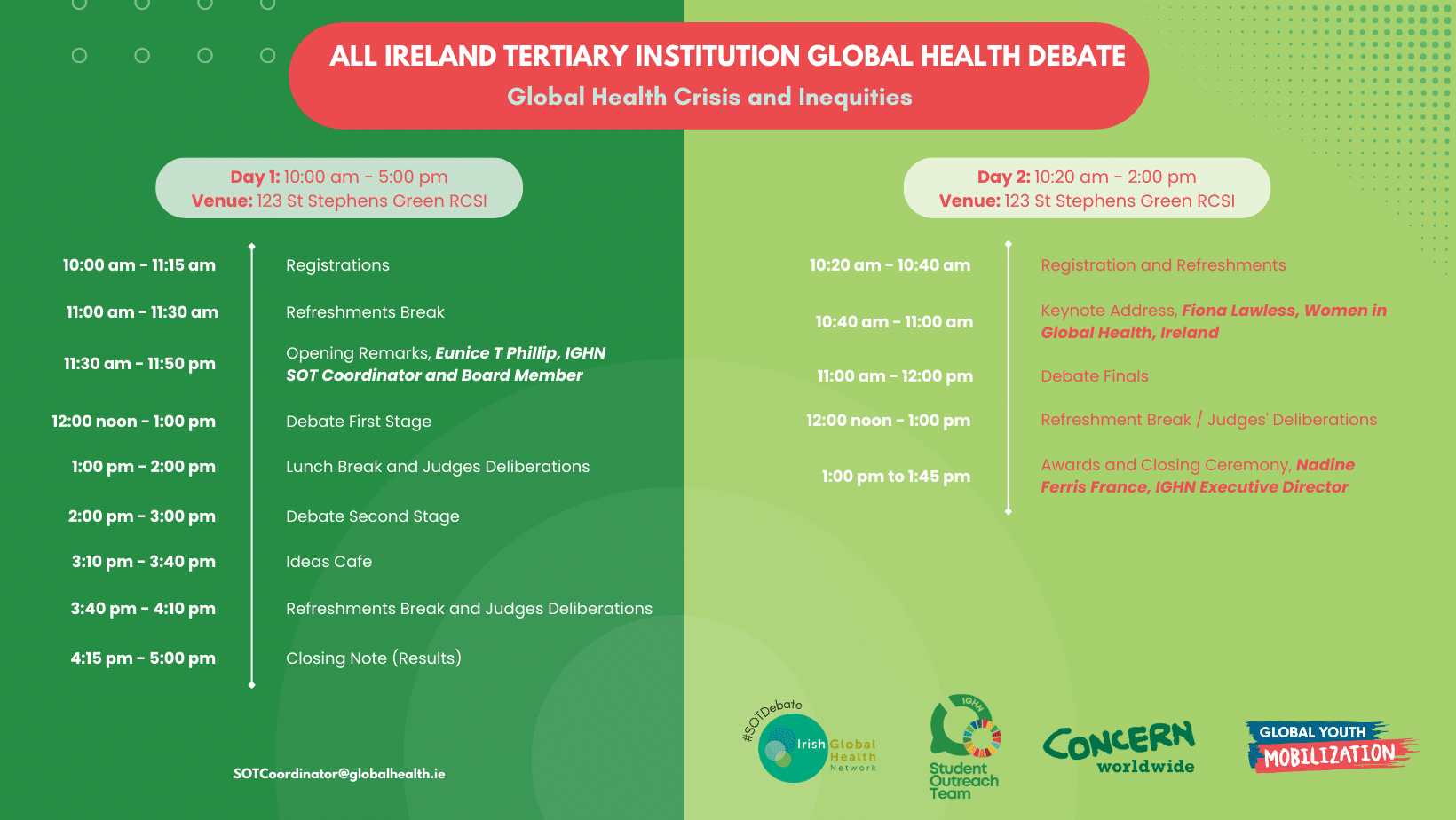 Subscribe to Newsletter
Sign up to become a member and receive our weekly updates