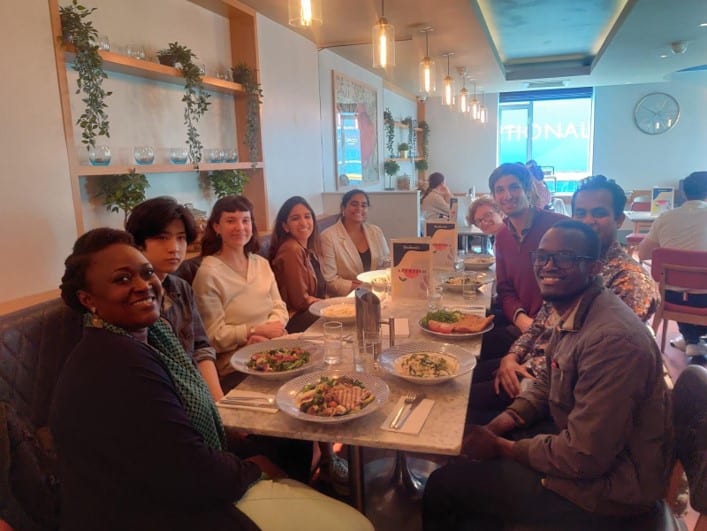 The IGHN Student Outreach Group was formed to give students a stronger voice in the IGHN. It is composed of a group of current students and recent graduates of courses related to global health and development.
This group allows the students to contribute new and innovative ideas, helps ensure that the IGHN is meeting student needs, and provides members with exciting opportunities and connections in the field of global health.
If you have ideas for the group or would like to apply to serve as the representative for a university not listed, please email: SOTCoordinator@globalhealth.ie.
Subscribe to Newsletter
Sign up to become a member and receive our weekly updates