Earthquakes in Turkey and Syria February 2023 – How Can You Help
February 7, 2023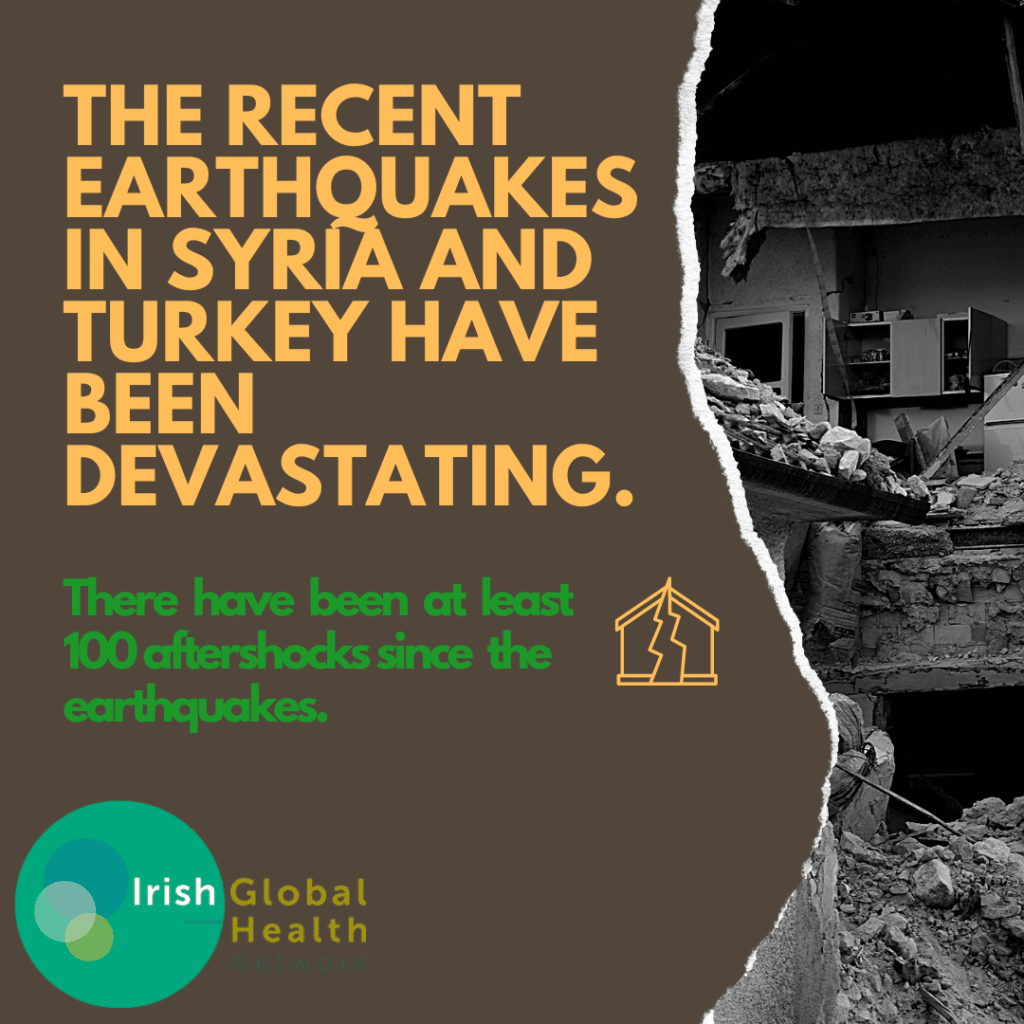 The recent earthquakes in Syria and Turkey have been devastating. At least 5100 people have lost their lives so far and the death toll is rising. Thousands more are injured.
So many people need urgent help.
Many organisations are working on the ground to help those impacted by the disaster, please support them where you can.
Some examples of organisations you can support are listed here:
Subscribe to Newsletter
Sign up to become a member and receive our weekly updates