Key Correspondents is a new chapter of street advocacy and citizen outreach in the IGHN's long history of citizen journalism.
The IGHN Key Correspondents have been a valued source of information-rich content for the Network. Their contributions on topics relating to issues of global health and development have led to a diverse range of outputs, taking the form of written reports, event previews, op-ed, and other media such as photos, videos and podcasts. Key Correspondents aim to highlight a fresh local-global perspectives and diverse scope of experiences from people (namely the next generation of professionals) engaged and working in the field of health and development.
Finger on the Pulse
is the Irish Global Health Network's annual Key Correspondent publication, offering a panorama of the latest issues in the field of global health. What distinguishes this publication is the fact that it has been written by a team of citizen journalists, who have volunteered their expertise and viewpoints as fledgling health professionals to contribute to a project that is both diverse in opinion and in-depth in analysis.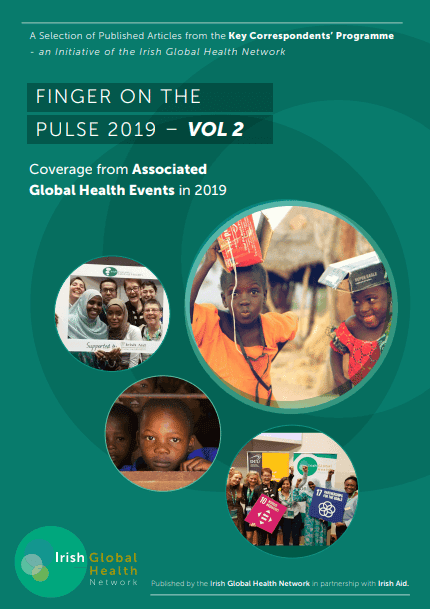 To join the Key Correspondent programme as a citizen journalist, please email
The IGHN provides a platform for displaying the content of this initiative, as well as offers biannual training opportunities, workshops, and continuous editorial support in order to generate content.
Furthermore, financial support to attend local events or external workshops is provided for contributors interested in growing and utilising these skills. The same opportunities apply to those journalists both within and outside of Ireland. The initiative is organically driven from the interests and motivations of its contributing journalists and aims to link a rights-based approach to health and its underlying determinants whilst offering the next generation of Global Health professionals a space to share ideas and open dialogue.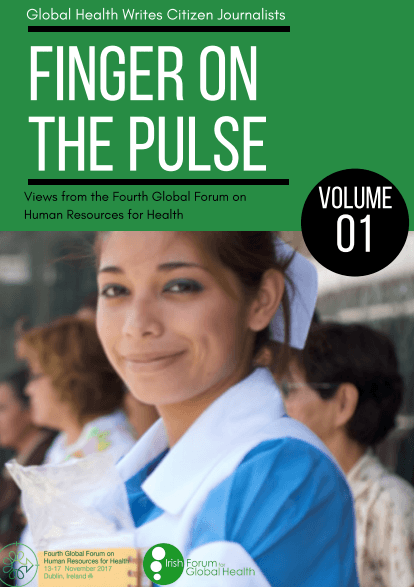 Key Correspondents Workshop Writing, Advocacy & communications
We aim to hold several workshops on writing, advocacy, and communications for citizen journalists throughout each year. The most recent workshop was held on the 11th of September in Dublin, however we also intend to extend the reach to other cities in the near future. Please keep an eye out on our Twitter, Facebook, and email channels for the latest news!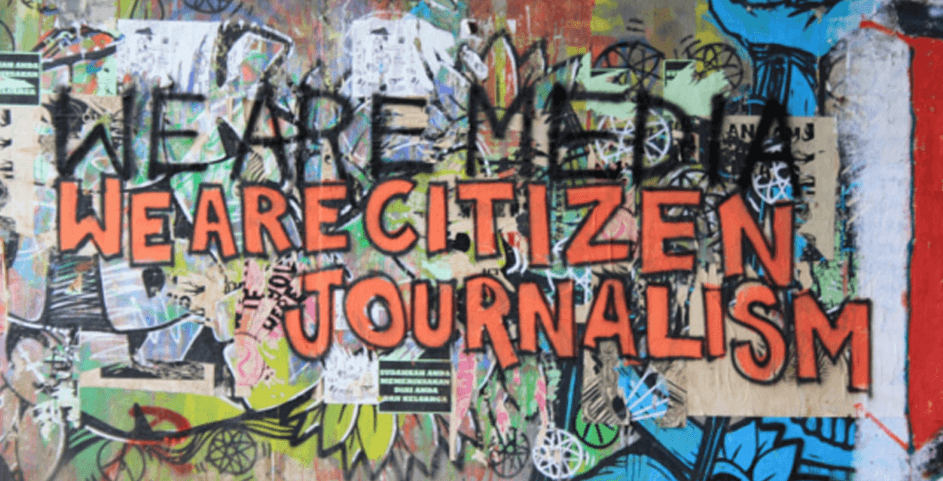 Subscribe to Newsletter
Sign up to become a member and receive our weekly updates