Access to Medicines Ireland – 4th Annual Conference
February 12, 2020
Access to Medicines Ireland (AMI) will build upon its successful three previous conferences by hosting its fourth annual conference, Towards an Alternative Future for Medicines.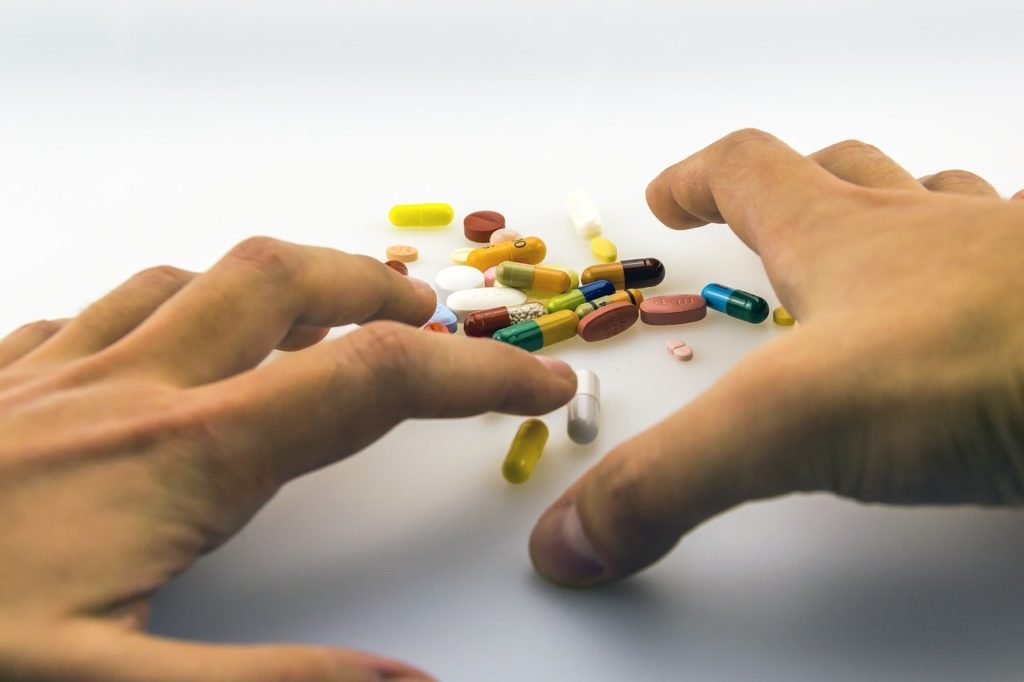 REGISTER NOW FOR THE CONFERENCE
Date: April 7, 2020
Time: 9.00 am to 4.00 pm
Venue: Royal College of Surgeons in Ireland, 26 York Street Dublin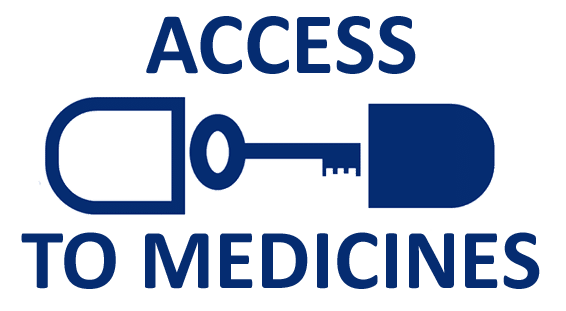 Towards an Alternative Future for Medicines
Rising prices of new medicines are having a profound impact globally as even the wealthiest countries struggle to pay exorbitant costs. A panel of leading international experts, patient advocates and pharmaceutical industry representatives will come together in Dublin on April 7th to discuss the current model of drug development and propose interventions and alternative models that place population health front and centre, while dramatically reducing the price of new medicines.
Conference opening by Emily O'Reilly, European Ombudsman
Key Speakers
· Ms Gaelle Krikorian, Head of Policy, MSF Access Campaign
· Jaume Vidal, Health Action International
· Manuel Martin, MSF
CPD approval sought (Royal College of Physicians in Ireland)
Conference Organisers
This conference is organised byAMI a membership group of Comhlámh with support from the following: Comhlamh, Irish Global Health Network, Medicins Sans Frontieres, and the Irish Nurses and Midwives Organisation.
Subscribe to Newsletter
Sign up to become a member and receive our weekly updates