Pathways to Clean Cooking II – Wexford
February 27, 2019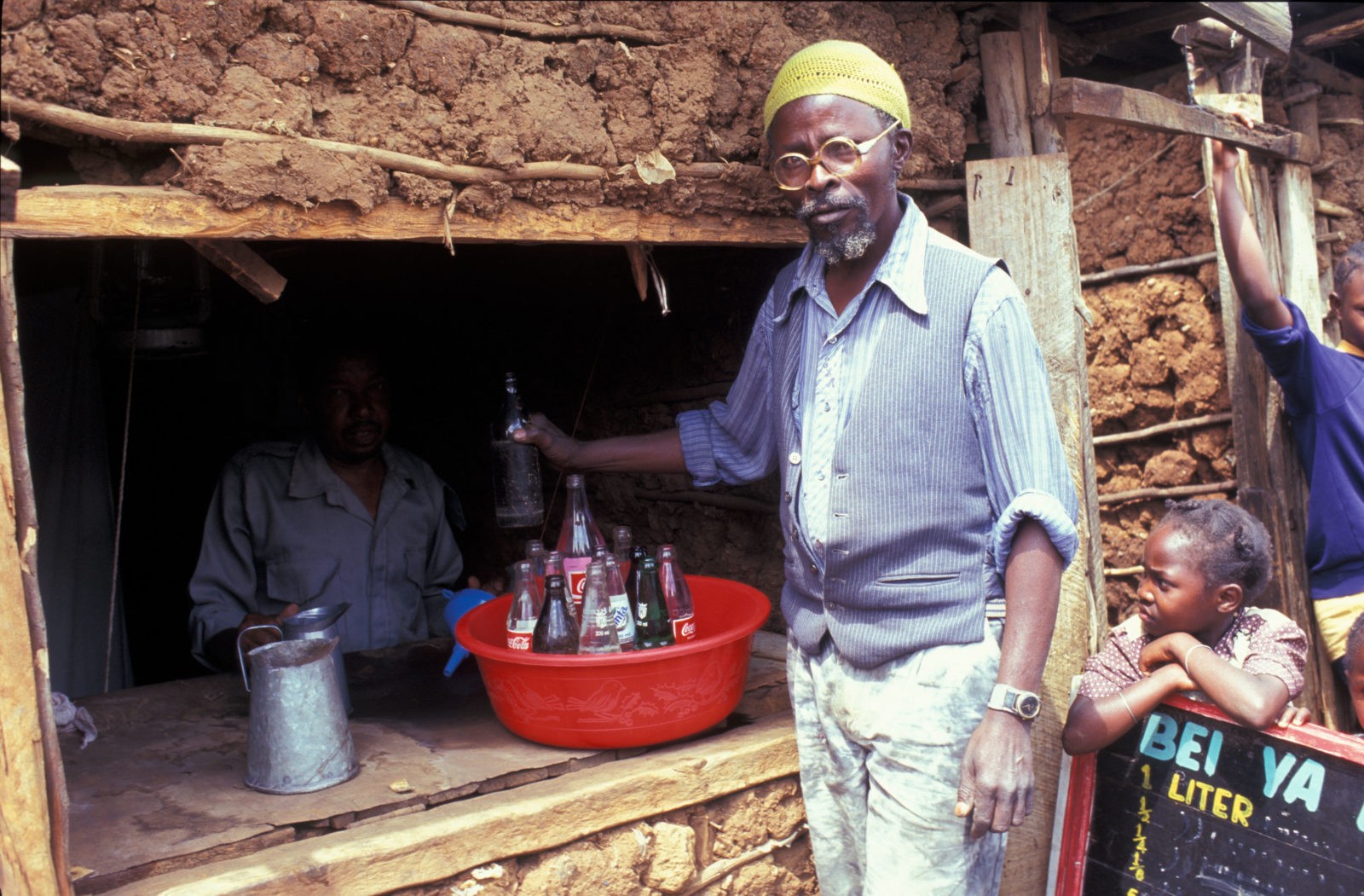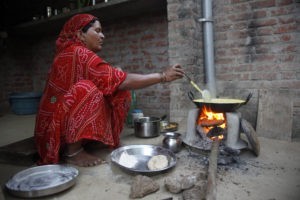 The second International Pathways to Clean Cooking conference was held on May 29, 30 and 31 in Wexford to examine recent advances on the wider topics related to clean cooking practices and their potential to impact on global health and the environment.
Participants of the conference published the Wexford Declaration upon conclusion of the conference.
Globally, up to four million people die prematurely each year from illnesses attributable to household air pollution. Open fires and inefficient stoves cause a range of harmful impacts in developing countries.
Following on from the first conference, which was held in Mexico, the event is gathering key global specialists currently driving the clean cooking agenda, focusing on the millions of people likely to rely on fuel wood for decades to come.
The conference is being organised by a consortium of international partners currently working in the sector with support from Irish Aid, The Environmental Protection Agency and the Irish Forum for Global Health.
From a global health perspective, exposure to household smoke from burning wood, charcoal, coal, and kerosene is a leading risk factor for diseases, including childhood pneumonia, pulmonary disorders, heart disease, stroke, and lung cancer.
In an environmental context, cleaner, more modern stoves and fuels have the potential to mitigate the effects of soil erosion, deforestation and air pollution. They can preserve natural resources and cause a reduction in greenhouse gas to mitigate climate change.
​With only 10 years left to reach Sustainable Development Goal 7 (SDG7), which calls for ensuring "access to affordable, reliable, sustainable and modern energy for all", including universal access to clean cooking, an estimated 2 billion people are in danger of being left behind.
CONFERENCE THEMES
o Modern, clean, sustainable bio-energy in a low-income country context
o Transitional and hybrid multiple fuel-device cooking systems
o Evaluating pathways to modern, sustainable cooking energy systems
o Impact based finance for cleaner cooking
o Households and settings
o Policy options for a just transition
Thursday, 30 May 2019 at 09:30 – Friday 5.30, 31 May 2019 | Wexford | Ireland
Event Listing: Public Lectures in Wexford Library: May 16 & May 23
Main Event/Conference: May 30 & 31, Wexford (National Opera House & Carricklawn, Wexford County Council Offices)
For more information on the conference visit the Pathways to Clean Cooking II website.
ORGANISERS
The event is being organised by Microsol, Samuchit, IFGH, RCSI, Hestian, IIES – UNAM, Solid Biofuels Cluster, EnAct, EnDev, Ryan Institute
Subscribe to Newsletter
Sign up to become a member and receive our weekly updates