Key Correspondent Workshop – September 23, 2020
August 25, 2020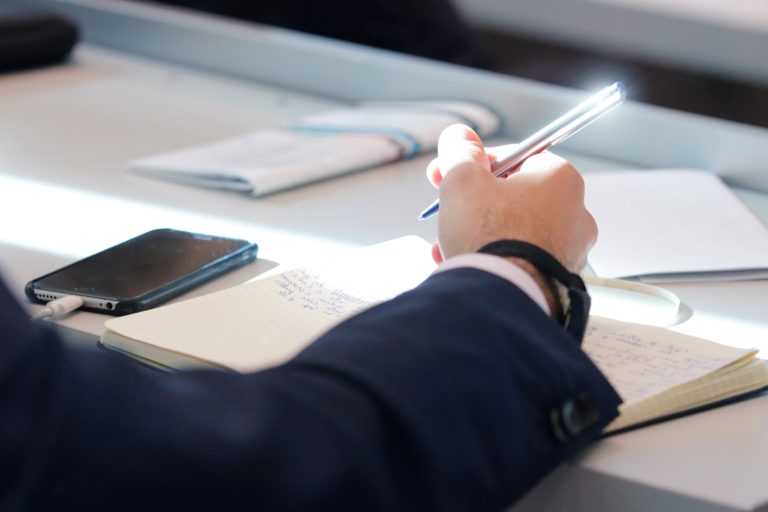 Our next Key Correspondent Workshop takes place on September 23, as part of a live web training hosted on Zoom.
It is being facilitated by Dr. Ian Hodgson working with the Irish Global Health Network as part of activities centred on Healthy People on a Healthy Planet – a two-day live international web conference on global health.
The workshop will prepare participants to report on the upcoming conference Healthy People on a Healthy Planet, taking place on September 24 and 25.
Date of workshop: September 23, 2020
Time: 6.00 pm -8.30pm
Ian will work with participants to give them an understanding of the skills required to write original and thought-provoking pieces when reporting on global health conferences, using their own professional backgrounds as the pivotal starting point.
Through their unique lens, students will learn best practices in writing and reporting using a rights-based approach to health and its underlying determinants. Ultimately, the initiative is organically driven from the interests and motivations of its contributing correspondents.
Read the news reports from our existing team of Key Correspondents and learn more about our Student Outreach Team and how you can get involved.
Subscribe to Newsletter
Sign up to become a member and receive our weekly updates