National SOT Co-ordinators
TCD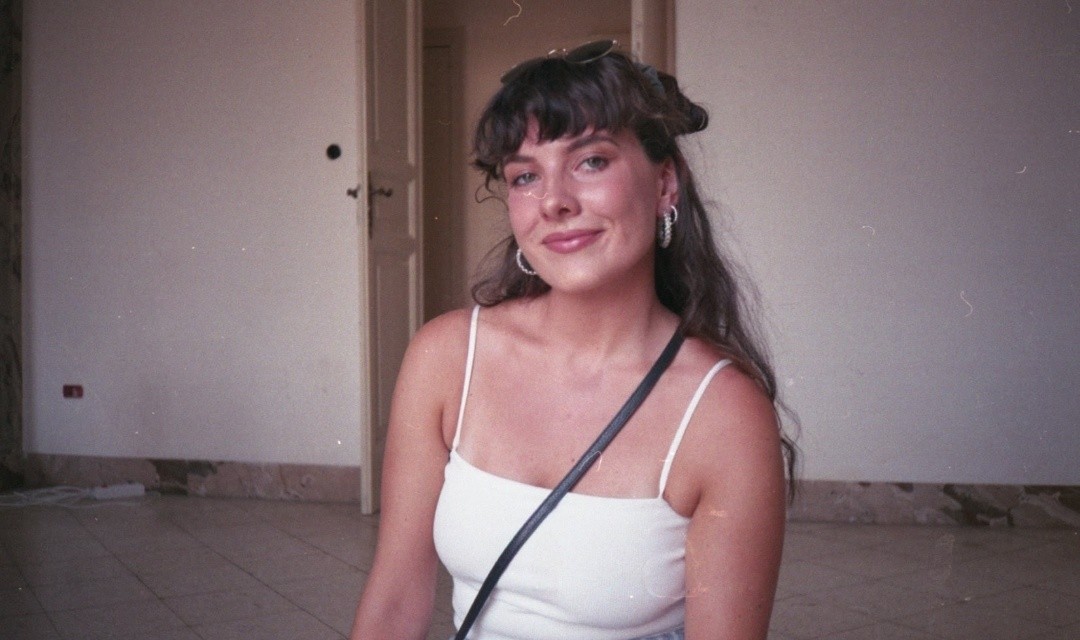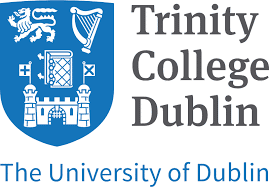 Amy Ennis
Amy Ennis is a recent graduate with a B.A in European Studies from Trinity College Dublin. Amy works in non-profit recruitment and in spare time volunteers with the Education Service for Migrants and Refugees. Amy's passions are education, gender equality and international development. With her experience in student mentoring and public relations she is looking forward to her role as co student coordinator.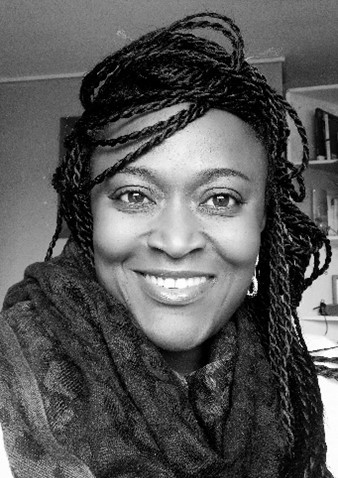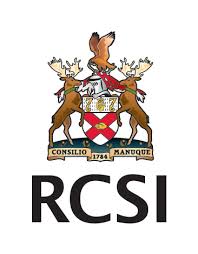 Eunice Phillip
Eunice is a current Global Health PhD scholar at the Division of Population Health, Royal College of Surgeons in Ireland. Her study, which focuses on community-based participatory research (CBPR)approach and community capacity building in household air pollution in rural Malawi, is qualitatively implementing, exploring, and evaluating the different constructs of CBPR.
Before starting her research career in 2018, Eunice worked as a registered nurse in emergency, TB/HIV, and childhood immunisation departments and on several community-level projects, including the WHO 'Kick Polio program'. She received her MPH from the University College of Cork, where she focused on Health Promotion Studies. Her thesis titled 'Household air pollution and anaemia in women and children: a cross-sectional study of six sub-Saharan African countries' was awarded the Jacqueline Hogan Bronze Medal in Public Health and Epidemiology in 2018.
As a student representative, she currently lends her voice and time with the Irish Global Health Network Student Outreach Team and RCSI Equality, Diversity, and Inclusion unit.
Eunice is passionate about reducing the inequalities in health systems, projects, climate change, and increasing the awareness of mental health amongst first responders. The vision is to increase engagement and participation and bring the voices of the farthest left behind to the forefront of global health solutions.
Student Representatives: 2021/22
University College Dublin
Maynooth University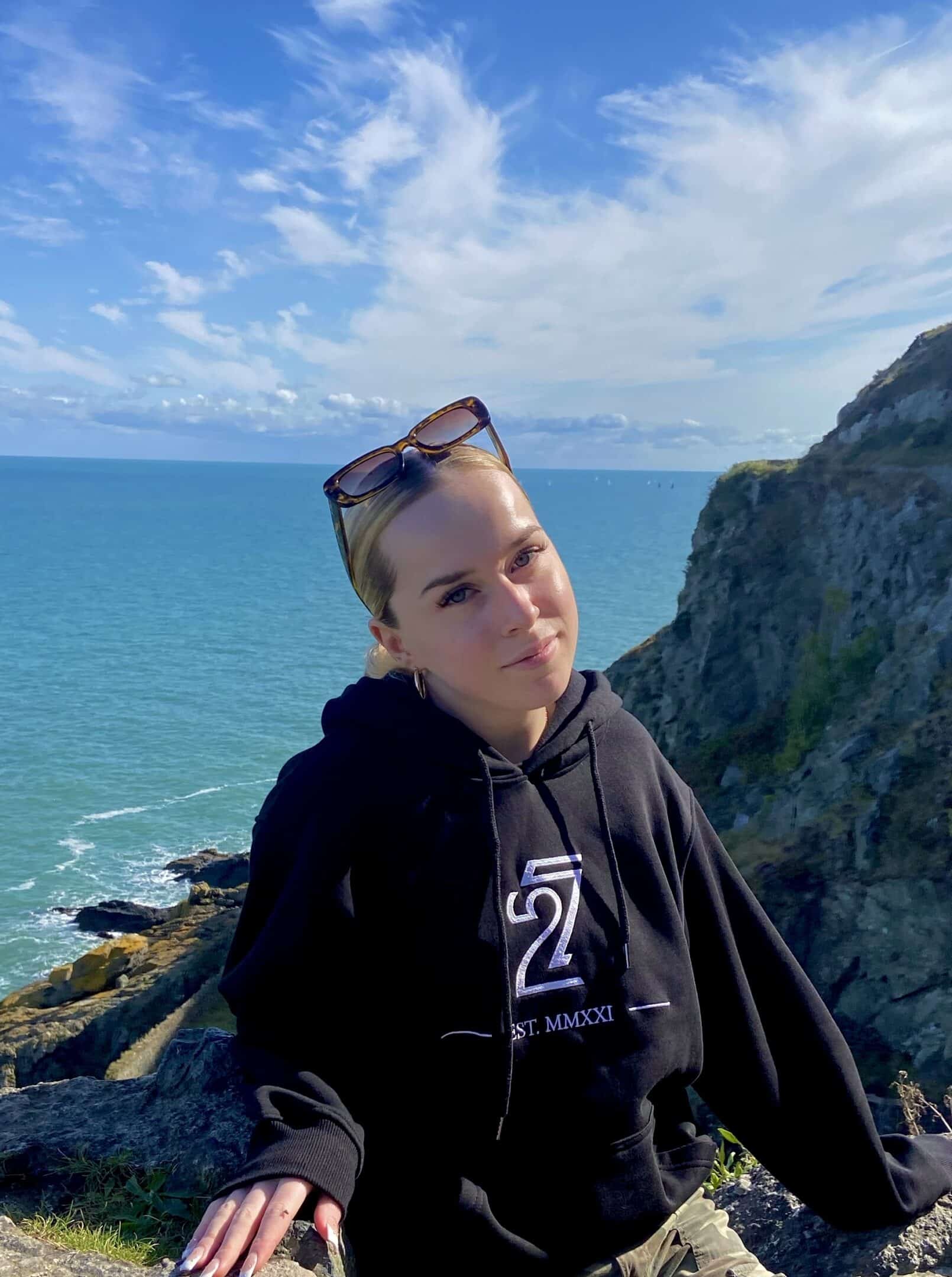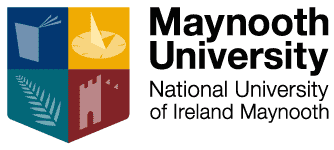 Ciara Keating - Maynooth University
Ciara has recently completed her MSc in Immunology & Global Health at Maynooth University. Her interest in Global Health came from completing her BSc in Health and Society at Dublin City University. Ciara is particularly interested in infant and maternal/women's health and advocating for access to health information/services. Throughout her MSc her interest and knowledge of these topics strengthened and expanded, with her thesis research project focusing on the influences on the structure of the human milk microbiome.
Ciara is excited to become part of the Irish Global Health Network and looks forward to networking and collaborating with students and professionals that share the same passion for Global Health.
Trinity College Dublin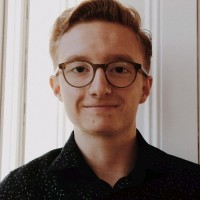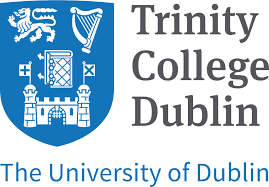 Aidan Desjardins - Trinity College Dublin
Aidan is a second-year microbiology student at Trinity College Dublin. He first became interested in global health after participating in a research project investigating antimicrobial resistance. He hopes to engage his peers and members of the general public to advocate for greater awareness of global health issues. His primary interests are advocacy for planetary health policies, expansion of healthcare access, and the eradication of neglected tropical diseases.
Contact him at: desjarda@tcd.ie
Trinity College Dublin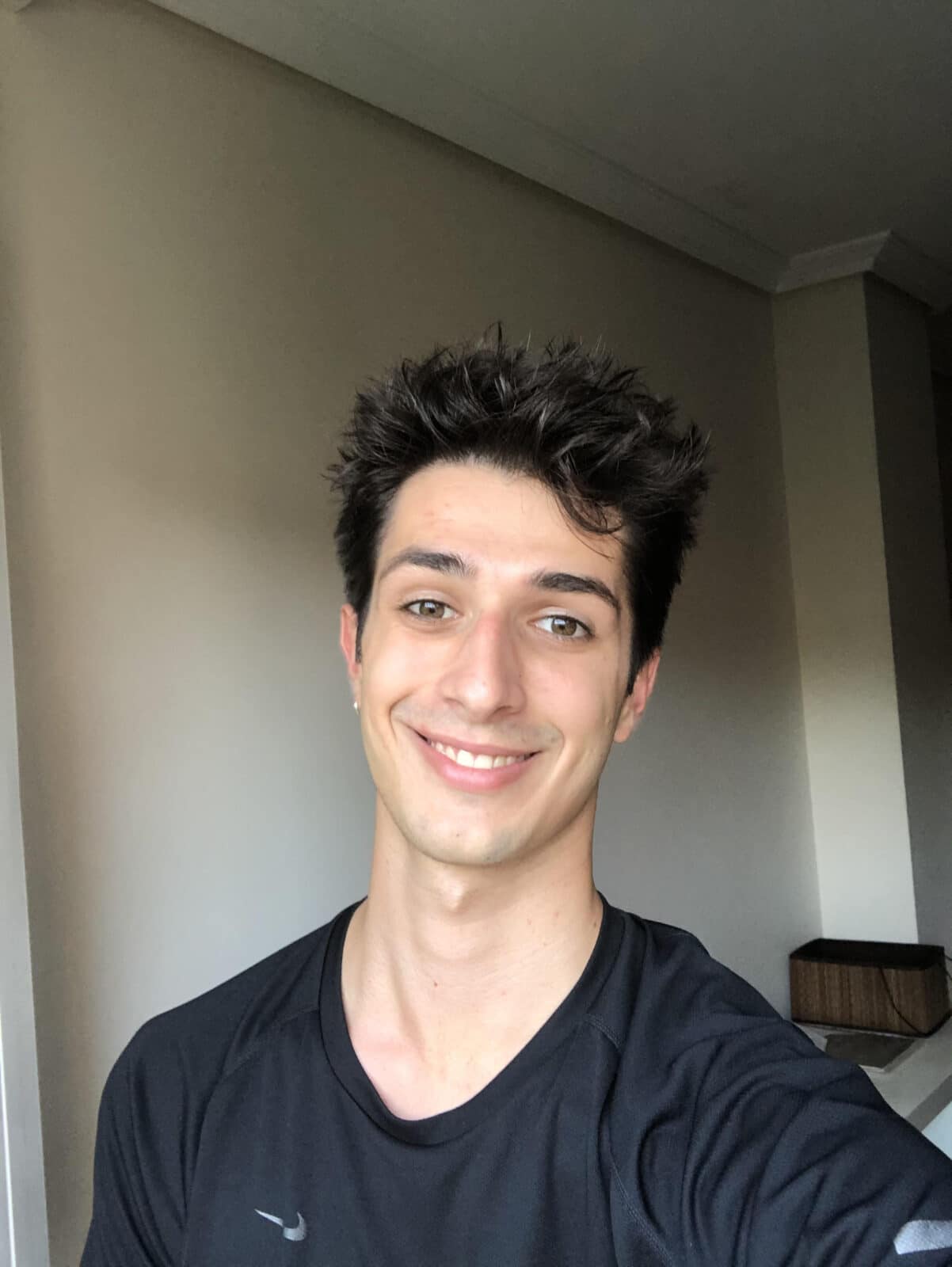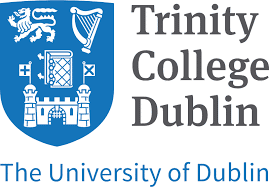 Ander Santamarta - Trinity College Dublin
Ander Santamarta is currently in his first year of his postgrad degree in Midwifery at TCD. He was first introduced to Global Health topics by passionate professors during his Bachelor's degree, and since then, he has developed a special interest in Sexual and Reproductive Health, especially in HIV and STI prevention and LGTB+ & Women's Health.
He is looking forward to networking with students and professionals that are just as passionate about Global Health, and to work towards greater awareness to tackle health inequities.
Contact him at: andersanta1@gmail.com
RCSI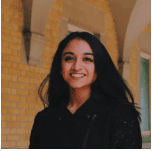 Evani Patel – RCSI
Evani Patel is a third year Canadian medical student at RCSI's Graduate Entry Program. Before moving to Dublin, she completed an Honours Bachelors' of Science in Global Health at the University of Toronto. Her interest in Global Health grew as a result of her involvement with the NGO, Partners In Health.
During her time in Toronto, she was involved with research on refugee and migrant health, which soon led her to a trip to Greece where she was able to learn about solidaric health systems and the importance of equity in community partnerships.
As a future physician, Evani hopes to reinforce principles of Global Health at all levels of patient care, and work within the field of social medicine across the globe.
Contact her at: evanipatel@rcsi.ie
Queen's University Belfast
National University of Ireland, Galway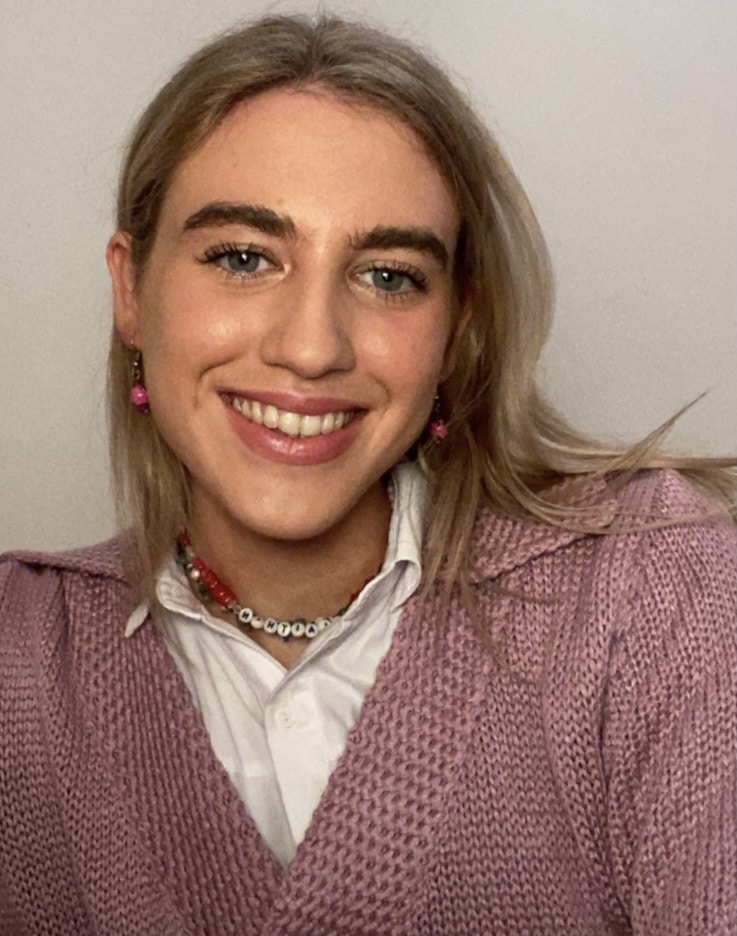 Bláithín O'Reilly- NUI Galway
Bláithín is a final year Physiology student at the University of Galway. Bláithín's primary interests within Global Health lie with Women's Health issues as well as improving health education and promotion globally. As a member of the Student Outreach Team, she hopes to engage fellow students and peers on issues regarding global health inequities as well as learning more about Global Health issues in the process!
University College Cork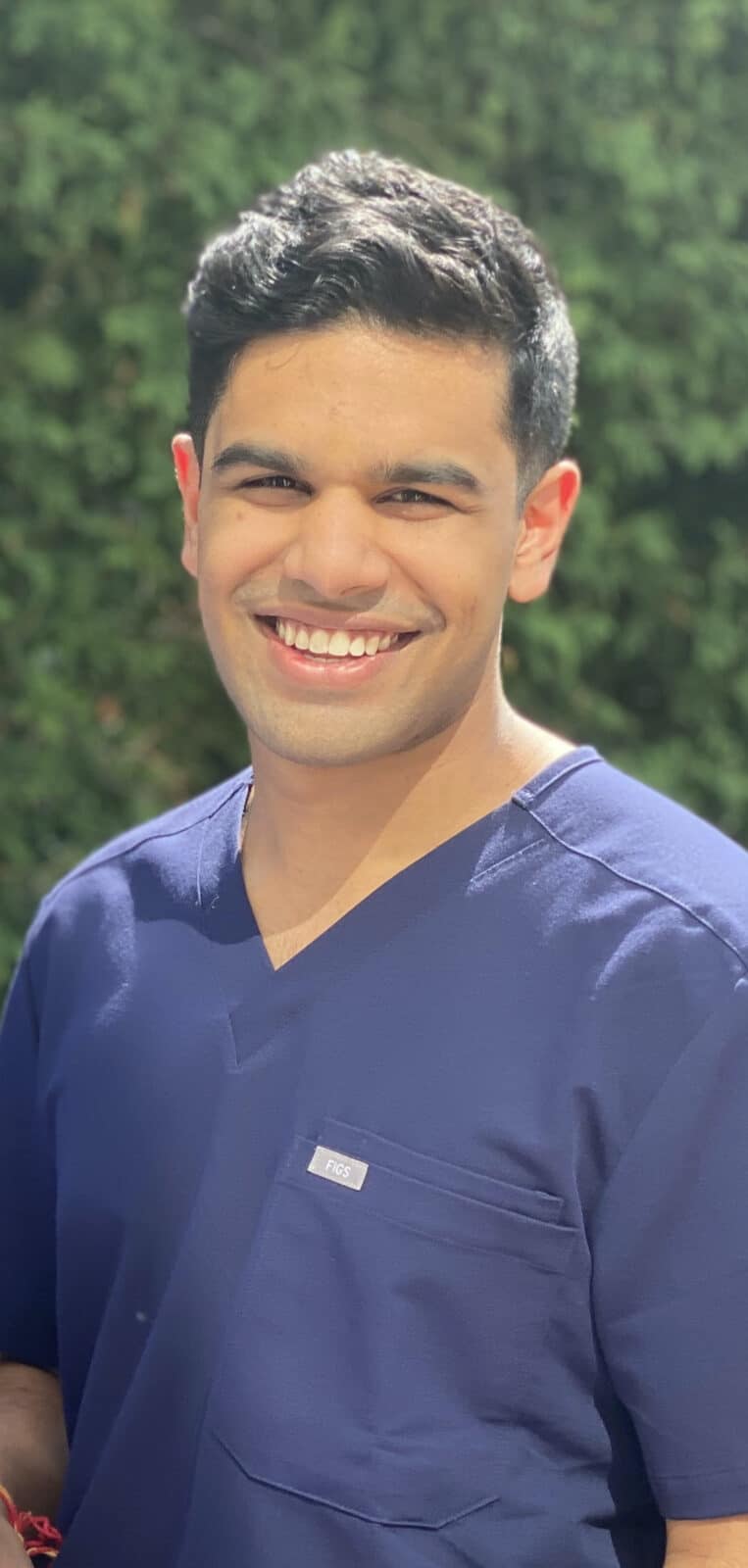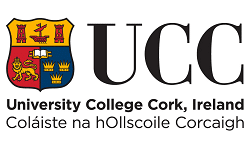 Vijay Gupta - University College Cork
Vijay is from Toronto and is currently a medical student at University College Cork. He has previously completed a bachelor of medical science and a master's of global health systems at Western University. Having worked in many developing countries in Africa, he has seen the barriers to health access and treatment that are prevalent in rural, developing communities. His interest in global health stems from learning how to deliver healthcare in a sustainable way to these communities.
Hobbies: He eats, breathes, and sleeps ice hockey. He loves spending time with friends, playing any sport, traveling, painting, and doing anything outdoors.
Interesting fact: He has climbed Mt Kilimanjaro in Tanzania.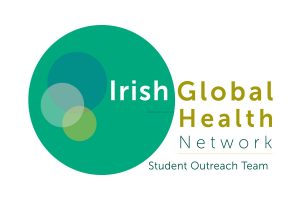 If you have ideas for the group or would like to apply to serve as the representative for a university not listed, please email: info@globalhealth.ie.
Subscribe to Newsletter
Sign up to become a member and receive our weekly updates