National SOT Co-ordinator
NUIG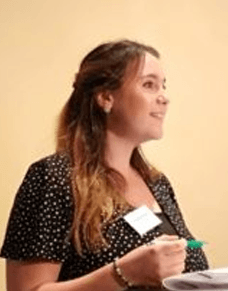 Rosie James
Rosie is a Canadian-British medical student, originally from Vancouver. For the past 5 years, she has been studying medicine at the National University of Ireland (NUI) Galway. She is passionate about improving global health through health promotion and disease prevention projects.
Student Representatives: 2019/20
RCSI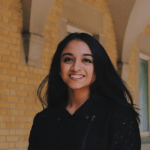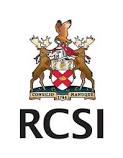 Evani Patel – RCSI
Evani Patel is a first year Canadian medical student at RCSI's Graduate Entry Program. Before moving to Dublin, she completed an Honours Bachelors' of Science in Global Health at the University of Toronto. Her interest in Global Health grew as a result of her involvement with the NGO, Partners In Health.
During her time in Toronto, she was involved with research on refugee and migrant health, which soon led her to a trip to Greece where she was able to learn about solidaric health systems and the importance of equity in community partnerships.
As a future physician, Evani hopes to reinforce principles of Global Health at all levels of patient care, and work within the field of social medicine across the globe.
Contact her at: evanipatel@rcsi.ie
Oluwakorede Adekoje – RCSI
Oluwakorede Adekoje is a Nigerian medical student starting her third year of medical school at the Royal College of Surgeons in Ireland. Korede has always had a keen interest in contributing to the improvement of the state of health in developing countries and assisting underprivileged children gain better access to healthcare facilities. After completing the public health and education module in her second year and after attending various of the Irish Global Health Network events, her interest in the area of global health grew even more. Korede hopes that becoming a Student representative for RCSI will be a great opportunity to learn more about various diseases and the impact on individuals and population as a whole. Joining the student outreach team will help her gain knowledge about global health issues and assist further in pursuing her interest in global health as a medical student and future healthcare professional.
Contact her at: korede_a@outlook.com
Queen's University Belfast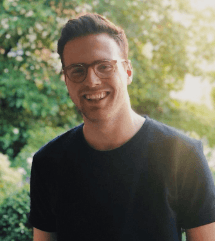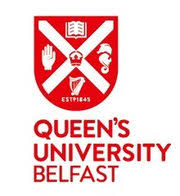 Ciarán Mooney – Queens University, Belfast
Ciarán is a fourth-year medical student at Queen's University in Belfast. He completed his Masters in Global Health at Maastricht University in the Netherlands, during which he spent time in Bangkok studying migrant health and the political economy of global health. Ciarán has diverse clinical and academic interests in surgery, oncology, infectious diseases and social medicine. He is a research intern at the Institute of Global Surgery at the Royal College of Surgeons in Ireland and was President of the Queen's University Psychiatry Society, having also carried out research into the mental healthcare system in India. As student representative at the only medical school in Northern Ireland, Ciarán is passionate about contributing to a cross-border effort to encourage medical students and clinicians to consider how they can use their skills to tackle social injustice and global health issues.
Contact him at: cmooney25@qub.ac.uk
DIT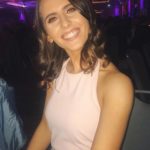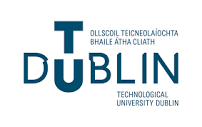 Jessica Clohisey – DIT
Jessica is a 2nd year Marketing Student studying in Technological University Dublin. Five years ago she began to combine her love of sailing & passion for mental health awareness to create something that would benefit others & make a positive change in society. It was through combining the two, that Sail Against Suicide was born. Sail Against Suicide is a mental health awareness day held annually in Clontarf Yacht & Boat Club. When Sail Against Suicide began five years ago, the main aim was to help one person, provide my community with the necessary resources needed to ask for help & raise awareness around the topic of mental health & suicide prevention. Jessica hopes to use her knowledge and experience to contribute in a unique and exciting way in the Irish Global Health Network.
Contact her at: jessica.clohisey@gmail.com
UCC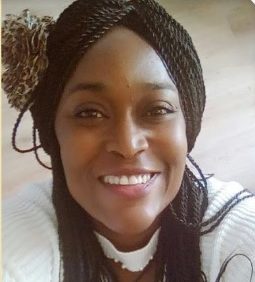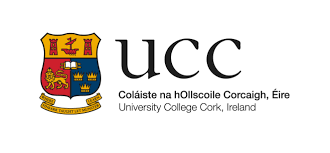 Eunice Philip
Eunice is a health professional with over 10 years' experience in emergency nursing, TB & HIV care mostly in developing countries and among vulnerable populations. Her work with the vulnerable groups strongly impact her interest in global health and health inequalities.
Eunice recently completed her masters of public health from the University College of Cork and is currently, the post-graduate student and continuing-education representative at UCC. She has actively participated in various Irish Global Health Network events such as the Donabate TY programme, and global health exchange and clean cooking conferences.
Her current global health and advocacy work, critically examine the health inequalities from climate change and air pollution, with a primary focus on the most vulnerable in the developing countries. Her research on the impact of air pollution from fuel used for cooking and anaemia in women and children in sub-Saharan African countries was awarded the Jacqueline Horgan Bronze Medal award in 2018.
She hopes to use her experience and knowledge to increase awareness of the negative impact of air pollution and climate-change and inspire many to take life-saving actions against these issues.
Contact her at: hemistryhealth@gmail.com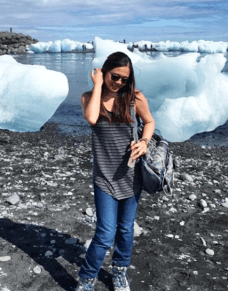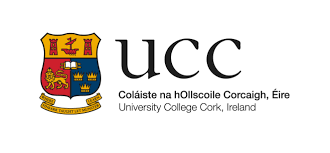 Ruth Yan
Ruth is a Canadian medical student in her second year of Graduate Entry Medicine at UCC. She previously studied at Northwestern University (Masters of Global Health). Her interest in global health stems from her experiences travelling in South East Asia and South America, volunteering with rural clinics and hospitals. Ruth is specifically interested in aspects of health prevention, promotion and access, as well as ethics in medical volunteering.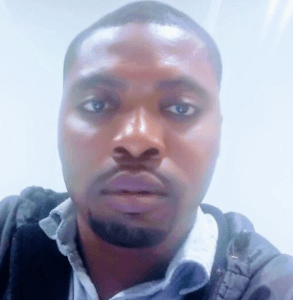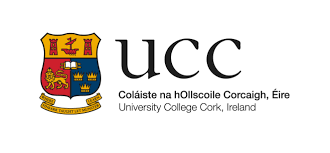 Tochukwu Igboanugo – UCC
Back home, he is training to become an Obstetrician/Gynaecologist and has a special interest in reproductive tract malignancies and infectious diseases. Tochukwu has led various community based maternal and child healthcare projects.
He is an enthusiastic volunteer of the Irish Global Health Network and eager to network with like-minded global health professionals.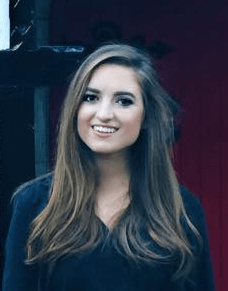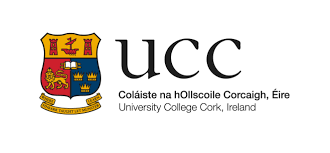 Nicole Connors
Nicole is a Canadian medical student in her second year of the Graduate Entry Program at UCC. She completed a Master of Science in Global Health at McMaster University in Ontario, Canada. Her interest in global health was further enhanced during experiences volunteering at a rural medical clinic in Belize, assisting with caesarean sections at a maternity hospital in Uganda, and conducting research on the health care system at Manipal University in India. Nicole helped edit and publish the Global Health: Annual Review journal. She hopes to meaningfully contribute to overcoming rural health barriers and inspire other health care professionals to join this initiative.
NUIG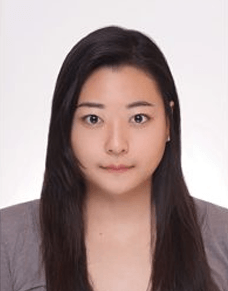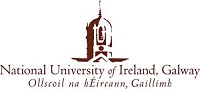 Jiewon Lim
Jiewon is a South Korean student, currently in her second year of medical school at the National University of Ireland, Galway. Having lived in Korea, Lebanon, Belgium, Singapore, and the USA, Jiewon was exposed to a wide array of different cultures and practices and became aware of the influence that this had on health outcomes. Not only did culture play a large role, but she also noted the importance of public healthcare systems.In order to improve her understanding of health equity and small and large scale national health policies, she completed attachments at three institutions in Singapore: in the Public Health department at LKC medicine, the Institute of Infectious Disease and Epidemiology at TTSG, and Ng Teng Fong General Hospital. Jiewon then attended the 2018 Global Health Exchange Conference in Dublin, Ireland. As a result, she believes that Ireland's mandate to 'leave no one behind' should be a foundational value for development of healthcare systems worldwide.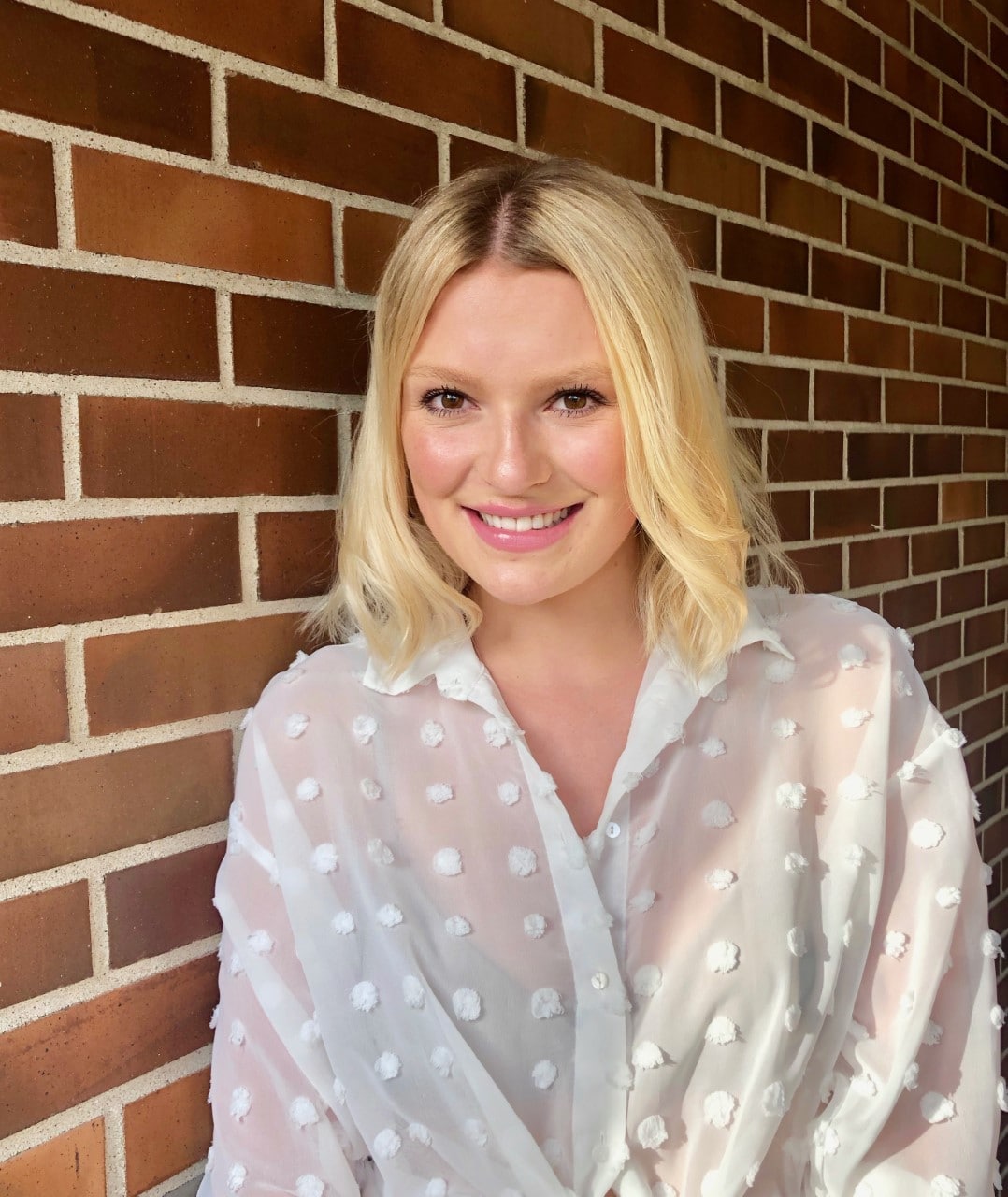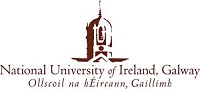 Audrey Bicknell
Audrey Bicknell is a Canadian medical student in her 3rd year at the National University of Ireland, Galway. Her interest in global health stemmed from volunteering in rural hospitals in Uganda and Tanzania. Audrey has a particular interest in women's health and equal access to health services, she gained invaluable experience on her maternity placement in Kagando, Uganda. Audrey worked for Reproductive Health Uganda at their clinics assisting with sexual and reproductive health services. She is excited to be a part of Irish Global Health Network and hopes to continue learning about international health equity.
Contact her at: a.bicknell1@nuigalway.ie
Student Representatives: 2018/19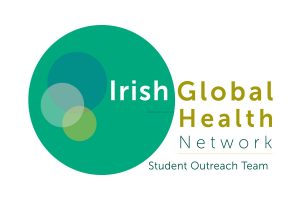 If you have ideas for the group or would like to apply to serve as the representative for a university not listed, please email: info@globalhealth.ie.
Subscribe to Newsletter
Sign up to become a member and receive our weekly updates