Climate Change: Implications for Health and the Healthcare System 
October 14, 2021
Climate change: Implications for Health and the Healthcare System.
Date: Thursday, November 18, 2021
Time: 1:00 – 2:30pm Irish Time
View the Live Event Here
This event was hosted by: Irish Doctors for the Environment and Irish Global Health Network
Uniting the World to Tackle Climate Change is the title of the two-week United Nations Climate Change Conference otherwise known as COP 26, which concludes in Glasgow on November 12. In this live event co-hosted by the Irish Doctors for the Environment and the Irish Global Health Network, as we launch the latest annual report of the Lancet Countdown on Health and Climate Change, we reflect on the implications of the climate crisis on health and healthcare systems in the context of the UN conference.
With rising global temperatures and increasing environmental instability, humans are almost certainly facing catastrophic planetary and health effects. It is ever more crucial that the themes of sustainability, climate change and ecological instability are integrated into healthcare systems. What is the role of the healthcare sector as the world prepares pathways to achieve net zero emissions by mid century and limit global warming to 1.5 degrees C? We hear from health professionals who have devoted their work to environmental issues.
EVENT MODERATOR:
Dr Sadhbh Lee, Co Founder of Irish Doctors for the Environment.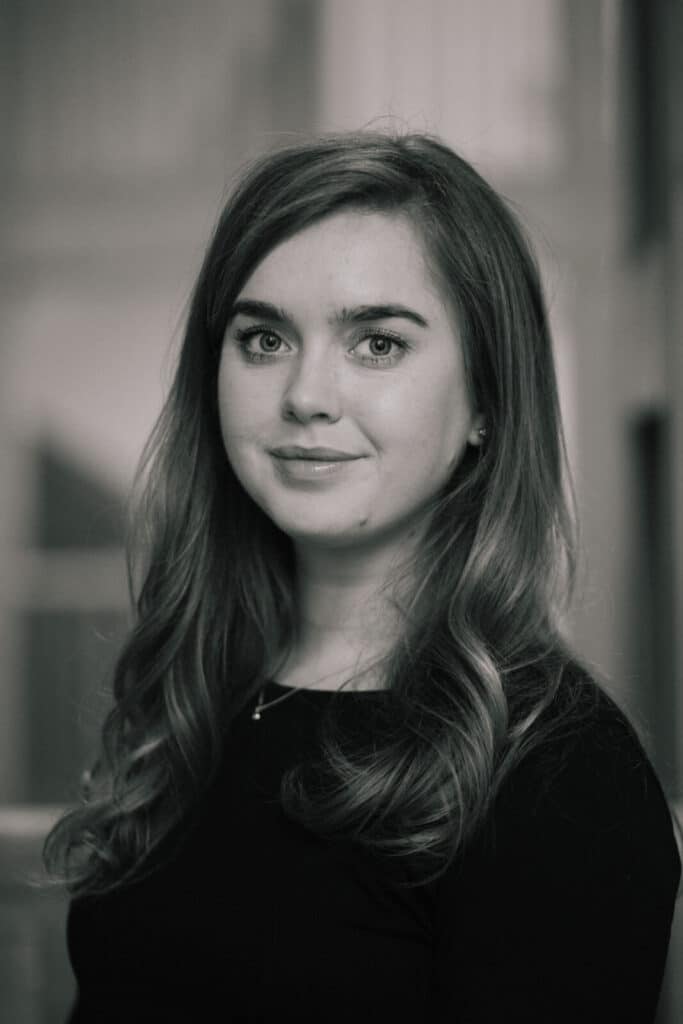 Dr. Lee (MB BCh MAO MRCPI) is a obstetrics and gynaecology doctor based in Dublin. She is a founding member of Irish Doctors for the Environment, and currently chairs their working group on medical education, through which she was involved in setting up the CHIME (Climate and Health in Medical Education) Ireland network. She has a particular interest in the overlap between planetary health and sexual and reproductive health, and has presented nationally and internationally on this topic. She is an honorary clinical lecturer at the Royal College of Surgeons Ireland, and sits on the board of the Irish Global Health Network.
SPEAKERS:
Colin O'Hehir, Head of Climate Change Unit in Department of Health, Ireland.
Colin O'Hehir joined the Department of Health earlier in 2021 and heads up the Climate Change Unit, which seeks to align climate action across the health sector with national efforts to tackle the climate challenge. Colin previously worked in the Department of the Environment Climate and Communications where, as Ireland's focal point to the UNFCCC from 2016 to 2019, he supported EU and global climate action under the Paris Agreement.
Helen Maher, Estates Manager in the HSE Climate Action & Sustainability Office.
Helen Maher is an Estates Manager in the HSE Climate Action & Sustainability Office (CASO). CASO's focus is Health Service energy efficiency, waste reduction, water conservation and sustainable transport. CASO procures development of sustainable Health Services buildings, from design to operation and promotes Green Public Procurement in all aspects of the Health Sector. Further information is available on our website: www.hse.ie/sustainability
Terry Kemple, Royal College of General Practitioners National Representative for Sustainability, Climate Change and Green Issues.
Terry Kemple was a full time GP in Bristol for 30 years until his retirement. He has been a 'returner GP' during the pandemic. He has had roles in teaching, research, management, and quality improvement. He found time to enjoy five sabbaticals whilst working as a GP. He was a founder of the Green Impact for Health Toolkit and awards in 2014. He was President of the RCGP 2015-2017, and since 2017 its national representative for Sustainability, Climate Change and Green issues including its executive member of the UK Health Alliance for Climate Change.
Jodi Sherman, Associate Professor of Epidemiology in Environmental Health Sciences at the Yale School of Public Health.
Jodi Sherman, MD, is Associate Professor of Anesthesiology of the Yale School of Medicine, Associate Professor of Epidemiology in Environmental Health Sciences, and faculty in the Yale Center for Climate Change and Health, in the Yale School of Public Health. Dr. Sherman is the founding director of the Yale Program on Healthcare Environmental Sustainability and the Medical Director of Sustainability for Yale-New Haven Health. Dr. Sherman is an internationally recognized researcher in the emerging field of sustainability in clinical care. Her research interest is in life cycle assessment (LCA) of environmental emissions, human health impacts, and economic impacts of drugs, devices, clinical care pathways, and health systems. Her work seeks to establish sustainability metrics, paired with health outcomes and costs, to help guide clinical decision-making, professional behaviours, and organizational management toward more ecologically sustainable practices to improve the quality, safety and value of clinical care and to protect public health. Dr. Sherman routinely collaborates with environmental engineers, epidemiologists, toxicologists, health economists, health administrators, health professionals, and sustainability professionals. Dr. Sherman is a member of the Lancet Countdown on Health and Climate Change and was contributing analyst for the UK National Health Service Net Zero Carbon plan for on developing long-term strategies and implementation plans for health care supply chain decarbonization.
Ineza Umuhoza Grace,

Co-Director at Loss and Damage Youth Coalition, Founder of The Green Fighter
Ineza is an eco-feminist impact-driven actor in the climate change and environment protection sector serving the global community-based in Rwanda. She holds a bachelor degree in Water and Environmental Engineering from the University of Rwanda, which shaped her to engage in climate justice by contributing on the national and international level. She is the one of the Winner of the #WatchOurImpact 2021. In 2017 she started the Rwandan Youth NGO "The Green Fighter" with the aim to increase an active contribution in the creation of a better and protected environment in the community. With the team of 10 youth, they engage in project design, project implementation, environment education and advocacy. In 2020, she co-founded the "Loss and Damage Youth Coalition" aiming to create a borderless youth partnership to seek climate justice through taking action on loss and damage. To date, the coalition is present in +45 countries with roughly 350 members. Ineza is a leader by example with critical thinking to drive solutions to complex challenges. She believes in the power of equality and inclusiveness voices in decision making which strengthen her involvement in storytelling to highly express the community's hope and concern in the decision-making process.
RESOURCES:
Climate Action and the Department of Health presented by Colin O'Hehir
Climate Change and the Role of the Health Sector presented by Jodi Sherman, MD
Subscribe to Newsletter
Sign up to become a member and receive our weekly updates