Global Health - Live Web Events 2022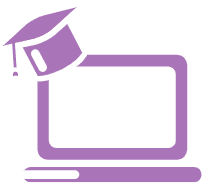 0
Live web events hosted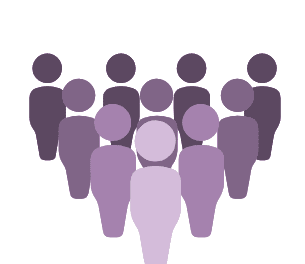 0
Total views to date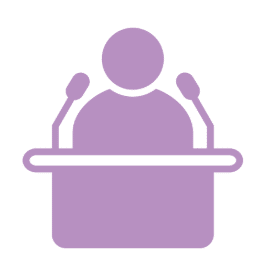 0
Podcast Listens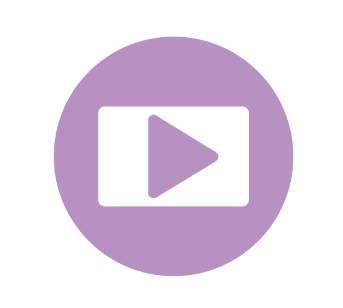 0
Speakers in 2021
Irish Global Health Network
The Irish Global Health Network (IGHN) is an independent network of people from different backgrounds, sectors and disciplines who are concerned with health inequities and issues that impact on the health and development of populations at a global level, with a particular commitment to those living in middle and low- income countries.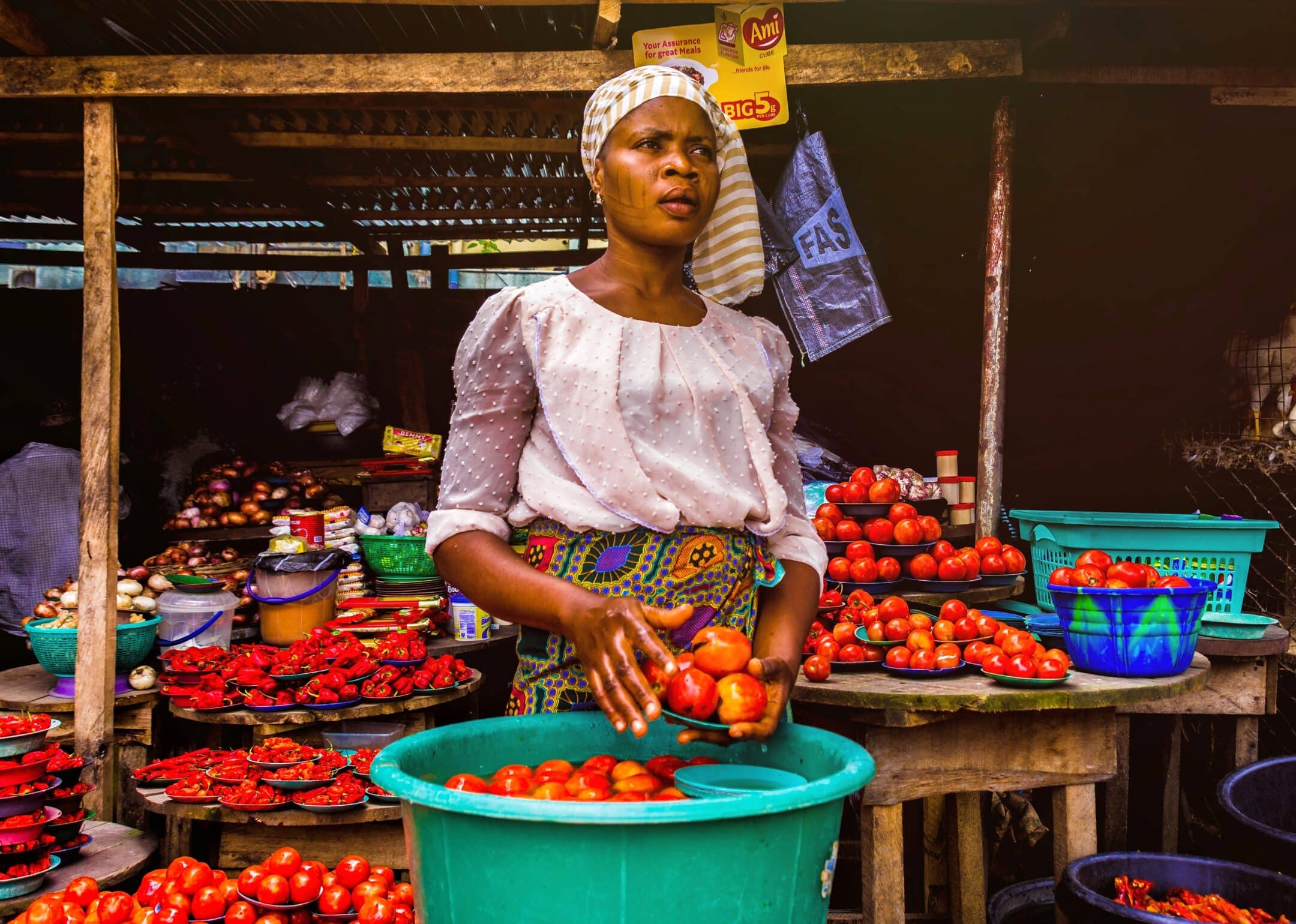 IRISH GLOBAL HEALTH NETWORK
Upcoming Events



IRISH GLOBAL HEALTH NETWORK
Recent Events
RECENT NEWS
New From Blog
Read the latest updates from our Key Correspondents Blog
IGHN Conference Key Correspondence Summary 2022 By Ciara Keating "People need to know what to do to protect themselves" A simple yet powerful statement that was made by Dr. Margaret …...

REDEFINING THE ROLE OF COMMUNITIES IN RESPONSE TO INFECTIOUS DISEASE OUTBREAK BY IMPLEMENTING COMMUNITY LED ACTIONS (CLA) IN SIERRA LEONE BY JENEBA LAMRANA KAMARA (MSc) DATE: 9TH NOVEMBER...

Health Systems and Resilience – COVID 19 – Parallel Session 1 By Filza Masood Dr Pieternella Pieterse from the DCU School of Nursing, Psychotherapy and Community Health discussed her ongoing...

By Maisie Jones, Key Correspondent and Professional Intern with the Irish Global Health Network Date: 14 December 2021 This plenary session was moderated by Iveta Nagyova, President of...
LATEST
Newsletter Updates
LATEST
From Twitter
Twitter feed is not available at the moment.
ESTHER Ireland works to foster international partnerships between Irish health institutions and organisations, and their counterparts overseas, to strengthen health systems and improve health outcomes.
To learn more please visit www.esther.ie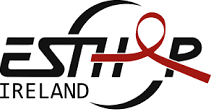 We thank the Friends of the IGHN for their support, which helps us to better serve our members.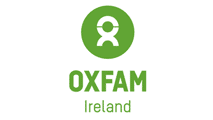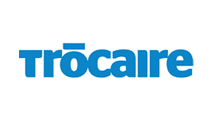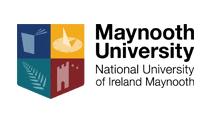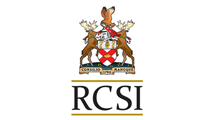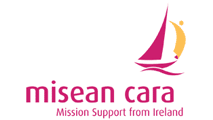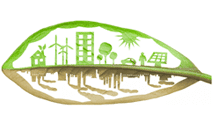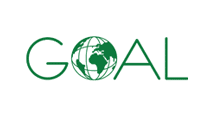 Subscribe to Newsletter
Sign up to become a member and receive our weekly updates