Will the sustainable goals ever be achieved?
October 9, 2020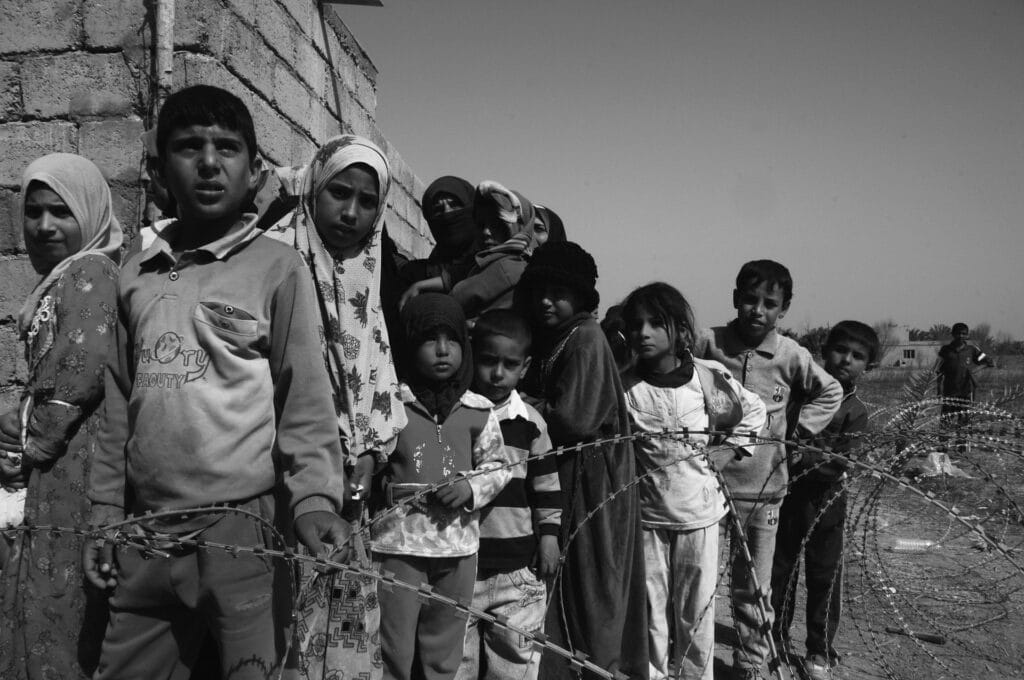 By Allister McCord, Key Correspondent with the Irish Global Health Network
Date: 1 October 2020
In a conference full of positivity, togetherness and optimism, I found myself overcome with negative thoughts and emotions about the future of global health. How could such a wonderful variety of experts, panellists and leaders in this field have such optimism about a potential for future regeneration and improvement of people's and planetary health? This article examines what we have learnt from the conference about progress towards the sustainable development goals (SDGs), the current situation, and hope for the future. It will discuss actions all of us can do to help bring us a little closer to achieving these goals.
For the United Nations, the SDGs are a blueprint to achieve a better and more sustainable future for all. The goals address global challenges such as poverty, inequality, health, and climate change. There are two rules in global health: everything is interconnected, and every problem is multifactorial in nature. This means there is likely to be more than one cause of a problem. Therefore, multiple solutions involving the whole of society are needed.
First, the conference highlighted that importance of context for the current 'unprecedented' global pandemic. Other pandemics have killed millions of people, such as the Spanish 'flu in 1918. Although this gives us a comparison with the COVID-19 pandemic, we are not learning from history of recent pandemics. The indirect effect to deaths and healthcare of Ebola was just as great as the direct effect from Ebola itself, highlighted by Anthony Costello spealing on the second day of the conference. Excess deaths not related to COVID-19 are a silenced problem, with the UK recording the longest continuous period of excess mortality in Europe (ONS, 2020). Here at the conference most speakers presenting about the SDGs highlighted their interconnected nature. For example, Emilia Aragon, from the World Health Organisation, described them as "synergistic and interlinked".
Progress towards the SDGs has been disrupted in many ways, according to Aragon. Interruption of childhood immunisation programmes, economic recession, increased risk of domestic violence against women, and school closures are all consequences of the pandemic. According to the 2020 SDG report, COVID-19 has caused the first increase of global poverty in decades.
I have deliberately painted a bleak picture of the situation. This is not to paralyse you with fear but instead for enlightenment of the current situation. The truth is that, without COVID-19, the world was snowballing blindly into a much bigger environmental crisis of irreversible climate change, for which there will be no vaccine. COVID-19 has had many detrimental effects on society. However, it has allowed a period for the world to stop and pay attention to issues it had previously blissfully ignored and provided opportunities for improvement and transformative change.
There are many positives to take for the future. It is easy to think of our pre-COVID-19 life as a happy utopia devoid of problems. COVID-19 allows us to stop, replan, rethink our cities, and explore societal actions to avoid irreversible climate change whilst improving the health of the population. We do not need to rebuild to what we once had, instead we need to rebuild a better and stronger world. We have an unprecedented opportunity for policy and political changes, particularly since the redaction in many countries of an austerity agenda that plagued health systems and other governmental sectors. As well as this U-turn, the government is launching aggressive campaigns against the fast food industry and limiting advertisements. Health is at the forefront of the new society we live in. In the past, we have seen successful public health changing smoking behaviour. This is a reason for optimism, for widespread positive societal change can be seen by implementing laws and targeting all relevant sectors. The planet itself is also resilient. During the past months we have seen a drop in air pollution during the most restrictive period of the first European lockdown.
Why do we still need the SDGs if they cannot be achieved? Because they offer a measurable way of tracking progress across a wide spectrum of sectors. Additionally, they offer a way for countries and policy makers to share ideas and work together with a joint vision, and provide a basis of accountability for government, non-governmental and private actors.
How does it affect you and what can you do? The answer is simple; it cannot be done without you. This is an opportunity for transformative change in a short time which would otherwise take years. First you can highlight the link between the planetary health and population health to your friends and family. Awareness is key! Spreading the message will allow further engagement of all of society in these discussions. Everybody taking small steps allows us all to move forward in a more sustainable direction, consistent with the SDGs. You can also engage locally in issues such as public health campaigns and promote a focus on health in every aspect of your work, from planning to clinical care.
This crisis may be a setback but also offers an opportunity. It's important we all come together to use our own knowledge, expertise, and passion in collaboration with others to accelerate and develop sustainable change for the future.
[END]
Words: 875
Subscribe to Newsletter
Sign up to become a member and receive our weekly updates