Webinar: Conflict in Sudan – Health Implications and Humanitarian Response
June 22, 2023
Conflict in Sudan – Health Implications and Humanitarian Response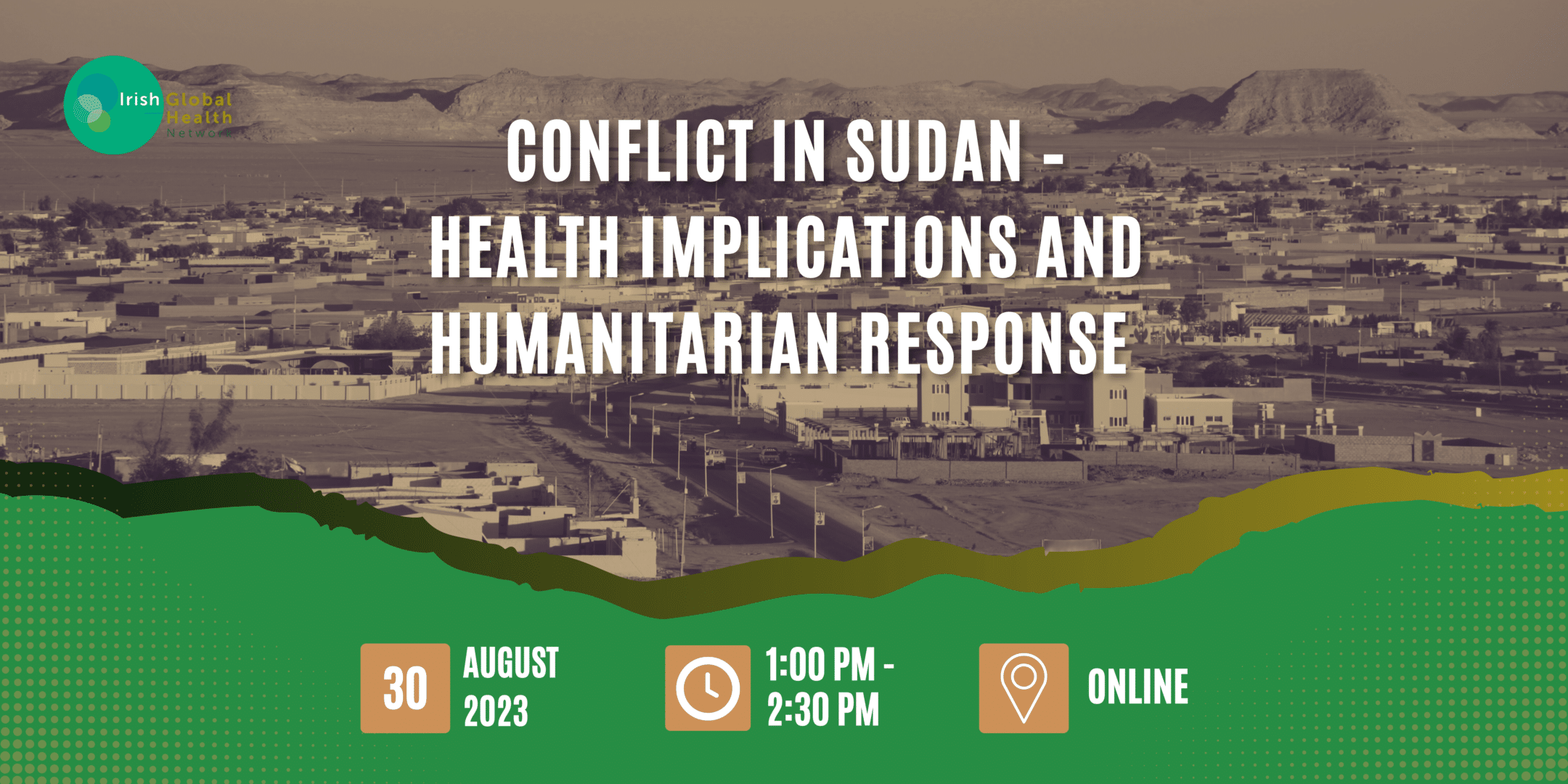 When: Wednesday 30th August 2023, 13:00 – 14:30 Irish time
Where: Online via Zoom
WATCH THE RECORDING
EVALUATION FORM
SUDAN RESOURCES PAGE
An armed conflict between rival factions of the military government of Sudan began on 15th April 2023, when clashes broke out in cities, with the fighting concentrated around the capital city of Khartoum and the Darfur region. Now two months in, at least 883 civilians have been killed, according to official counts – though the real number is likely to be far higher, and thousands more injured. Furthermore, about 334,000 people are estimated to have been newly internally displaced within Sudan, and over 120,000 people have fled to neighbouring countries.
The Irish Global Health Network (IGHN) held a webinar to provide a brief overview of the evolving situation in Sudan and the resulting health implications. We convened a panel of representatives from Irish-based Sudanese medical unions, Irish health services, and Irish NGOs working on the ground in Sudan. The panellists explored the serious and varied health consequences of the conflict in Sudan including the destruction of health facilities, mass displacement, and the physical and mental health toll. They also outlined the humanitarian response and the support being provided to Sudan by the Irish health service, Irish NGOs, and Sudanese diaspora in Ireland.
Background and Introduction
Dr Nuha Ibrahim, Lecturer in Public Health, University of Limerick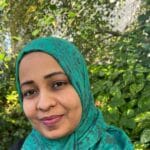 Dr. Nuha Ibrahim is a global health/public health academic and researcher. Nuha did her bachelor's degree in Science from the University of Khartoum, Sudan. Then she did her master's and Ph.D. in Global Health from Trinity College Dublin, The University of Dublin. Currently working as a lecturer in Public Health and acting course coordinator at the MSc in Public Health at the University of Limerick. Her research interests include health system strengthening, human resources for health, maternal and child health, and mental health.
Panelists
Ciara Norton, Programme Manager, HSE Global Health Programme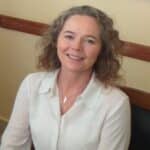 Ciara Norton is Programme Manager in the HSE Global Health Programme. Ciara, a lover of lifetime learning, has three business degrees to her name and intends to branch out any day soon! Ciara has worked in many areas of the health service including developing quality and standards in patient safety and advocacy, organ donation and radiation protection. Since joining the Global Health Programme in October 2021, Ciara has worked on country partnerships with Sudan and Tanzania and has led out on the HSE medical donations programme.
Dr Yassir Hamd, President, Sudanese Doctors Union of Ireland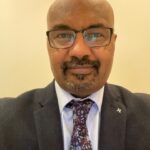 Dr Yassir Hamad is a consultant orthopaedic surgeon at Connolly Hospital Blanchardstown and President of the Sudanese Doctors Union of Ireland (SDUI).
Sandra Beattie, Area Health and Nutrition Coordinator for North Darfur, GOAL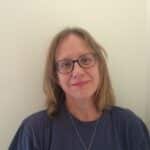 Sandra Beattie is a qualified Registered General Nurse and holds a Masters in Public Health. Sandra has worked in the health and nutrition sectors for NGOs and in the WASH sector with local government in close coordination with UNICEF. She is currently working for GOAL as Area Health and Nutrition Coordinator for North Darfur, supporting an integrated health, nutrition and WASH program in Sudan, including on the humanitarian response to the current crisis.
Dr Aia Mohamed, Microbiology Lecturer-Registrar, Trinity College Dublin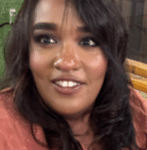 Dr. Aia Mohamed is a University College Cork graduate from 2009. She is currently a microbiology lecturer-registrar in Trinity University with experience in Microbiology and Infectious Diseases.
She is originally a Sudanese national who has been raised in Ireland and had an active interest in the evacuation process and the ongoing humanitarian issues in Ireland.
Georgina Brown, Medical Coordinator, Médecins Sans Frontières/Doctors Without Borders (MSF)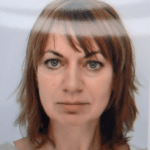 Georgina Brown, Medical Coordinator with Médecins Sans Frontières/Doctors Without Borders (MSF) has just returned from Sudan where she worked with medical humanitarian organisation MSF as part of its Sudan emergency response. Georgina is an experienced humanitarian with MSF and has held a number of positions in MSF's medical responses around the world. MSF is providing emergency medical care and assistance to people across Sudan since the conflict erupted on April 15th. MSF surgical teams are treating people injured by violence and medical teams are responding to immense needs as the health system is buckling under the weight of the conflict. MSF medical teams work in eleven states to provide a range of healthcare services including trauma care, maternal and paediatric care and treatment for malnutrition. MSF also provides support such as staff, medicines and other vital supplies to healthcare facilities. Our teams are providing care to some of the millions of people displaced by the conflict within Sudan and in neighbouring countries such as Chad and South Sudan.
Dr Elsadig Abdelnour, Consultant in Acute Medicine, University Hospital Waterford, President of Sudanese Doctors in Ireland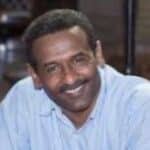 Moderator
Nadine Ferris France, Executive Director, Irish Global Health Network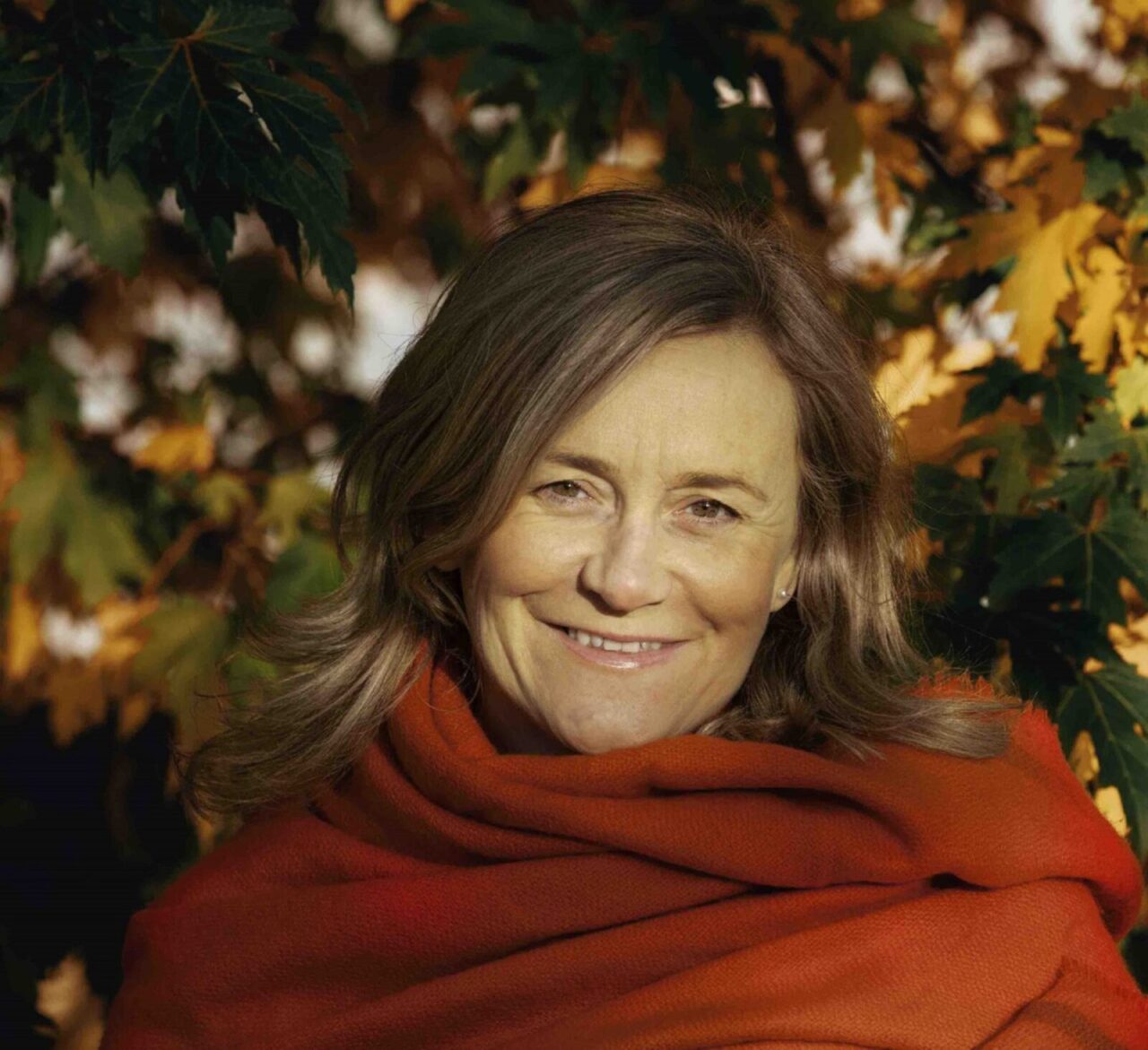 Nadine Ferris France is the Executive Director for the Irish Global Health Network and ESTHER Ireland. She is a communicator, writer, trainer and civil society activist with over 20 years' experience in gender, HIV and global health. She has worked extensively with global, regional and national civil society networks on HIV and TB for many years as the co-founder and Executive Director of Health & Development Networks (HDN).
In addition to her experience within the NGO-field, she has also worked extensively with the World Health Organization and also lectures with various academic institutions. She is currently a member of the Programme Advisory Panel for the Robert Carr Civil Society Network Fund and the European AIDS Treatment Group. At this stage in her own professional development, she is particularly passionate about issues such as self-stigma affecting people living with HIV and survivors of gender-based violence. Nadine holds an MSc in Global Health from Trinity College Dublin.
WATCH THE RECORDING
EVALUATION FORM
Subscribe to Newsletter
Sign up to become a member and receive our weekly updates