The Sustainable Development Goals before and after COVID-19: Moving Forward
October 9, 2020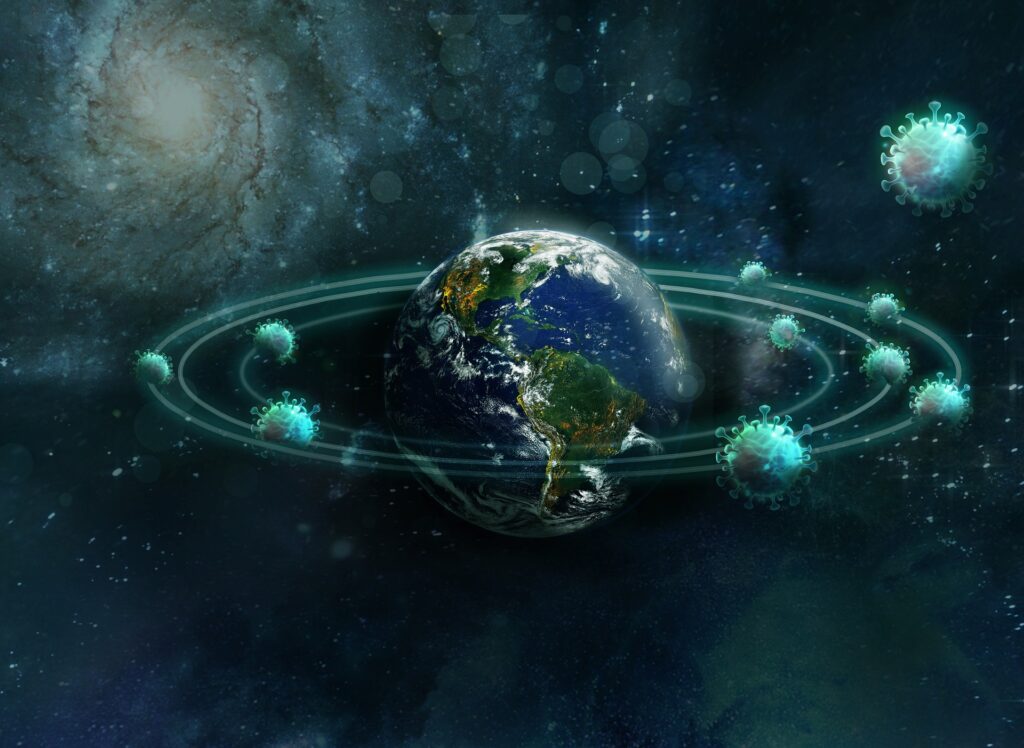 By Yaa Asuaba Duopah, Key Correspondent with the Irish Global Health Network
Date: 25th September 2020
Speaking at a web conference organised by the Irish Global Health Network in September 2020, Emelia Aragon, Technical Officer at the World Health Organisation (WHO), spoke on issues about government accountability and the sustainable development goals (SDGs).
Before COVID-19, the WHO had made progress putting in place various global accountability mechanisms to monitor the progress towards the SDGs across different populations and regions. Through national and subnational plans and policies, governments have harmonised processes to facilitate achievement of the SDGs.
To date, 142 countries have undertaken a voluntary national review since 2016. With 90% percent of these plans prioritising health and wellbeing, recognising that without health there is no sustainable development, progress in many areas continue but these need acceleration to reach those further left behind. However, there have been direct consequences from the coronavirus pandemic, with significant healthcare disruptions that could reverse decades of improvement.
The Organisation for Economic Co-operation and Development (OECD) reported in September 2020 that global economic growth prospects remain uncertain due to COVID-19. Projections from the OECD Economic Outlook Interim Report 2020 indicate an overall drop in GDP growth across the globe, even for the largest and strongest economies. Additionally, according to Miss Argon, it is estimated that GDP per capita is expected to decline by 4.2% by the end of 2020. The world faces the worst economic recession since the great depression. The pandemic has also interrupted childhood immunisation programmes in around 70 countries, lockdowns are increasing the risk of violence against women and children, and school closures kept 90% of all students out of school, reversing years of progress in education. In an article by KPMG Ireland in collaboration with KPMG South Africa, released in May 2020, it was stated that the SDGs most affected by the COVID-19 pandemic are Zero hunger, Good Health and Wellbeing, Quality Education, Gender Equality, Clean Water and Sanitation, Decent Work and Economic Growth and Climate Action.
This issue was raised during the annual High-level Political Forum on Sustainable Development (HLPF), held virtually on 7–16 July 2020 and attended by delegates representing countries from WHO regions worldwide. Many attendees delivered voluntary national reviews, part of the follow-up and review mechanism of the 2030 Agenda for Sustainable Development and the 17 SDGs. Countries expressed the importance of health and well-being priorities, including strengthening health-care systems and ensuring their sustainability, providing high-quality and accessible health-care services, and expanding primary health care. Participants also highlighted the need for solidarity and multilateralism as the world responds to COVID-19, particularly to finance the global response and ensure global access to medicines – such as vaccines – and personal protective equipment.
Furthermore, participants called for greater investment in public services, social protections, health systems, education, water, sanitation, digital connectivity and planetary health, as well as greater support for United Nations agencies to help member states meet the 2030 agenda.
In Africa, whilst the pandemic outbreak is expected to threaten its already underfunded healthcare systems, many are resorting to creative solutions. As an example, the African Development Bank raised $3 billion in a three-year social bond to help alleviate the impact of COVID-19 on Africa's economies and livelihoods. It is listed on the London Stock Exchange and is the largest social bond to date to be issued in the capital markets.
Even though the pandemic has been a major setback to many countries in achieving the SDGs, in my opinion the most vital problem to explore at this moment is how countries, organisations, sectors, and agencies can collaborate effectively to adapt to the situation and develop long-term strategies on how to achieve the SDGs in the midst of this deadly pandemic. Additionally, it is important for countries to adopt recovery plans for a post-COVID crisis world.
The COVID-19 pandemic has clearly been a setback to progress towards achieving the SDGs. However, efforts being made by countries, organisations, agencies, and stakeholders to collaborate and share ideas on what can be done to achieve the SDGs in the midst of this deadly pandemic are sure to go some way towards correcting some of COVID-19's impact.
Subscribe to Newsletter
Sign up to become a member and receive our weekly updates