Workshop: Smart Phone Video Skills – POSTPONED DATE TBC
February 10, 2020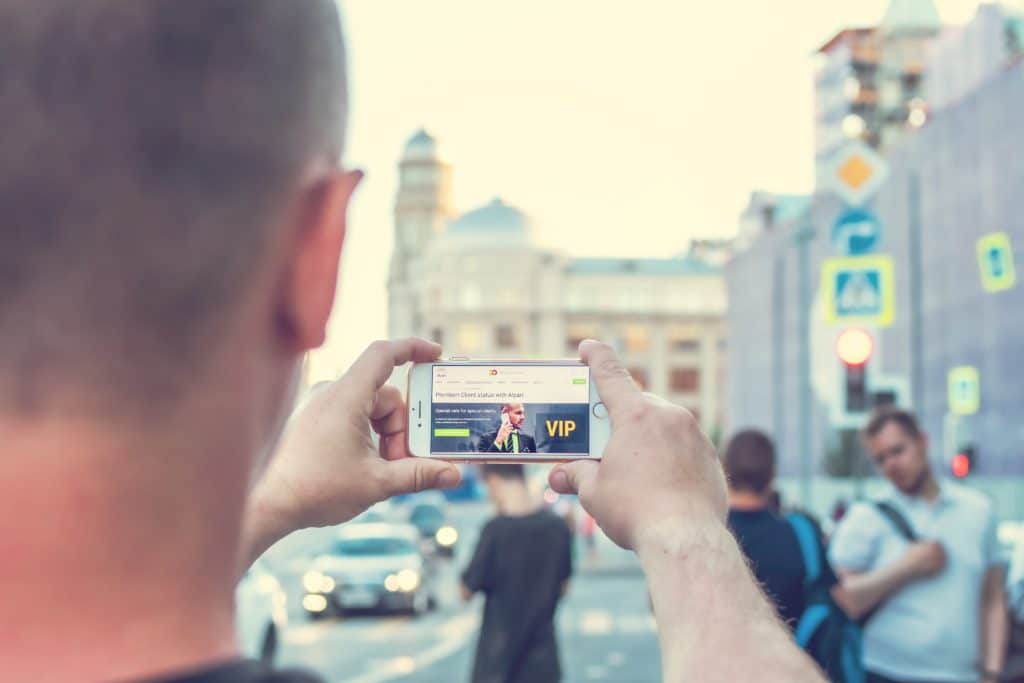 Calling all Citizen Journalists!
WORKSHOP: Smart Phone Camera Skills for Beginners and Improvers
---
POSTPONED
Date/Time TBC
ATTENTION All Key Correspondents
This course is being funded by the Irish Global Health Network in support of the Student Outreach Team's Key Correspondent Programme. Former and Current Key Correspondents, Students, ESTHER grantees and Network members are welcome to participate.
SMART PHONE CAMERA SKILLS
In this course, you'll learn the basics of making simple professional-looking social video as well as techniques around specific types of content, like interviews, campaigning, profiling projects and everything in between. You'll also learn to capture video with the same principles and techniques used in television. Video output is specifically low-budget using technology that is easy to grasp.
EDITORIAL SKILLS FROM THE EXPERTS
But you won't just learn technical skills. You'll get the editorial insight to tell a story really well, and the ability to further enhance it. You'll be able to film your own video content to an excellent standard, with easy apps and software that you can start using straight away.
The workshop is specially designed for beginners and improvers who want to get professional results from tools at work.This is expert training delivered by broadcast professionals. It will be followed by an editing workshop in the weeks afterwards, date TBD.
Subscribe to Newsletter
Sign up to become a member and receive our weekly updates