Global Health Photography Competition – Winners Announced!
September 23, 2020
Global Health Photography Competition
In partnership with the One World Festival 2020 with the Coalition of Aid and Development Agencies in Northern Ireland, Queen's University Belfast, and the Irish Global Health Network, this competition provided an opportunity to stimulate debate, encourage awareness, and promote learning about global health.
Winners and shortlisted entrants were announced at the global health conference: Healthy People on a Healthy Planet.
The competition was judged by Savannah Dodd from the Photography Ethics Centre; Ben de la Cruz, editor of multimedia coverage on global health and development at NPR; and Matt Writtle, an award winning documentary and portrait photographer.
Participants were asked to respond to the following with their photo entries:
What does working in global health look like? What are the realities on the ground? What are the challenges, and what are the impacts?
****Full captions for all photos available in the slideshow gallery at the bottom of the page.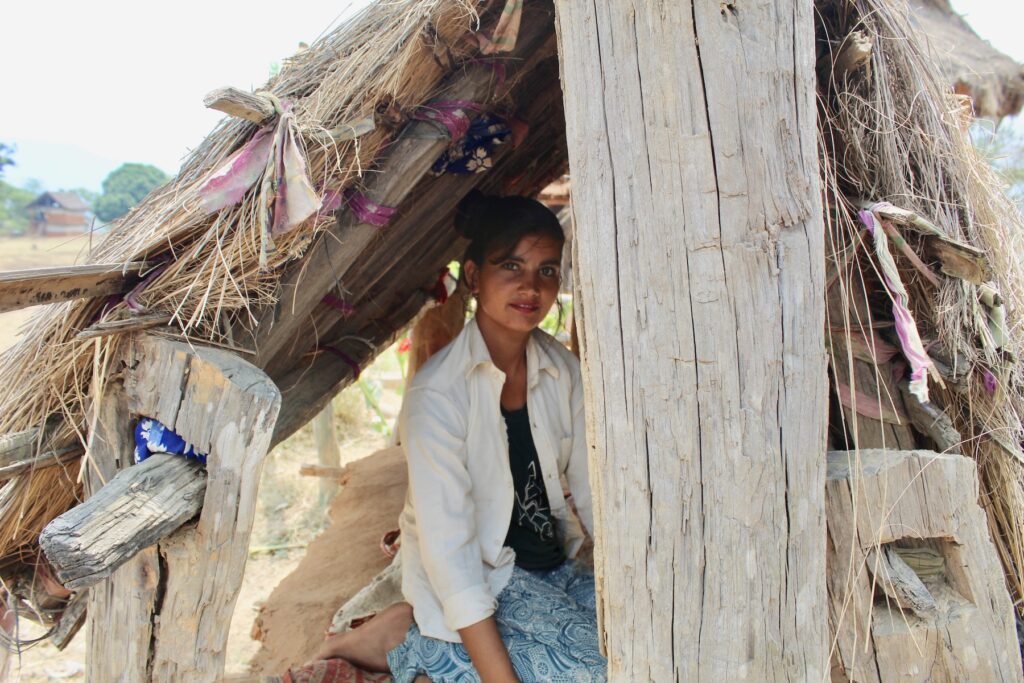 Subscribe to Newsletter
Sign up to become a member and receive our weekly updates