New Chair Elected to Board of Irish Global Health Network
May 20, 2021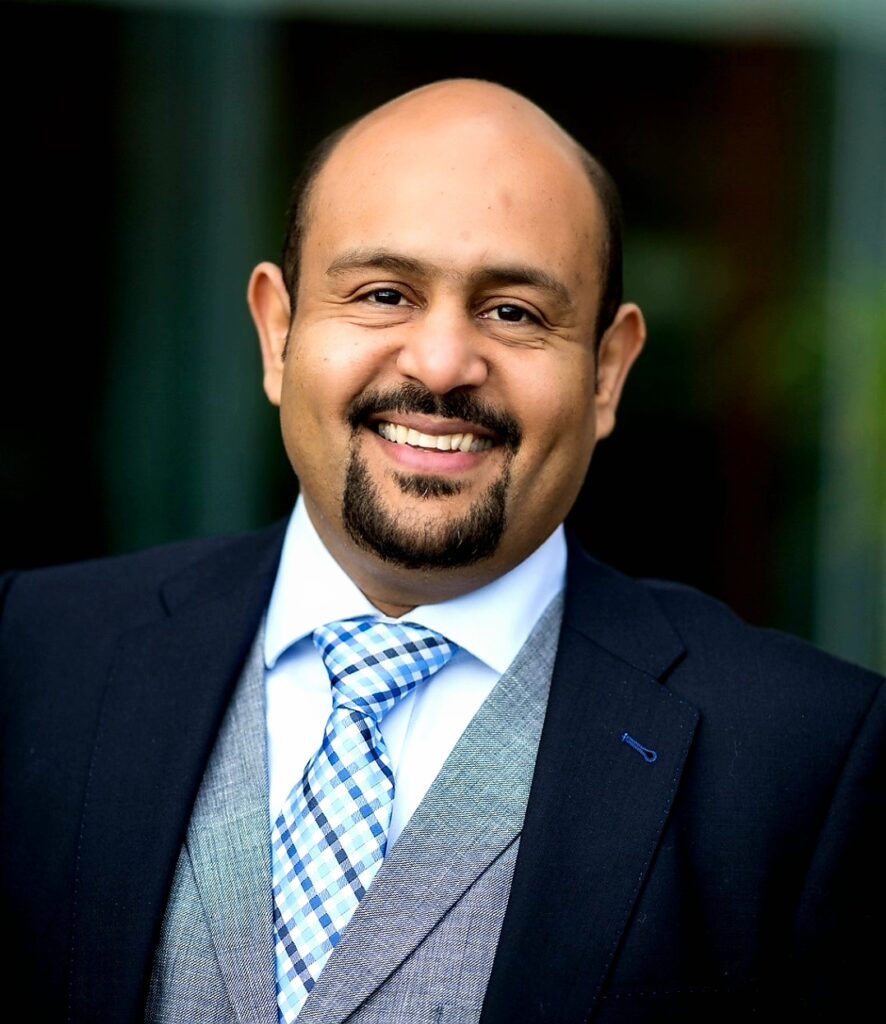 The Irish Global Health Network is pleased to announce that Khalifa Elmusharaf has been elected Chair of the organisation with effect from May 18, 2021.
He will succeed Professor Anne Matthews of Dublin City University whose four year term has ended and who will continue as a Board member.
Anne welcomed Khalifa to the IGHN role commenting, "Khalifa will bring his extensive experience, expertise and leadership to the role, and will play a very important role in the next stage of the growth and development of the organisation." She added that "the past year had shown more than ever that global health is everybody's business. Networking, the exchange of information, experiences and evidence and the demonstration of solidarity are more important than ever. The exceptional IGHN staff, with the members, supporters and funders have played a key role in leading all of these activities in the past 18 months and will continue to address the major challenges facing populations globally".
Dr. Khalifa Elmusharaf is a Senior Lecturer in Public Health at the Medical School, University of Limerick. He was first appointed to the Board in 2020. He has more than twenty years of experience as a clinician, researcher, lecturer and health system consultant in academia, ministries of health, and international organizations in Africa, Middle East and Europe. His appointment as Chair follows a thorough and comprehensive succession process and will enable an effective transition of the leadership of the Board. Khalifa acts as an advisor to WHO, UNICEF, and UNDP on maternal, child health, and non-communicable diseases. He is an associated editor in BMC Public Health, BMC Health Service Research and International Health Journals.
"It is a privilege to be appointed Chair of this excellent organisation. I am honoured to succeed Anne, whose chair of the Board I have much admired and who will remain on the Board to offer continued guidance and support. I have been delighted already to have played a part in the shaping of the IGHN's direction and continued engagement with the network," said Khalifa.
Subscribe to Newsletter
Sign up to become a member and receive our weekly updates