Speakers – Irish Global Health Network Conference 2022
September 9, 2022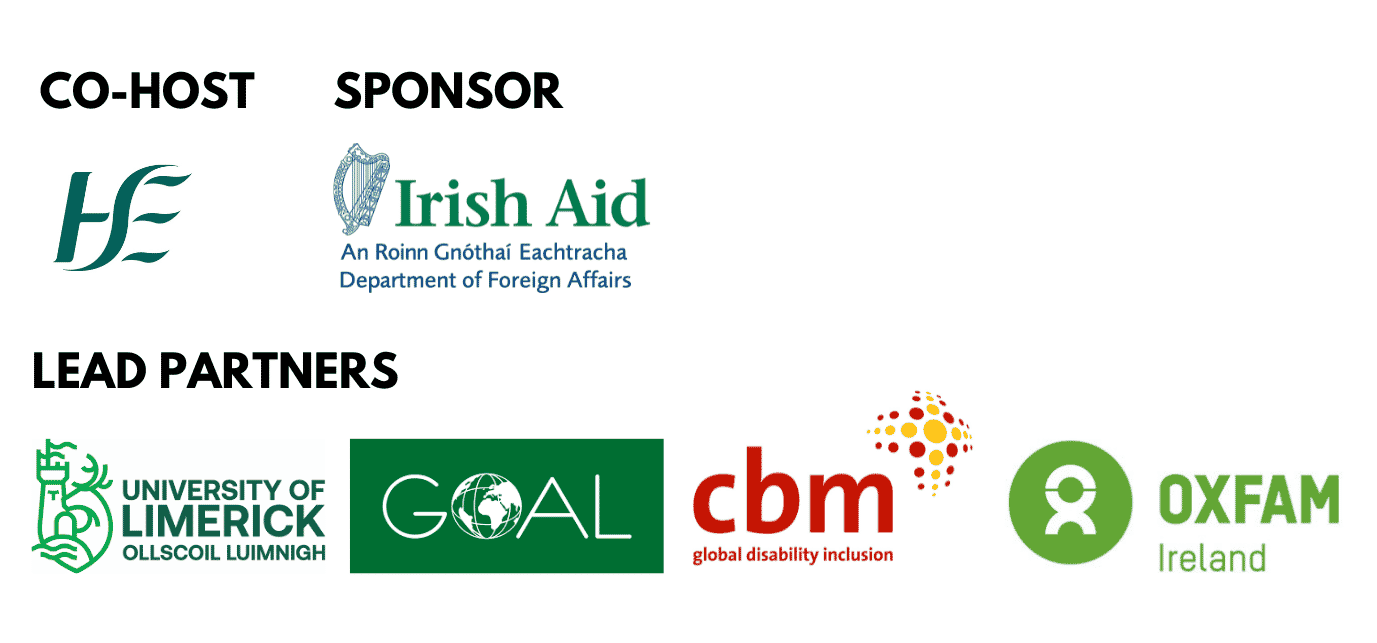 Day 1 Speakers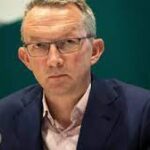 Dr Colm Henry, Chief Clinical Officer, HSE

Dr Colm Henry was appointed as Chief Clinical Officer of the HSE in April 2018. He previously served as the National Clinical Advisor and Group Lead for Acute Hospitals from 2014 –2018, National Lead for the Clinical Director Programme from 2012 to 2014 and Clinical Director of the Mercy University Hospital Cork from 2009 to 2012. Following medical qualification, he underwent training initially in Ireland and completed higher specialty training in Scotland. He returned to Ireland following his appointment to the Mercy University Hospital as Consultant Geriatrician in 2002.

As the HSE's first Chief Clinical Officer, he is responsible for aligning clinical expertise and leadership across the healthcare system from service and policy design to planning and implementation. A core function of the post is the design and implementation of clinical models of care to respond to and meet the challenges of healthcare in the 21stcentury. His office also is responsible for setting quality and patient safety standards across the health system and ensuring these are met. He is accountable for a number of key national services such as the National Cancer Control Programme and National Screening Service as well as Public Health reform. Dr Henry has lead the clinical response within the HSE to the COVID-19 Pandemic since the first case emerged in February 2019 provided clinical leadership to the HSE Vaccine programme and its rollout to the Irish population.

He attended University College Dublin where he obtained his MB BCh BAO in 1988, and the National University of Ireland, Galway, where he received a Bachelor's of Arts degree in the Irish language 2017.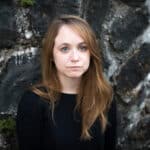 Sally Hayden, Journalist and Photographer

Sally Hayden is an award-winning journalist and photographer focused on migration, human rights and humanitarian crises. Her book 'My Fourth Time, We Drowned: Seeking Refuge on the World's Deadliest Migration Route' won the 2022 Orwell Prize for Political Writing, and is shortlisted for the Michel Déon Prize and the Moore Prize for Human Rights Writing. 

Sally is currently the Africa correspondent for the Irish Times, and has also worked with VICE News, CNN International, the Financial Times, TIME, BBC, the Washington Post, the Guardian, the New York Times, Channel 4 News, Foreign Policy, Al Jazeera and Newsweek, among others. 

She has reported from countries including Nigeria, Iraq, Syria, Sudan, Burkina Faso, Lebanon, Jordan, the DR Congo, the Gambia, Rwanda, Ethiopia, Sierra Leone, Somalia and Uganda. In 2019, Sally was included on the Forbes '30 Under 30' list for media in Europe.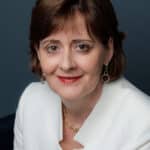 Siobhan Walsh, CEO, GOAL

Siobhan Walsh took up her role as CEO of GOAL, the humanitarian aid agency with headquarters in Ireland, in August 2018.

Siobhan joined GOAL with 27 years' experience in the set-up, development and management of NGOs and has experience in countries across Asia and Africa including Sudan, Chad, Rwanda, DR Congo, Liberia, Malawi, Sierra Leone, India, Ethiopia, Burundi, Tanzania, Uganda, Afghanistan and Somalia.

Siobhan worked in the US for 17 years where she led the start-up and growth of Concern Worldwide US as Executive Director. During that period, she served as Project Director for a five-year Concern Worldwide research and development project which was funded by the Bill & Melinda Gates Foundation. The project titled 'Innovations for Maternal Newborn and Child Health' focused on Sierra Leone, India, Malawi and Ghana.

Following her departure from Concern Worldwide US, Siobhan spent two years in the private sector in mergers and acquisitions in the US and China. She also worked as Strategy Advisor with the founders of the Rory Staunton Foundation, an NGO which focused on sepsis education and prevention. In addition, Siobhan was Strategy Advisor for CyArk, a cultural heritage recording related NGO with headquarters in San Francisco.

Siobhan holds a bachelors' degree in French and Economics from UCC, and post-graduate diplomas in Social/Economic Policy and Community Development and Marketing. Siobhan was awarded the position of Young Global Leader of the World Economic Forum, 2007 – 2012. Other leadership training includes Harvard Executive Management School, Yale University and George Mason University.

GOAL works with highly vulnerable communities across the world, to help them respond to and recover from humanitarian crises. GOAL assists these communities to strengthen their local systems and build solutions to lift them out of poverty and vulnerability. GOAL with a staff of 3,500, is currently active in 15 countries in Africa, the Middle East and Latin America and now in Ukraine. For more information, please visit https://www.goalglobal.org/
Day 2 Speakers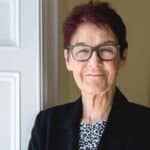 Ailbhe Smyth, Feminist and LGBTIQ Activist

Ailbhe Smyth is a long-time feminist and LGBTIQ activist and is the former founding head of Women's Studies at UCD.

Ailbhe played a key role in the same-sex marriage campaign and was Co-Director of the Together for Yes repeal campaign. She is currently Chair of Women's Aid, on the board of Age Action and is patron of the Women's Collective Ireland. 

In 2019, she was included in Time Magazine's 100 most influential people list, and was conferred with the freedom of the city of Dublin in 2022.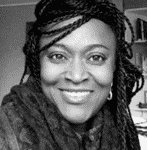 Eunice T Philip, Global Health PhD Scholar, School of Population Health, RCSI and Coordinator of the Student Outreach Team, IGHN

Eunice has over ten years of nursing experience in emergency, TB/HIV, childhood immunisation, and several community-level projects, including the WHO 'Kick Polio program' in Nigeria. She received her ADN and BScN from the USA and Ireland, respectively. Her MPH dissertation from the University College of Cork titled 'Household air pollution and anaemia in women and children: a cross-sectional study of six sub-Saharan African countries' was awarded the Jacqueline Hogan Bronze Medal in Public Health and Epidemiology.

Eunice is currently a Global Health PhD scholar and researcher at the School of Population Health, Royal College of Surgeons in Ireland. Her study explores and evaluates community-based participatory research (CBPR) approach and capacity building within 'The Smokeless Village Project' in rural Malawi- a holistic intervention project to reduce and bridge the health inequality from lack of access to a cleaner energy source. In addition, she co-coordinates the Irish Global Health Network' Student Outreach Team' https://globalhealth.ie/student-outreach/ and sits as a student representative on the RCSI Equality, Diversity, and Inclusion unit.

Eunice is passionate about reducing the inequalities, and inequities in health systems, projects, and climate change. The vision is to increase participation to bring the voices of the farthest left behind to the forefront of global health solutions with a touch of humanity.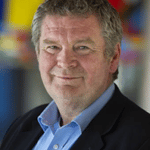 Dr Mike Ryan, Executive Director, WHO Health Emergencies Programme

Dr Mike Ryan has been at the forefront of managing acute risks to global health for nearly 25 years. He served as Assistant Director-General for Emergency Preparedness and Response in WHO's Health Emergencies Programme from 2017 to 2019.

Dr Ryan first joined WHO in 1996, with the newly established unit to respond to emerging and epidemic disease threats. He has worked in conflict affected countries and led many responses to high impact epidemics. He is a founding member of the Global Outbreak Alert and Response Network (GOARN), which has aided the response to hundreds of disease outbreaks around the world. He served as Coordinator of Epidemic Response (2000-2003), Operational Coordinator of WHO's response to the SARS outbreak (2003), and as WHO's Director of Global Alert and Response (2005-2011),

He was a Senior Advisor on Polio Eradication for the Global Polio Eradication Initiative from 2013 to 2017, deploying to countries in the Middle East.

He completed medical training at the National University of Ireland, Galway, a Master's in Public Health at University College Dublin, and specialist training in communicable disease control at the Health Protection Agency in London and the European Programme for Intervention Epidemiology Training.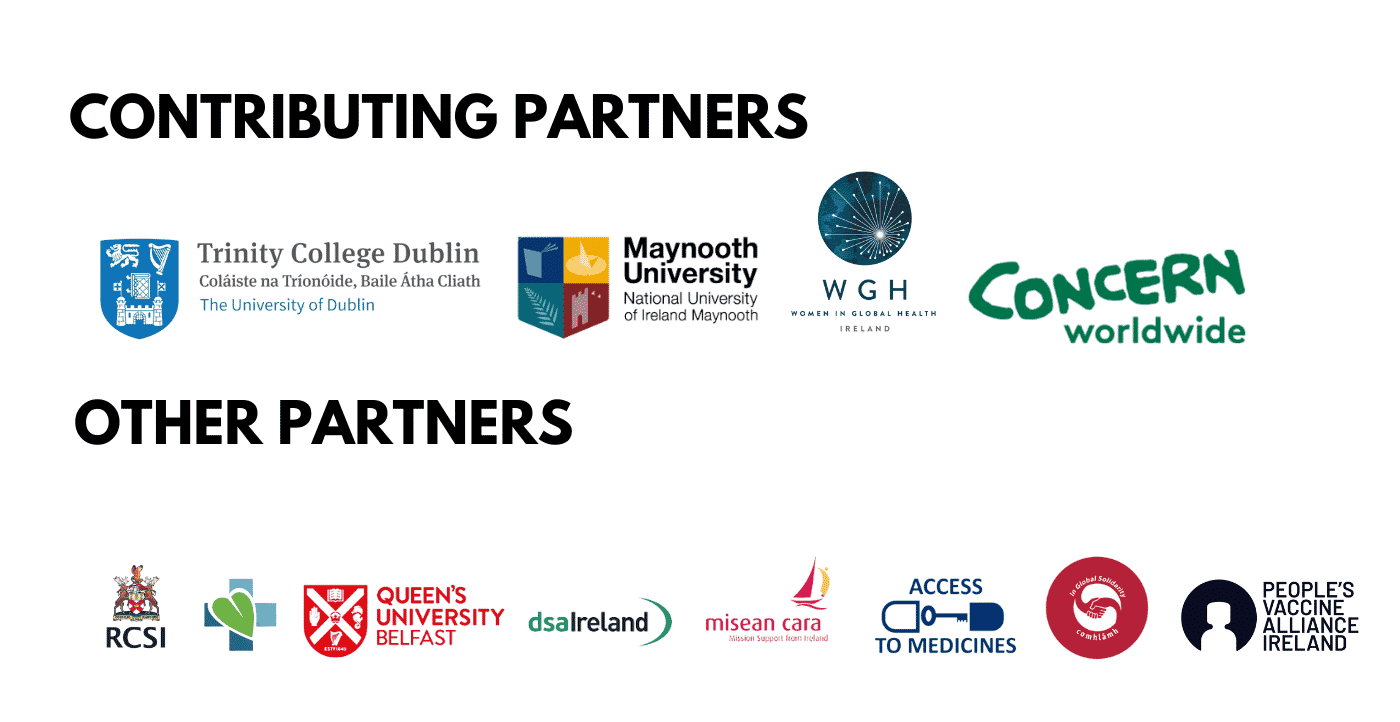 Subscribe to Newsletter
Sign up to become a member and receive our weekly updates