Launch Event: Ireland Africa Alliance for Non Communicable Diseases
November 8, 2021
Non-Communicable Diseases: an Avoidable Disaster for Africa


Date: November 29, 2021
Time: 4pm – 5pm Irish Time
This live event marks the launch of the Irish professional group, Ireland Africa Alliance for Non-Communicable Diseases and is hosted by the Irish Global Health Network. It will focus on the burden of non-communicable diseases in Africa.
Developed countries over the last 20 years have been taking steps to reduce early diagnosis and mange chronic diseases effectively, but in Africa the focus is still on management of acute episodes rather than their prevention. Failure to address the underlying lifestyle and cultural issues fueling the pandemic in Africa will impact the whole world.
A number of key Irish and African professionals have come together to support best practice in treating and preventing non-communicable disease in Africa. As a starting point, they are supporting small scale projects in Togo and Malawi while advocating for increased awareness.
Moderated by
Anna Clarke, Secretary of the Ireland Africa Alliance for Non-Communicable Diseases (IAAfNCDs)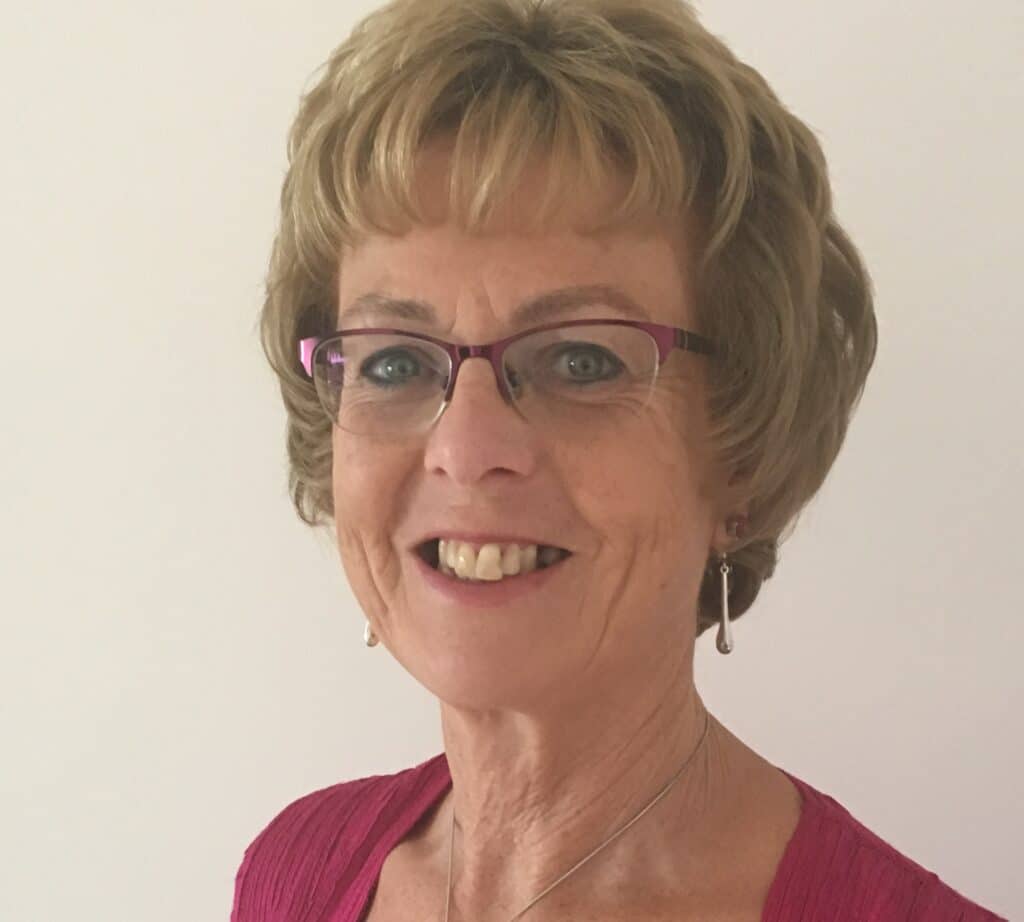 Dr. Anna Clarke retired last year after 20 years working with the Diabetes Federation of Ireland, initially in health promotion but extending the role to become the main advocate for people with diabetes in Ireland and managed the research portfolio of the Diabetes Ireland Research Alliance (DIRA).
During her time with Diabetes Ireland, she set up the diabetes helpline, diabetes website, health promotion campaigns, group education for type 2 diabetes i.e, the community orientated diabetes education (CODE) programme, became the nationally accepted advocate for people with diabetes at local, national and government levels and oversaw many research projects. She was a frequent guest on TV and radio programmes while being the go-to person for journalists on diabetes related issues. She has published and presented nationally and internationally on diabetes related topics.
In 2016, she took part in a health mission to Nigeria and engaged with St Joseph's Community Hospital, IjrbuOne to secure funding to develop services for pregnant women. She now hopes to use her retirement time to further support the best practice management of non-communicable diseases in Africa and acts as secretary for the Ireland Africa Alliance for Non-Communicable Diseases (IAAfNCDs).
Co moderated by
Nadine Ferris France, Executive Director, Irish Global Health Network
Nadine Ferris France is the Executive Director for the Irish Global Health Network and ESTHER Ireland. She is a communicator, writer, trainer and civil society activist with over 20 years' experience in gender, HIV and global health. She has worked extensively with global, regional and national civil society networks on HIV and TB for many years as the co-founder and Executive Director of Health & Development Networks (HDN).
In addition to her experience within the NGO-field, she has also worked extensively with the World Health Organization and also lectures with various academic institutions. She is currently a member of the Programme Advisory Panel for the Robert Carr Civil Society Network Fund and the European AIDS Treatment Group. At this stage in her own professional development, she is particularly passionate about issues such as self-stigma affecting people living with HIV and survivors of gender-based violence. Nadine holds an MSc in Global Health from Trinity College Dublin
Speakers include:
Dr Raymond O'Connor, GP and Adjunct Lecturer University of Limerick School of Medicine
Dr Raymond O'Connor is a GP working in Limerick for over 30 years. He has a special interest in management of chronic disease and in particular Type 2 Diabetes Mellitus. He is Assistant Scheme Director of the Mid-West Specialist Training Programme in General Practice based in the University of Limerick.
He is Adjunct Senior Clinical Lecturer and research Fellow at the University of Limerick School of Medicine. Raymond has been working with the Gorey Malawi Health Partnership since 2019 and has lead the development of an educational programme on Type 2 Diabetes Mellitus.
Dr Catrina Heffernan, Lecturer at Munster Technological University and Adjunct Professor at Sacred Heart University, Connecticut.
Catrina Heffernan, a Miller Fellow from Case Western (USA) received her Doctorate in Nursing (2016) from University College Cork (Ireland), and has held positions across Ireland, UK and USA. The sharing of experience and knowledge across countries provided her with exclusive vision of the discipline of nursing from a global perspective. She just led a number of Nursing and Midwifery schools in the Republic of Ireland in the development of a suite of advanced nursing practice programmes accessible to nurses and midwives throughout the island of Ireland. She is working on a number of KA2 Strategic Partnerships projects, with organisations from different European countries working together, to develop, share and transfer best practices and innovative approaches in the area of education and healthcare.
Professor Richard Firth, Chairperson, Ireland Africa Alliance for Non Communicable Diseases (IAAfNCDs)
Prof. Richard Firth came from a scientific background in biochemistry. Trained in medicine at RCSI. Underwent higher professional training in Ireland at St Thomas's Hospital (University of London) and Mayo Clinic, Rochester, Minnesota, where he was awarded the Randall Sprague Prize as the outstanding Endocrine Trainee and elected to Consultant Medical Staff, Mayo Clinic. He was appointed as UCD Associate Professor and Consultant Physician/Endocrinologist to Mater Misericordiae, National Maternity, Rotunda and Coombe Women University Hospitals. Former President of the Irish Endocrine Society and founding HSE National Clinical Lead in Diabetes. Interests include; Clinical Diabetes, Diabetes in Pregnancy, Organisation of Diabetes Care.
Read more about IAAfNCDs
Subscribe to Newsletter
Sign up to become a member and receive our weekly updates