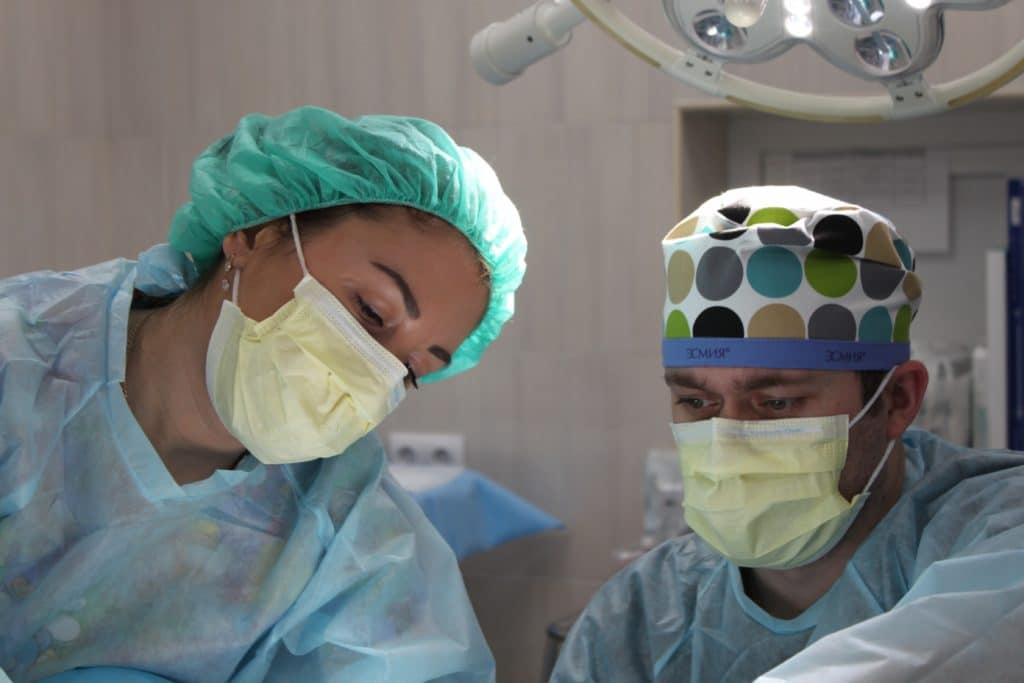 1. Academy of Clinical Science and Laboratory Medicine
The ACSLM is looking for help in medical labs due to increased workload – this is for all of Ireland, targeted at anyone interested in volunteering their time in labs. (A few hours per week.)
Include the name of the hospital you're closest to/can get to at this link.
2. HSE – Sign up to "Be On Call for Ireland"
The HSE are asking all healthcare professionals from all disciplines who are not already working in the public health service to register to be on call for Ireland. Extra hospital and care beds will be made available, and the HSE will need extra hands to provide the care that's needed.
The input of those studying to be Healthcare Professionals is also welcomed, along with those from other backgrounds and with other skills to offer, or those who simply want to volunteer to do their bit.
Not all on the register will be contacted, but the support will be highly valued in the coming weeks.
Not sure if you work in an area that is applicable? To find More Extensive List of Professions, CLICK HERE
Subscribe to Newsletter
Sign up to become a member and receive our weekly updates