Global Health Photography Competition: 2020
August 11, 2020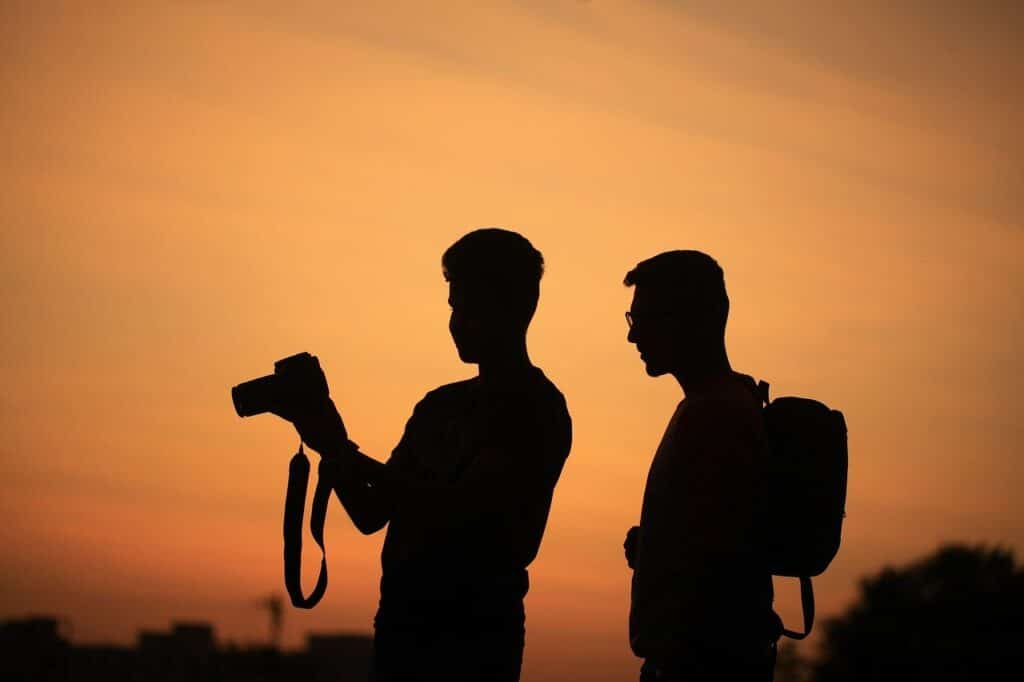 What does working in global health look like? What are the realities on the ground? What are the challenges, and what are the impacts?
In partnership with 'Healthy People on a Healthy Planet' online live web conference (24-25 Sep, 2020); and the One World Festival 2020 (12-18 October, 2020); this photography competition will provide an opportunity to stimulate debate, encourage awareness, and promote learning about global health.
DEADLINE: Friday, 28 August.
Entries on all themes related to 'global health' are encouraged. Please include a short text (250 words max.) describing the photo, its context, and any ethical considerations encountered when taking the photograph. Special consideration will be given to photographs that challenge stereotypes and that demonstrate reflexivity. More information available at the submit entry button below.
Photographs will be judged by an independent panel of photography experts including:
– Savannah Dodd (https://www.photoethics.org/savannah-dodd)
– Ben de la Cruz (https://www.npr.org/people/171920169/ben-de-la-cruz?t=1594226748607)
– Matt Writtle (http://mattwrittle.com/about-matt-writtle/)
****For those who wish to participate but cannot access the google form, please submit your entry via email to c.jenkins@qub.ac.uk
Subscribe to Newsletter
Sign up to become a member and receive our weekly updates