Professor Michael Kelly HIV and AIDS Lecture – November 28, 2019
September 27, 2019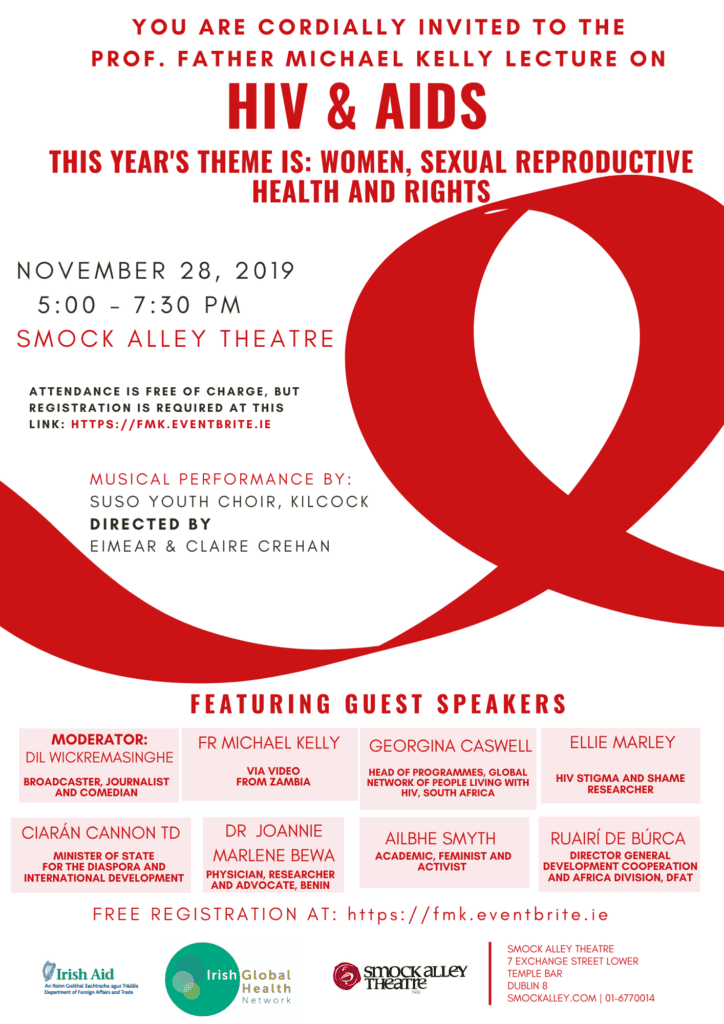 We are pleased to announce that this event was successfully hosted with more than 120 participants attending this year's annual lecture.
Video Presentations from Speakers are Available on the official Father Michael Kelly Website under the 2019 theme: HIV and Women: Sexual Reproductive Health and Rights:
To pay tribute to Father Michael Kelly's ongoing legacy, the IGHN has produced a compilation of lectures and presentations from 2006-2015, entitled HIV & AIDS – A Deep Human Concern. Download it here.
The Photo Gallery is Available Here
As in previous years, the Irish Global Health Network facilitated Irish Aid's Annual Father Michael Kelly HIV and AIDS Lecture. This year's theme was HIV and Women: Sexual Reproductive Health and Rights.
Download the Full Compilation of Lectures and Presentations from the FMK Series 2006-2015
The lecture included a video address from Father Michael Kelly in Zambia, and was moderated by broadcaster and entertainer, Dil Wickramesinghe.
Full List of Participants
Moderator: Dil Wickremasinghe
Opening Remarks
Ciarán Cannon is Minister of State at the Department of Foreign Affairs and Trade
Speakers:
Professor Fr Michael Kelly, Zambia

Joannie Marlene Bewa, Physician, Researcher and Advocate, Benin

Georgina Caswell, Head of Programmes, Global Network of People Living with HIV, South Africa
Panelists:
Ailbhe Smyth, Academic, Feminist and Activist
Ellie Marley, HIV Stigma & Shame Researcher
Ruairi De Burca, Director General, Irish Aid

Musical performance by

:

SUSO Youth Choir, Kilcock directed by Eimear and Claire Crehan, Musicians
Biographies of Participants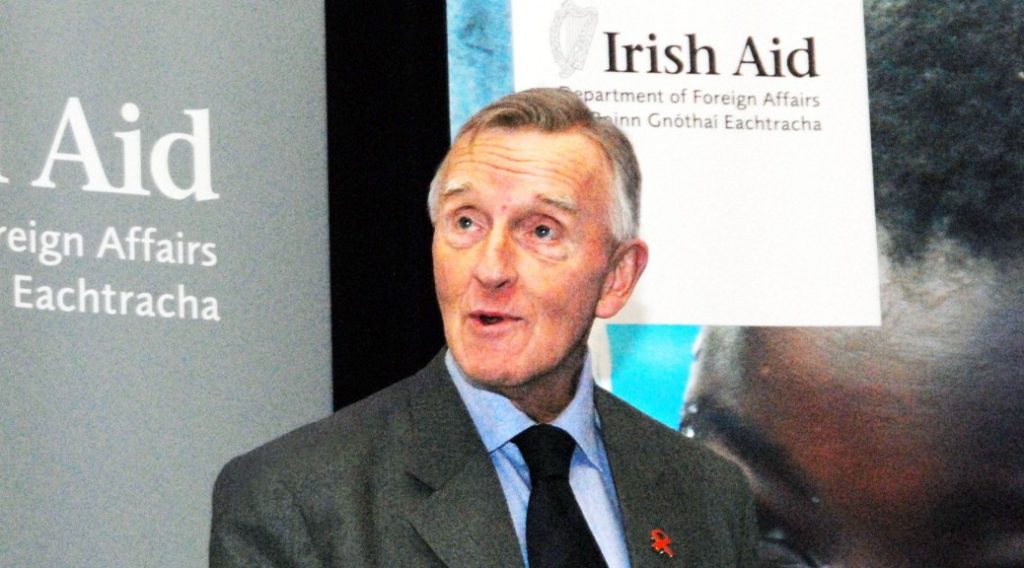 Father Michael Kelly
For over 50 years, Tullamore-born Professor Father Michael J. Kelly has worked tirelessly in the fight against HIV/AIDS in his naturalised country of Zambia, and internationally, spreading the message of strength, dignity, and hope for those affected and at risk.
He worked for many years as headmaster of Canislius College in Chiseki in Zambia.
Father Michael completed his PhD studies in the area of child and educational psychology in 1974 and subsequently became a senior lecturer and Dean of the School of Education in the University of Zambia (UNZA), in 1975. He served as pro-vice chancellor and deputy vice chancellor and became professor in 1989.
He is a renowned speaker and advocate on HIV and AIDS, and has worked tirelessly to educate and promote safe behaviour among youth and those most at risk in Zambia, throughout sub-Saharan Africa, and much further afield. He is also active in other policy areas, such as strategies for HIV prevention, and human rights. A prolific researcher and writer, Father Michael has authored 15 books, and many original research articles. Throughout his long and distinguished career, Father Michael has worked as a consultant to organisations such as the World Bank, UNESCO, UNICEF, the FAO, UNAIDS, Oxfam, Irish Aid, and many more.
Among the many honours in recognition of his outstanding work, Father Michael was awarded Honorary Degrees by University College Dublin in 2006 and the Royal College of Surgeons in Ireland (RCSI) in 2012. He was honoured for his work on HIV and AIDS by the Minister of State at the Department of Foreign and Trade.
He recently received the Order of Distinguished Service Award from President Lungu of Zambia, in recognition of his contributions to the promotion of education, social justice and HIV/AIDs.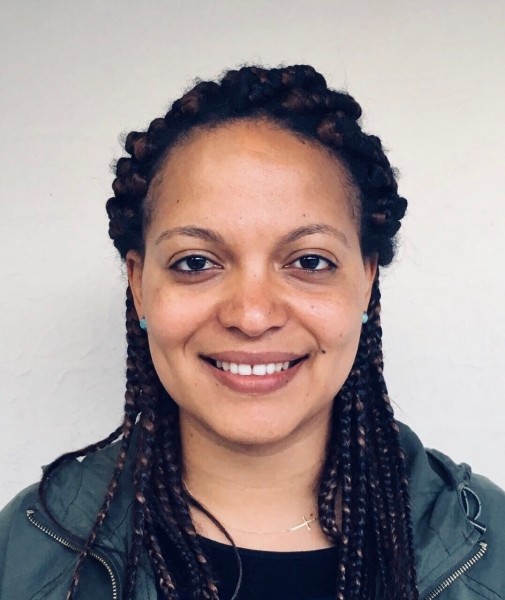 Georgina Caswell
Georgina's work has always been grounded in a belief that people living with HIV have a relevant and important role in defining and shaping the HIV response; and she brings with her extensive programming and implementation experience which has seen her manage diverse community-led HIV programmes, providing oversight and technical leadership to large-scale multi-country programmes focused on HIV prevention, treatment, sexual and reproductive health and rights, and stigma and discrimination.
Georgina was the programme manager at GNP+ from 2008 – 2013, where she supported networks of people living with HIV to build their research and advocacy skills to access prevention and treatment information and services. Returning to GNP+ is like coming home for Georgina.
Georgina was most recently a Programme Manager at Frontline AIDS where she was leading a range of programmes aimed at building resilient and empowered adolescents and young people. Georgina is a proud supporter of Y+ and the READY movement and has mentored several young people living with HIV in the movement.
Georgina also serves in a number of HIV leadership roles, including as Chair of the Access Advisory Committee for the International Partnership for Microbicides, Chair of the Biomedical HIV Prevention Forum for ICASA and Chair of the ViiV Positive Action for Women and Girls Fund.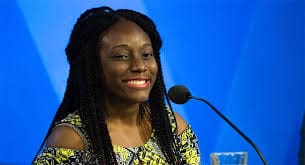 Joannie Marlene Bewa
Dr. Joannie Marlene Bewa is a multi-award winning physician from the Benin Republic, a researcher, a globally well-known advocate for the SDG's. Her SDG advocacy work focuses on health, education and gender equality. As a child, she almost died from an asthma attack. As a teenager, her best friend died from the complications of an unsafe abortion. In 2010, she decided to establish the Young Beninese Leaders Association (YBLA), reached 10.000 youth on HIV awareness, sexual reproductive health, and trained 3000 women with the First lady Michelle Obama Young African Women Leaders Grant.
Joannie was a Youth Focal Point for Oxfam Quebec in Benin, a founding member of the United Nations Fund for Population youth panel (UNFPA), led the "Benin Post 2015 campaign" and reached more than 2000 youth virtually on SDG's. She was awarded the "Youth Oscar Awards" by the Ministry of Youth Affairs in Benin and selected by her Government in 2015 as a youth representative for the 48th Commission on Population and Development in New York.
Joannie was invited by both Canada's Prime Minister Justin Trudeau and The Honourable Marie Claude Bibeau, the Minister of International Development, to share her experience and lessons learnt during a High-Level Panel in 2017. During the event, the Prime Minister announced an investment of 650 Million of Dollars for women's health. She is a Bill and Melinda Gates Foundation "Goalkeeper for the Global Goals", a Fulbright and IVLP alumna who serves in various platforms as the Woman Deliver Young Leader program, the African Women Leaders Network for Peace, Security and Governance under the leadership of the African Union Commission and the Global Partnership for Maternal New Born and Child Health.
Joannie holds a Doctorate degree in Medicine (Benin), a Master of Public Health (University of South Florida, USA), where she is pursuing a PhD in Public Health.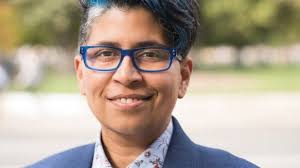 Moderator: Dil Wickremasinghe

Social Justice and Mental Health Journalist and Podcaster
Dil is a social entrepreneur and co-founded the mental health support service Insight Matters with her wife Anne Marie Toole. Insight Matters operates out of two centres, one in Mountjoy Square and the second on Capel Street. Along with a team of 55 psychotherapists they provide low cost, inclusive and culturally sensitive psychotherapy and counselling services to over 400 clients per week. Together they hope to "inspire change in self and society." Dil has just begun her own training as a counsellor and psychotherapist in Dublin Business School.
Alongside her work as a mental health advocate she was a dedicated Social Justice and Mental Health broadcaster and journalist for a decade where she presented the award winning weekly programme "Global Village" on Newstalk 106-108. After her departure from Newstalk in 2017 she began her own weekly podcast "Sparking Change with Dil" on the Head Stuff Podcast Network. Dil is an occasional stand-up comedian and in 2012 she made her debut in Irish theatre in Box of Frogs with Mary McEvoy and John Moynes.
In 2014 she was honoured with the Frederick Douglas Award as part of the Lord Mayor's Awards for her outstanding contribution to civic life. In 2015 along with nine other inspiring women Dil won the Irish Tatler Woman of the Year Award for her work as a Marriage Equality campaigner. In May 2015 in the week of the historic Marriage Referendum, Dil and Anne Marie were overjoyed to welcome into the world their son, who they aptly named Phoenix!
In August last year Dil and Anne Marie were thrilled with the arrival of their daughter Xavier. Dil feels Irish as after living in Ireland 18 years she is now a proud Irish citizen.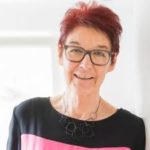 Ailbhe Smyth
Ailbhe Smyth is a long-time campaigner on feminist, LGBTI+ and socialist issues. The founding head of Women's Studies at University College Dublin, she has published widely on feminism, politics and culture. She chaired the National Lesbian and Gay Federation (NXF) for several years, and is a board member of Women's Aid, and also of Age Action, and is co-founder and Convenor of the Coalition to Repeal the 8th Amendment. She chairs the board of Ballyfermot STAR Addiction Services.
Ailbhe was a Strategic Executive member of the Yes Equality (equal marriage) campaign in 2015. She has been fighting for women's right to choose since the 1980s and was Co-Director of the Together for Yes national referendum campaign in 2018. She was named as one of Time Magazine's 100 Most Influential People in 2019 for her work in repealing the 8th Amendment. Ailbhe is a regular contributor to media and national debate on feminist and LGBTQ issues.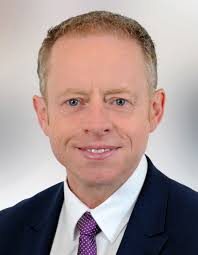 Ciarán Cannon T.D, Minister of State for the Diaspora and International Development
Ciarán Cannon is Minister of State at the Department of Foreign Affairs and Trade with special responsibility for the Diaspora and International Development. He is a TD representing Galway East. Ciarán is formerly the Minister for Training & Skills at the Department of Education & Skills. He was first elected to Dáil Eireann in February 2011.
Ciarán was elected to Galway County Council in June 2004, to represent the Loughrea Electoral Area.
Following the 2007 General Election An Taoiseach nominated him to Seanad Eireann.
Ciarán is also a strong advocate of the use of technology in education and is the founder of "Excited – The Digital Learning Movement". He worked closely with teachers and industry leaders to make the case for the introduction of computer science as a subject in Irish schools.
Ciarán was born in Kiltullagh, Athenry and he lives there with his wife Niamh and son Evan. He is an award winning musician and songwriter and some of his work has been performed by the RTE Concert Orchestra.
He is also an avid cyclist and regularly participates in a 900km fundraising cycle for the Irish Pilgrimage Trust, a national charity caring for children and young people with disabilities. Ciarán was chosen as one of Galway's People of the Year in March 2002.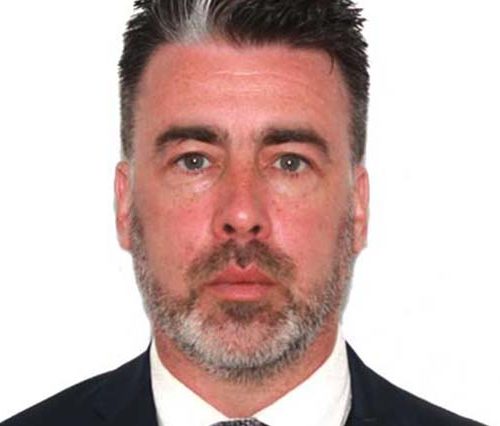 Ruairí de Búrca leads the Division charged with managing the Irish Aid development cooperation programme.
In this capacity, he advises on the most effective and efficient policy options for the delivery of Ireland's international development goals, including humanitarian aid. He represents Irish positions on development matters in international fora, including the EU and UN.
He leads the team responsible for the timely and prudential delivery of Ireland's development cooperation. He also leads on Ireland's bilateral relationship with Africa, including political and economic relations with the countries of that continent.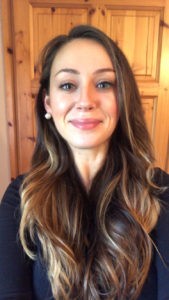 Ellie Marley, Stigma and Shame Researcher Ellie is a 3rd year Ph.D. student in Dublin City University (DCU), in the School of Nursing, Psychotherapy and Community Health. Her research with women living with HIV based in Ireland explores how shame features in their narratives.
Ellie's interest in the area of global health and HIV began during her undergrad, a BSc. in Health and Society from DCU, which she completed in 2014. Following this, she completed an MSc. Immunology and Global Health, and during this programme she was introduced to the work of the Irish Global Health Network.
Ellie has coordinated the bi-annual IGHN Student Outreach Group: Global Health Workshops in Donabate secondary and primary schools. Through a series of interactive and engaging workshops, the student outreach group has educated hundreds of young, bright students on a variety of global health issues including HIV/AIDS, gender equality, climate change, and more.

Subscribe to Newsletter
Sign up to become a member and receive our weekly updates