IGHN Film Screening: A Girl From Mogadishu
April 23, 2023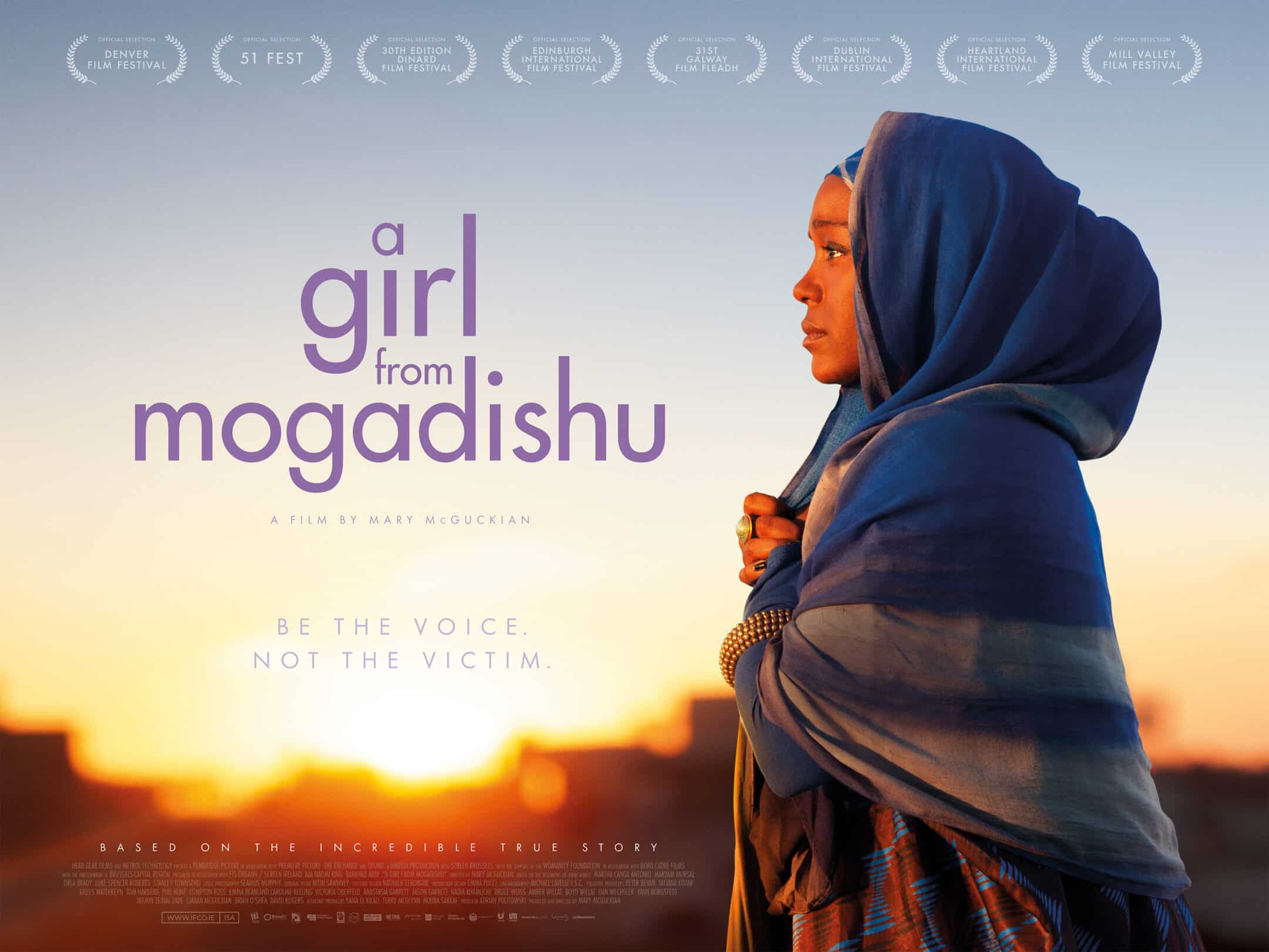 EVALUATION FORM
Thank you to everyone who attended our screening event of A Girl From Mogadishu at Lighthouse Cinema. We had an amazing turnout and it was wonderful to see everyone so engaged and passionate about ending FGM/C and GBV.
Keep an eye on this webpage in the coming days for photos and videos from the event.
We appreciate all feedback so we can improve future events. We would be grateful if you can spare a few minutes to complete the evaluation form above.
Thank you to our partners on this event; the Irish Family Planning Association, the Ifrah Foundation, AkiDwA, and the Irish Consortium on Gender-Based Violence.
A huge thank you to Director and Producer Mary McGuckian, and Eclipse Pictures for their generosity and support in arranging for us to have the rights to screen this film.
If you want to donate to the Ifrah Foundation, you can text ENDFGM to 50300 to donate €4. More info here.
Background
Female genital mutilation (FGM) entails all procedures involving complete or partial removal of the external female genital organ, or other injury to the female genitalia for non-medical reasons. In the same vein, gender-based violence (GBV), now referred to as Domestic, Sexual and Gender-Based Violence in Ireland, comprises harmful acts directed at an individual based on their gender.
About the Event
As a result of our commitment towards global health which includes GBV and FGM, we held a screening of a movie titled "A Girl From Mogadishu" by Mary McGuckian. This film is based on the true story of Ifrah Ahmed, a leading activist against FGM and GBV who had experienced these issues during her childhood as a Somali indigene.
This event gave us an opportunity to unite as a community, to keep ourselves abreast of FGM and GBV as global health threats and strengthen our dedication to achieving the sustainable development goals (SDGs).
The event consisted of the film screening followed by a panel discussion with with Ifrah Ahmed, and representatives from organisations dealing with FGM and GBV in Ireland.
In partnership with Irish Consortium on Gender Based Violence, Irish Family Planning Association, and AkiDwA, and in association with Ifrah Foundation.
About the Film
A Girl from Mogadishu is an Irish-Belgian film, based on the testimony of Ifrah Ahmed with elements of fiction included. The movie follows Ifrah's journey from war-torn Somalia and continues through documenting how she is trafficked to Ireland as a teenager. Ifrah recounts her traumatic childhood experiences of female genital mutilation, when applying for refugee status. This re-traumatises her and pushes her to devote her life to pursuing the eradication of FGM. The movie follows Ifrah on this mission as she emerges as one of the world's foremost international activists against FGM. A Girl from Mogadishu celebrates Ifrah's successes, and attempts to shine a light on the power of testimony, for when women find the courage to stand-up, speak out, and tell their truth, the impact can be so inspiring and empowering that act as a meaningful catalyst for change
A Girl from Mogadishu was the winner of the 2020 Cinema for Peace Women's Empowerment Award.
Panelists
Ifrah Ahmed, Founder, Ifrah Foundation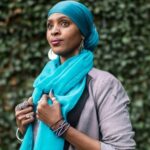 Ifrah Ahmed is an Irish-Somali survivor of Female Genital Mutilation/Cutting (FGM/C), who has spent over a decade bringing to light the implications of FGM/C, sharing her personal testimony and by bearing witness, becoming an inspirational channel for change. She has worked tirelessly within Ireland, the EU, internationally and in Somalia to bring about legislative reform, political and social awareness, and social acceptance of change.
A Girl From Mogadishu, an inspiring drama of female empowerment is based on the testimony of Ifrah Ahmed. Fleeing a forced marriage in war-torn Somalia in 2006, Ifrah (Aja Naomi King) is trafficked to Ireland where a medical examination when seeking asylum reveals the extent of her injuries as a child. Traumatised by the memory, she channels the experience into a force for change, emerging as a formidable campaigner against FGM at the highest political levels.
Dr Caroline Munyi, Migrant Women's Health Coordinator, AkiDwA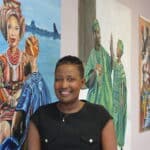 Dr Caroline Munyi is a gender, peace and development specialist. Caroline studied in Kenya, Uganda and Ireland.
Caroline started her career in Kenya and worked on integrated rural development programmes with funding from Misereor (now Caritas Internationals) with communities in the remote Eastern Kenya. Caroline came to Ireland and did a BA in Development Studies in Kimmage Development Studies Centre (now part of Maynooth University) then went on to Trinity College where she pursued a Master of Philosophy degree in International Peace Studies and a Ph.D. in the same area but specialised in the area of Masculinities and Violence.
Here in Ireland Caroline has coordinated Female Genital Mutilation (FGM) projects for AkiDwA and ActionAid Ireland.
Currently Caroline is the Coordinator of AkiDwA's Migrant Women Health Programme.
Caroline considers herself a feminist and she believes in looking after herself well to continue the struggle for the emancipation of women and girls globally.
Alison Spillane, Research and Policy Coordinator, Irish Family Planning Association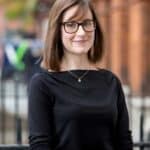 Alison Spillane is Research and Policy Coordinator with the Irish Family Planning Association (IFPA), where she works on national policy relating to sexual and reproductive health and rights. With over a decade of experience in advocacy, research and policy development, she leads the organisation's policy work on FGM/C. She works closely with clinical and counselling colleagues who deliver the IFPA's FGM/C treatment service – Ireland's only dedicated clinic for survivors of FGM/C.
IFPA FGM Treatment Service & Advocacy Work
The IFPA runs Ireland's only specialised clinic for the treatment of female genital mutilation/cutting (FGM or FGM/C). Established in 2014, the FGM Treatment Service provides free medical and psychological care for women and girls who have experienced FGM/C. The IFPA also engages in significant inter-agency collaboration and capacity-building work to enhance understanding of FGM/C across the health, social care, social protection and justice sectors.
EVALUATION FORM
Subscribe to Newsletter
Sign up to become a member and receive our weekly updates