Eye Care – A Necessary Step Going Forward
October 9, 2020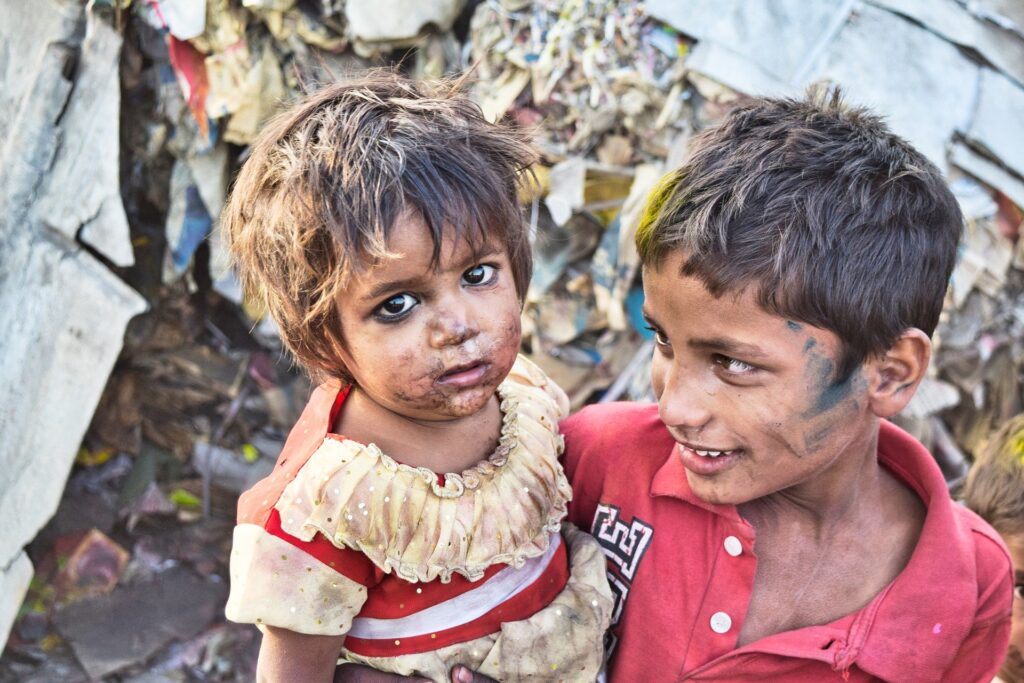 By Aidan Desjardins, Key Correspondent with the Irish Global Health Network
Published on 28th September 2020
Speaking at the Healthy People on a Healthy Planet Conference this past week, Dr. Clare Gilbert of the London School of Hygiene and Tropical Medicine (LSHTM) and the Vision Impact Institute stressed the need to address chronic eye conditions as part of any plan to achieve the UN Sustainable Development Goals to create a better, more equitable world over the next decade.
According to the 2020 Global Burden of Diseases Vision Loss Group, with one in eight people on earth living with chronic eye issues and more than 43.2 million classified as blind. Vision-related illnesses are a major source of morbidity that will only continue to rise if not systematically addressed.
However, the burden of disease is not spread evenly. Low- and middle-income countries shoulder a much higher proportion of cases compared to their high-income counterparts. To further complicate matters, within countries marginalized groups such as women and those in rural communities are at an increased risk.
Women account for 55% of all those classified as blind around the world while those in rural areas are much less likely to have factors that contribute to chronic blindness, such as diabetes and nutrition, under control.
Gilbert cited a National Blindness Survey in Pakistan, which estimates that a rural illiterate woman was at a 22x greater risk for going blind in comparison to an urban male. This is especially concerning as many countries do not include eye health in their national health plans, relegating the burden to nongovernmental organizations. Commenting on this issue, Gilbert added: "Government services are very important for the less well off. Not having eye care included in these plans I see as a big problem."
With less than ten years to go until the 2030 SDG deadline, any advancement is valuable. Addressing chronic eye disease can bring about progress in a number of ways. A 2014 trial, reported in the British Medical Journal, showed that Chinese school children who received corrective lenses for myopia, a common refractive error, performed better in mathematics. Similarly, a 2018 study, published in The Lancet Global Health journal, provided evidence that tea pickers in India with presbyopia, another refractive error, and who received corrective lenses were able to work more efficiently and increase their income. Further evidence highlighting the benefit of eyesight corrections are provided in a study from 2010, reported in PLOS One, demonstrating that the income of impoverished families in Kenya, the Philippines, and Bangladesh rose significantly after dependent family members received cataract surgery. Data such as these confirm that addressing chronic eye disease can have significant personal and socio-economic benefits for people and society.
Although there is still much to do for global eye health, some progress has been made. In many countries, the prevalence of chronic eye conditions has dropped significantly. New technologies have advanced in leaps and bounds. Remarking on recent developments, Gilbert stated that, "Artificial Intelligence will be a game-changer for many chronic eye diseases, in terms of diagnostics and providing objective ways of following patients up to see if their disease is progressing or not." Furthermore, introducing task-sharing and including nonmedical staff in programmes can relieve the stress on physicians. Nonetheless, more work must be done if we're to make our deadline of 2030.
"Business as usual is not enough," Gilbert concluded. And, considering the mountain of work that remains, I'd have to agree.
Subscribe to Newsletter
Sign up to become a member and receive our weekly updates