Funding Opportunities:
IGHN will regularly update funding opportunities related to COVID-19 as they become available.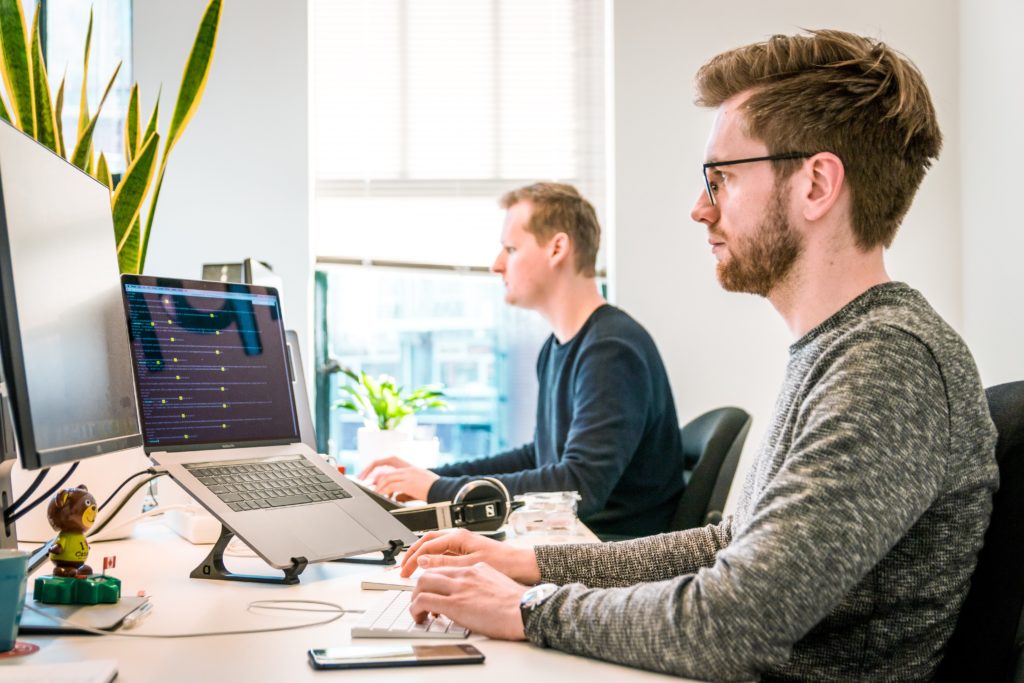 1. IMI Launches Call for Proposals to Tackle Coronavirus Outbreak
Deadline: 31st March 2020
The Innovative Medicines Initiative (IMI) has launched a new fast-track Call for proposals on the development of therapeutics and diagnostics to tackle current and future coronavirus outbreaks.Funding Information
Applicant consortia will be competing for the maximum total financial contribution from IMI2 JU up to EUR 45 000 000.
Proposals should include a proposed duration for the action in relation to the activities and expected impact.
Eligibility Criteria
Legal entities established in a Member State or an associated country, or created under Union law; and which fall within one of the following categories:

Micro, small and medium-sized enterprises and other companies with an annual turnover of EUR 500 million or less, the latter not being affiliated entities of companies with an annual turnover of more than 500 million; the definition of 'affiliated entities' within the meaning of Article 2(1)(2) of Regulation (EU) No 1290/2013 shall apply mutatis mutandis,
Secondary and higher education establishments,
Non-profit organisations, including those carrying out research or technological development as one of their main objectives or those that are patient organisations;

The Joint Research Centre;
International European interest organisations.
2. Funding Call: Research on COVID-19
Deadline: 6th of April 2020
Health Research Board – Ireland
· medical countermeasures
· health service readiness
· social and political countermeasures to COVID-19
In the context of the rapidly evolving COVID-19 situation in Ireland and globally, the following sets out a rapid response mechanism to fund research…
Applications for research projects could be received within two weeks of inviting applications, peer reviewed and approved by HRB Board within a further two weeks, with contracts issued one week later. Projects would be expected to be up and running no more than eight weeks after initial submission.
3. SOLVE 2020 Global Health Security and Pandemics Challenge
*Deadline: 18th June 2020*
In response to the coronavirus, Solve has launched a Global Health Security & Pandemics Challenge as part of its 2020 Global Challenges.
Funding Information:
Receive access to more than $1 million in prize funding for the 2020 Challenges.
Duration:
The initial duration of the projects should not exceed 24 months.
Eligibility criteria:
Anyone, anywhere around the world can submit a solution to Solve's Challenges.
You can be an individual, a team, or an organization.
You can be an applicant from previous years or already part of their community.
4. Psychological Science Accelerator Calls for Rapid and Impactful Study Proposals on COVID-19
The Psychological Science Accelerator (PSA) is the largest consortium of research psychologists in the world. Behavioral scientists can play an important role in combating the growing COVID-19 pandemic if we quickly take action to collect high-quality data from large, global samples. The PSA wants to team up with researchers working on important questions related to this pandemic.
Scope of study proposals
Proposals are for studies that can be conducted online.
Studies should be relatively easy to conduct: applied, not basic, research.
Research proposals from multi-disciplinary teams (e.g., health researchers, psychologists, and data scientists) will be prioritized.
Proposals should not exceed 1 page: including the basic research question, relevant literature, identify whether the research is exploratory or confirmatory, and how the research will contribute to reducing the effects of the current crisis.
5. The GISAID Initiative
The GISAID Initiative promotes the international sharing of all influenza virus sequences, related clinical and epidemiological data associated with human viruses, and geographical as well as species-specific data associated with avian and other animal viruses, to help researchers understand how the viruses evolve, spread and potentially become pandemics.
To Find out more about GISAID Grants, Click Here
To Find out more about GISAID Partnerships, Click Here
6. ESTHER 2019/2020 Grant Round
Deadline: Thursday 30th April 2020
ESTHER Ireland Small Grants Round 2019/2020 is open.
These grants are designed to support existing and new North – South health partnerships and promote the development of best practice, ensuring that partnerships operate reciprocally and fairly.
Applications will be accepted on a rolling basis and will not be accepted after the 30th of April 2020.
For further information on the grants available and to complete the application process please visit the ESTHER Ireland Website
Subscribe to Newsletter
Sign up to become a member and receive our weekly updates