Conversations on COVID-19 2nd Webinar: Donor and Funding Challenges for LMICs/Hospital Readiness – EU-wide
May 9, 2020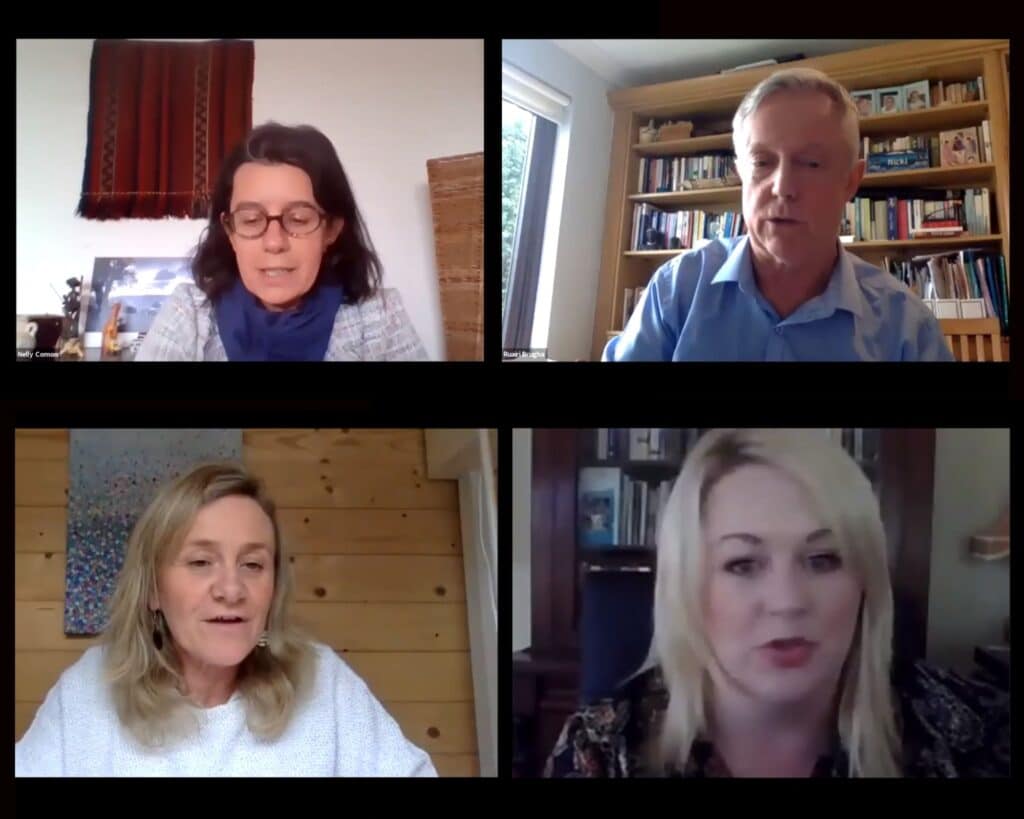 WEBINAR SERIES: WEEK TWO Donor and Funding Challenges for LMICs/Hospital Readiness – EU-Wide
The second webinar was held on Friday 27/03/2020 at 1:00 pm GMT.
VIEW THE WEBINARCOMPLETE WEBINAR EVALUATION
A SUMMARY OF POINTS MADE
ANCHOR:
Prof Ruairi Brugha, MB, BCh, BAO, MD, FFPHMI, MSc, DCH, Dip Obs, Dip Humanities
Ruairi gave us an overview of what we know so far about the pandemic, providing statistics on COVID-19 progression all over the world, containment measures and projections, and resources for further specified information
To download his full Powerpoint presentation, CLICK HERE
Nelly Comon: Manager, Donor Relations, The Global Fund to Fight AIDS, TB and Malaria
Nelly spoke about how and why existing funding has been made available to governments for preparedness and response.
Operational guidelines have been developed in countries authorising the reprogramming of funds to fight COVID-19 in these countries, including Ordering PPE, testing and information campaigns.
Collaboration is crucial in addressing problems affecting multiple stakeholders to better support countries, such as addressing possible supply chain issues.
24 countries have asked to reprogram their funding, and so far, $20 million has been set aside to assist.
It is important for donors and partners to prioritise governance in funding to ensure that funds are provide without this being taken advantage of, and without reducing necessary funding for other important programs.
Countries need to continue with current measures to reduce the virus and collaborators need to work together to strengthen health systems towards the betterment of communities.
Operational guidelines for re-purposing grants are available on the Global fund website here
Unarose Hogan: WHO Consultant, COVID-19 Hospital Readiness
Unarose shared her perspective and information about how hospitals in Europe and in LMICs can best prepare for the increase in care needed.
WHO has revised formally existing checklists H1N1 hospital readiness checklists and are going to countries to review the key components including administrative readiness (surge capacity, communicative resources, human resources), clinical readiness (essential services, Infection Prevention Control (IPC), case management, surveillance) and support service readiness (logistics and management of supplies and pharmaceuticals, labs, essential support services).
Barriers to IPC include constrained PPE, inadequate isolation facilities and human behaviour. A systemic lack of reprioritisation of IPC in hospitalisation in low and middle-income countries is worrying, such as reduced engagement with clinical IPC in hospital settings and an absence of regulation around infection control training.
IPC is a role for everyone in hospital settings and all hospital personnel need to be included in training.
Ashley Scott, IGHN Key Correspondent, in-depth Webinar Summary 2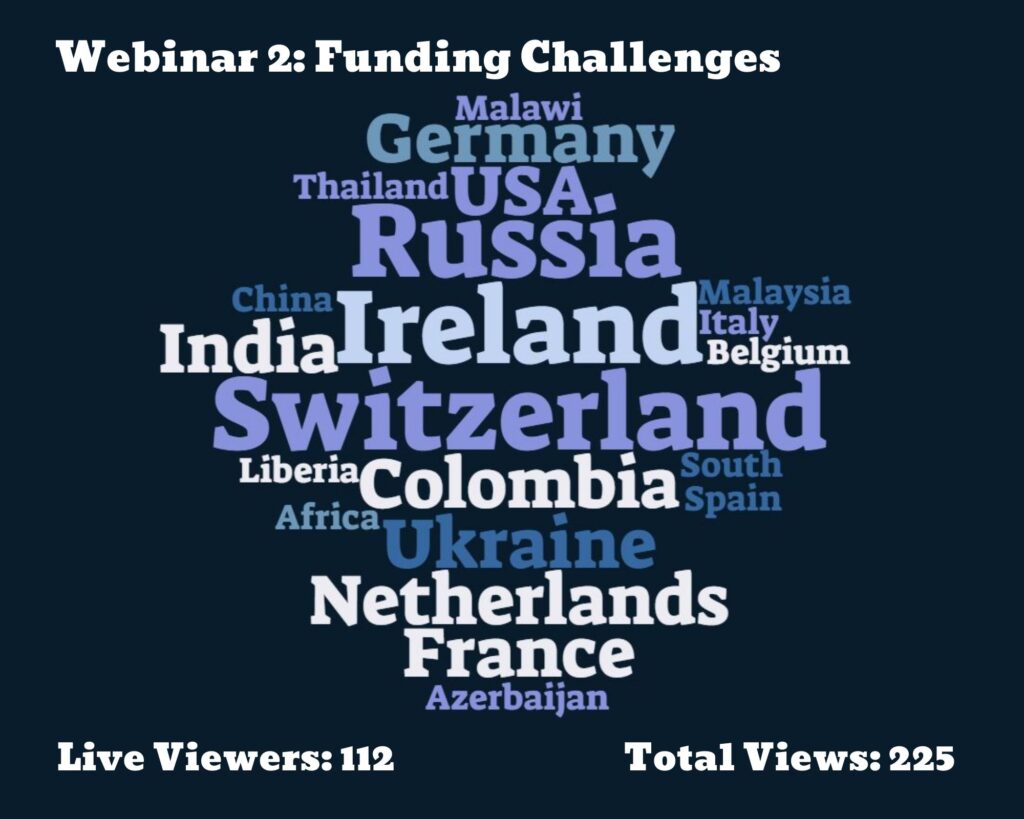 Subscribe to Newsletter
Sign up to become a member and receive our weekly updates