11th European Congress on Tropical Medicine and International Health
September 16, 2019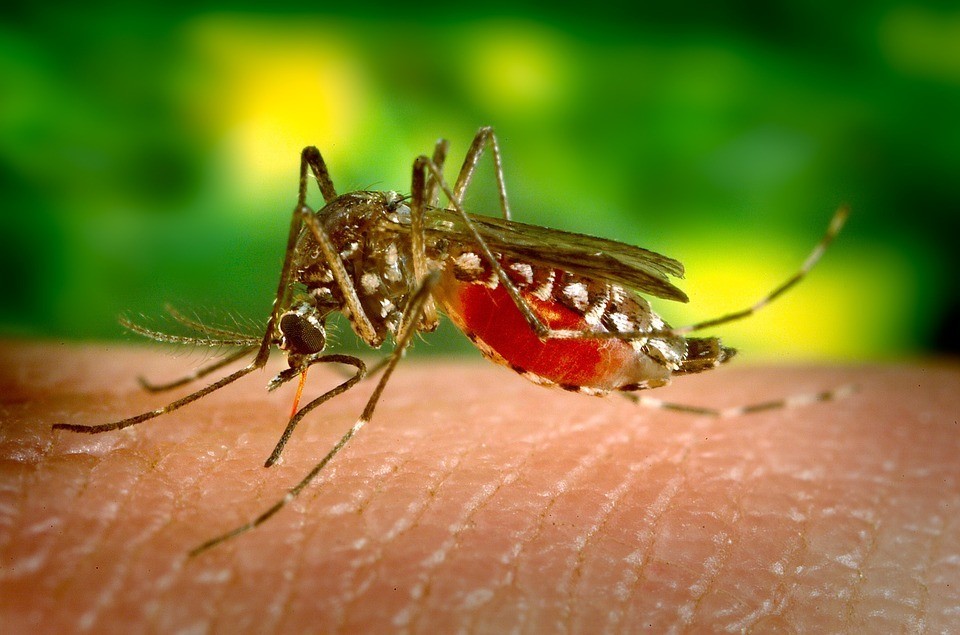 11th European Congress on Tropical Medicine and International Health
16-20 September 2019
Liverpool, UK
The Royal Society of Tropical Medicine and Hygiene (RSTMH) is hosting ECTMIH 2019 on behalf of the Federation of European Societies for Tropical Medicine and International Health (FESTMIH). The event is a forum to discuss the role of tropical medicine and global health, keeping in mind the current trends of human migration and climate change. It will take place on 16-20 September in Liverpool, UK.
The ECTMIH brings together more than 1,500 scientists and experts across the world. 2019 also marks a significant date within the tropical medicine community, as it is the 25th anniversary of FESTMIH. With that in mind, the organisation will reflect on the last 25 years of progress, and consider what it would like to accomplish in the next 25 years for tropical medicine and global health.
Special thanks to the Strategic Committee, as well as organisations across Europe, including the Liverpool School of Tropical Medicine (LSTM), the London School of Hygiene & Tropical Medicine (LSHTM), the Swiss Tropical and Public Health Institute (Swiss TPH) and the ITM Antwerp who have already offered their support to help deliver ECTMIH 2019.
We hope to see you there! Since the Irish Forum for Global Health is a member of FESTMIH, all of our members are entitled to a 10% reduced registration fee for the ECTMIH 2019 conference. To avail of this discount, please contact joan@globalhealth.ie
Sign up to register and for email updates at https://www.ectmih2019.org/register
Subscribe to Newsletter
Sign up to become a member and receive our weekly updates