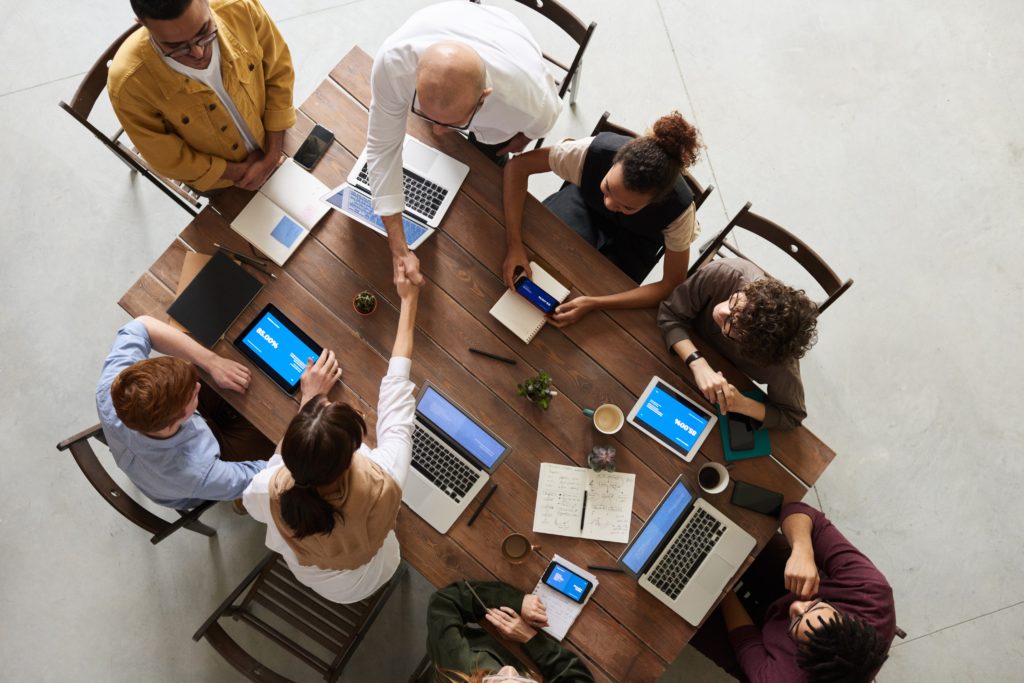 What is IGHN?
The Irish Global Health Network (IGHN) is an independent network of over 700 people from many backgrounds who are concerned with issues that impact on the health and development of populations at a global level, but with a particular commitment to populations in low income countries. It welcome individuals interested in and committed to promoting global health related education, research and advocacy.
What is the Professional Internship Programme?
One of IGHN four strategic objectives is to build capacity to engage in global health through increased knowledge and skills. To achieve this objective IGHN engages in a number of activities related to global health education, communication and training. Part of this is ensuring that 3rd level students are actively engaged in IGHN and that IGHN provides opportunities for learning, growth and ongoing engagement in the field of global health. As well as supporting the dynamic Student Outreach Group itself, one practical way for IGHN to do this is by offering a Professional Internship opportunity to 3rd level students. As well as providing opportunities for the Intern, it provides valuable support to the operations of the IGHN, thereby making it a mutually beneficial experience.
IGHN has provided internships since 2011. This document strives to ensure that lessons learned to date are captured and that moving forward, the Professional Internship Programme is institutionalised and clear, particularly in terms of guidelines, principles and benefits.
Principles and Benefits
IGHN is committed to ensuring the internship experience:
Provides professional growth and learning
Opens opportunities to attend relevant seminars, meetings and conferences
Facilitates introductions to established global health-related organisations and individuals
Increases skills related to global health (in particular around communication)
Supports the Intern to avail of job opportunities and further internships in Ireland and abroad
The following principles guide the IGHN Professional Internship Programme:
Interns will be provided with work assignments that are relevant to their studies and experience, that are challenging, that are recognised by IGHN as valuable and that are tailored to the specific areas of growth specifically identified by the Intern
Clear 'Terms of Reference' will be developed and agreed at the start of the Internship by both IGHN and the Intern
An orientation session will be held at the beginning of the Internship
A de-briefing session will be held at the end of the Internship focused on:

feedback on strengths, weaknesses and areas for future professional growth for the Intern.
feedback for IGHN about what worked, what did not and recommendations for the future

A flexible work-schedule that works for IGHN and for the Intern will be agreed, recognising that Interns need to have flexibility for their studies or for undertaking paid work.
A direct supervisor will be assigned to manage the work of the Intern and carry out regular meetings
Interns will be encouraged to participate and represent IGHN in as many global health-related opportunities during their internship as possible (seminars, meetings, trainings etc).
IGHN will issue an individual letter of reference upon completion of the internship.
Terms and conditions
IGHN offers 3-6 month internships.
Interns are not paid a salary
Interns are paid a stipend designed to contribute to communication and food costs
The IGHN internship is no more than 3-days per week
Stipend
The intern will receive a stipend of 500 euros per calendar month, paid at the end of each month by cheque.
'Go Global Health' mileage scheme
The intern will be invited to take part in the 'Go Global Health' Mileage Scheme. Through this programme the intern can earn global health miles for each month of the internship according to the following criteria:
1 mile is valued at 1 euro
100 miles per calendar month up to a cap of 600 miles for six months
Miles are redeemable only after 3 months against a global-health related conference or training within Europe not to exceed the value of €600, deemed appropriate between the Intern and their IGHN supervisor
The intern must write at least two articles from the conference or training they attend to be published on the IGHN website
Miles are not redeemable for less than 300 miles
Subscribe to Newsletter
Sign up to become a member and receive our weekly updates