Past IGHN Interns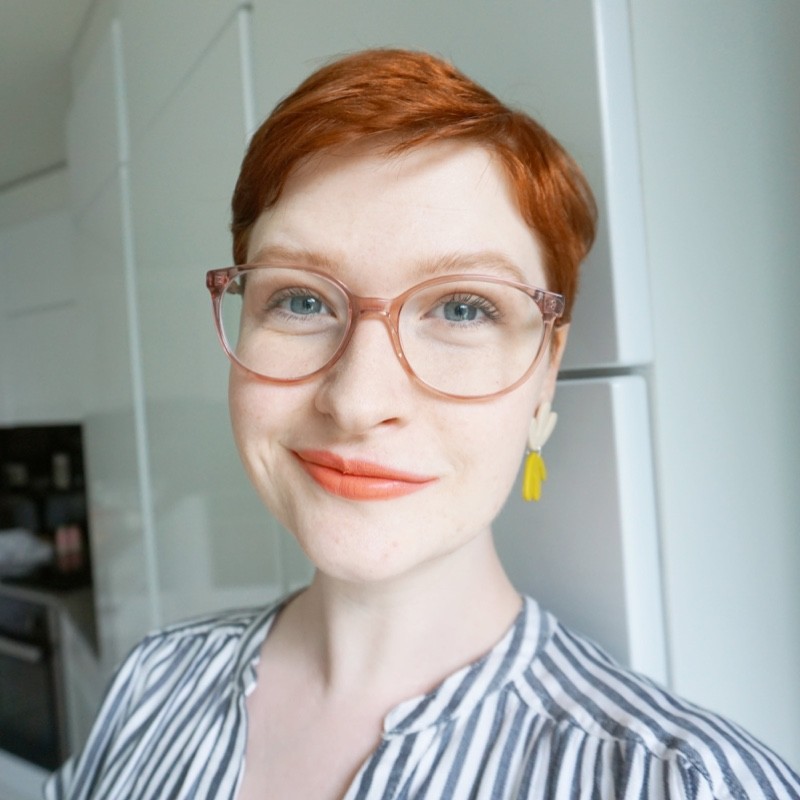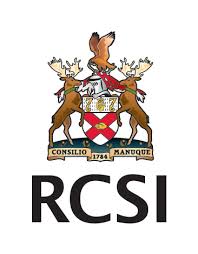 Megan Davis
Megan was the Communications and Events Intern for IGHN during her second year of medical school. Following, she was the Event Consultant for the 16th Annual Father Michael Kelly Lecture on HIV and AIDS which was an incredible experience and powerful tribute. She currently hosts the 'Get Global: Young Professionals Talk Global Health' podcast with IGHN's Student Outreach Team where she is continuously inspired by youth around the world making big change.
She coordinated RCSI's Friends of MSF Crises in Global Health Conference 2022 and she will be facilitating a Social Media workshop at the All-Island Association of Undergraduate Societies for General Practice (AAUSGP) Inaugural Meeting March 2022.
Following graduation, she hopes to return to home in Canada to be a GP. She is excited to provide continuity of care and promote preventive medicine.
Email: MeganDavis@rcsi.ie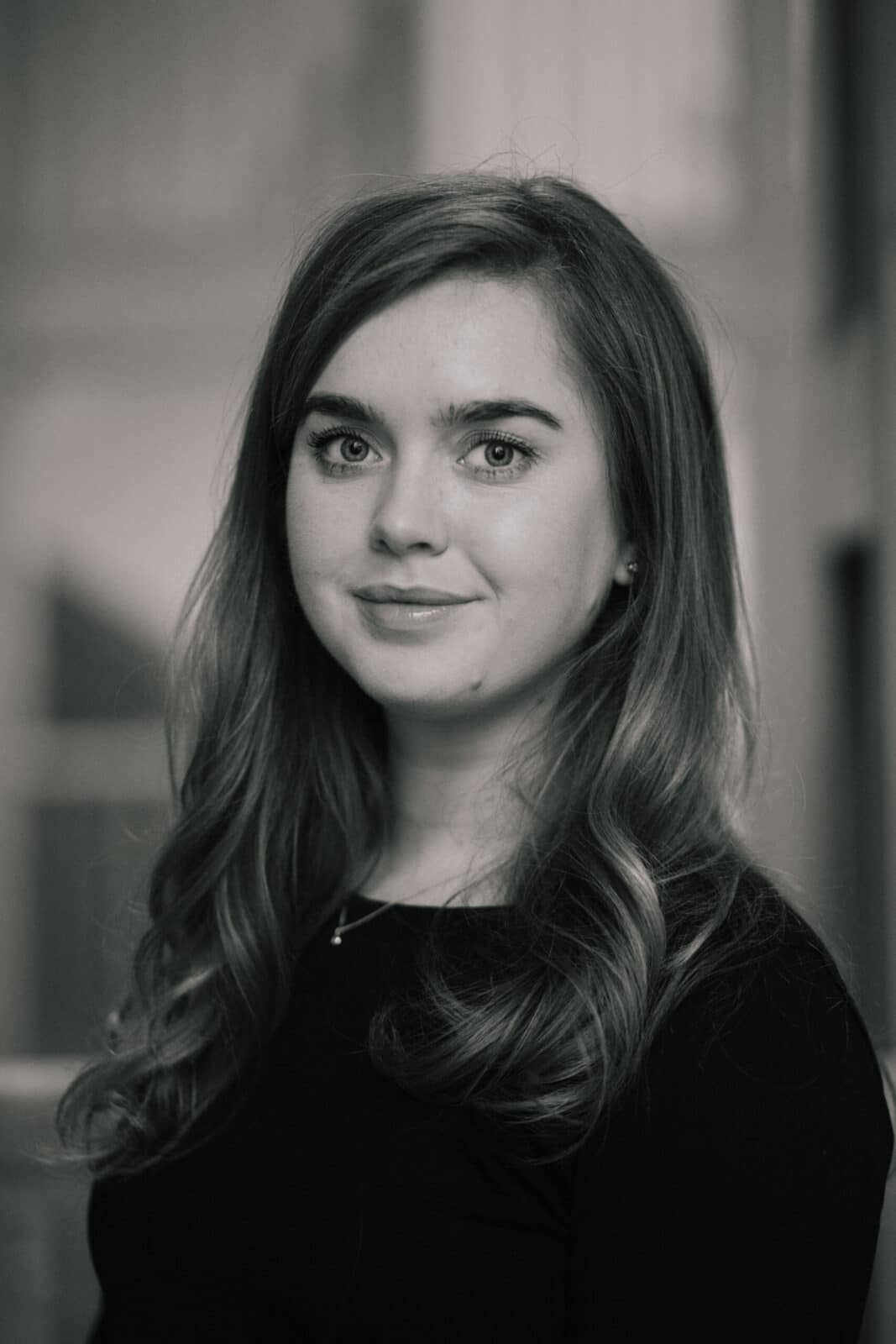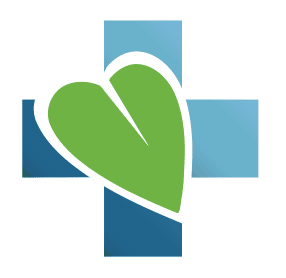 Sadhbh Lee
After completing her internship with IGHN, Sadhbh began her specialist training in Obstetrics and Gynaecology and is heading into her third year of training. As of 2020 she holds the position of Lead NCHD for the Women's and Children's Directorate in University Hospital Galway.
In September 2018, she co-founded an organisation called Irish Doctors for the Environment, a group which aims to promote awareness of the links between the climate crisis and human health. Her areas of interest are women's health and reproductive rights, planetary health and the link between these two areas, and she has presented nationally on these topics.
In October 2019, she was selected as one of 25 outstanding Young Physician Leaders by the Interacademy Partnership and attended their Young Physician Leadership programme at the World Health Summit in Berlin, where she also contributed to a presentation on youth leadership.
Most recently, Sadhbh has joined the board of the IGHN, and is looking forward to contributing to the fantastic work being done by the network.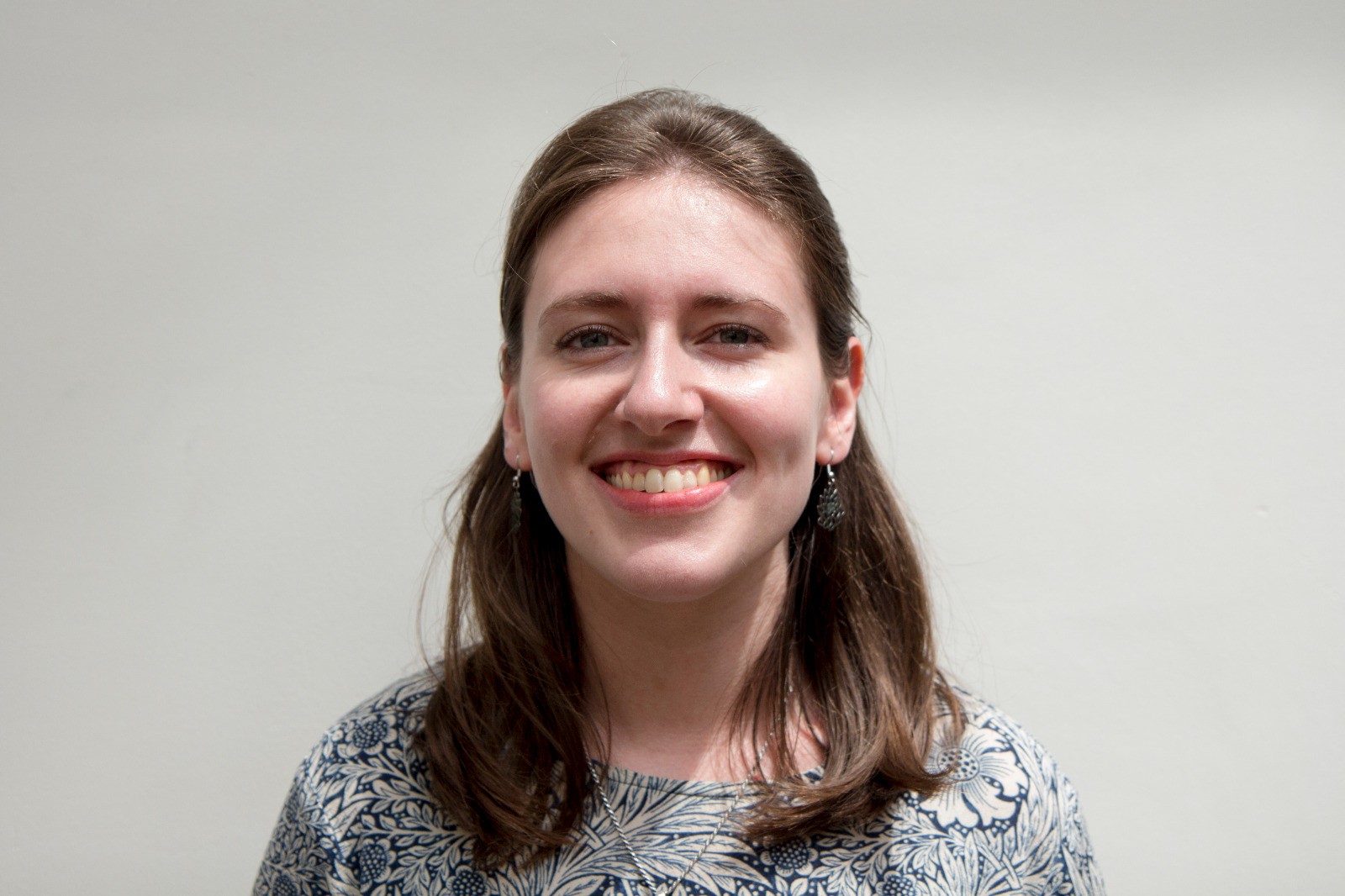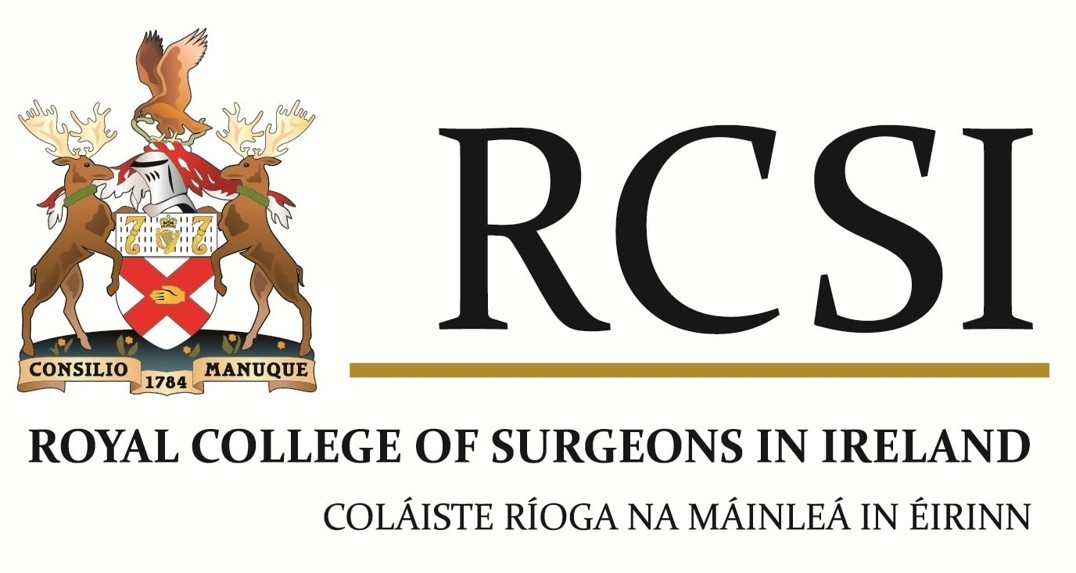 Morgane Clarke
After completing her MSc in Global Health at TCD, Morgane joined the IGHN as a professional intern from September to December 2018. Her main focus was on events management and communication for IGHN and ESTHER Ireland events. Morgane's professional highlight was coordinating the 2018 Global Health Exchange Conference. The skills learned, and support received, during this time were invaluable, but what she most treasures about her experience with the IGHN was the opportunity to meet with so, so, SO many warm-hearted and inspiring people.
In January 2018, Morgane began a new role with the RCSI implementation research team of Scaling up Safe Surgery for District and Rural Populations in Africa (SURG-Africa). SURG-Africa is a six-country global research consortium which aims to scale up the delivery of safe, affordable, and sustainable surgical services to rural dwellers in Malawi, Tanzania and Zambia. Essentially, the consortium seeks to understand how we can best support surgical providers at district hospitals, so that they can provide increased access to surgical care for their rural communities.
Morgane has a background in neuropharmacology research, and volunteers with Access to Medicines Ireland, who often advocate alongside the IGHN, campaigning for a system of medical research and development that places public health interest at its' core and which delivers the medicines we need at a fair price.
Morgane would like to share the IGHN team is a truly motivating force for positive change and one that she is proud to have worked with. She encourages others to join the ever-growing network, and looks forward to meeting friends and members of the network at future events.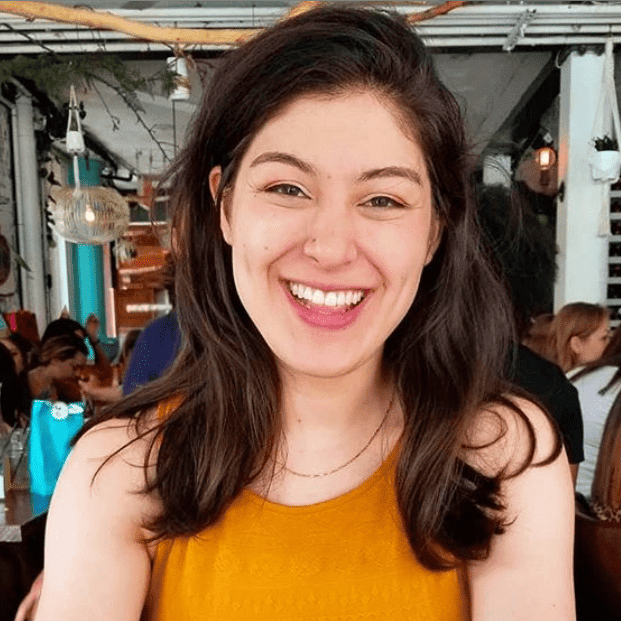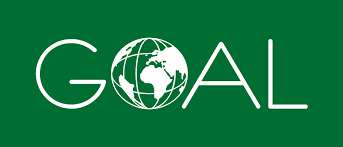 Abigail Greenwood
Abigail joined the IGHN team as a Communications Intern in 2019. After graduating from her Master of Science in Global Health from Trinity College Dublin, Abby began work on the Syria Procurement team at GOAL, an international humanitarian response agency based in Dún Laoghaire.
Her daily work consists of ensuring procurement processes for high value tenders, specializing in food security, emergency response, and water health and sanitation needs of vulnerable populations.
Her current projects include conducting a spend analysis and maturity assessment to analyse organisational spend, improve cost efficiency and enrich supplier relationships.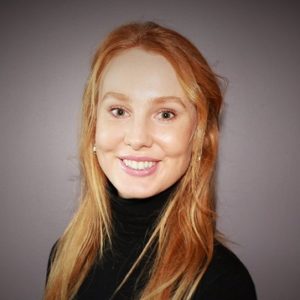 Jane O'Flynn
Jane is a Health Promotor on the island of Saba where she strives to work with the community, government and local stakeholders to promote a healthy way of living. Her goal is to make the healthy choice the easy choice.
Trained initially as a paediatric nurse, her interest in global health and health promotion evolved throughout her bachelor study and staff nurse position, ultimately resulting in her undertaking a Master in Global Health in the Netherlands. During this time she conducted reproductive health research on the island of Curaçao.
Jane returned to Ireland and completed a nine-month Health Partnerships Internship with the Irish Global Health Network where she developed and honed the skills necessary for a career in the field of Global Health. A career she is excited to have embarked upon.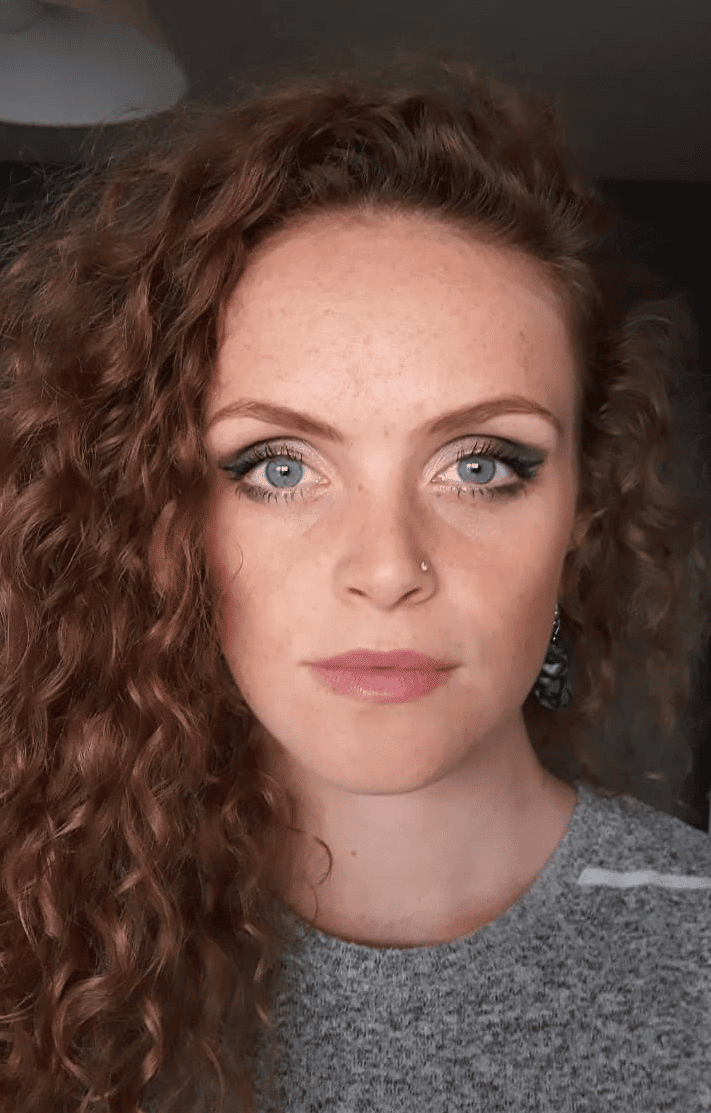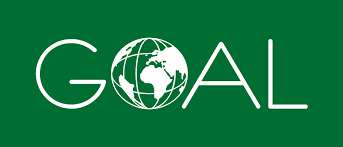 Ellen Corby
Ellen completed her undergraduate degree in Drama Studies/Modern Irish at Trinity College Dublin in 2016. After working in a variety of areas, with a focus on arts management and education, she decided to pursue her interest in global public health and sexual & reproductive health education.
Following completion of her course work for an MSc in Sexual and Reproductive Health with the Institute of Global Health and Development at Queen Margaret University, Scotland, Ellen began work with the Irish Global Health Network as a Communications Intern. During this time, she completed her thesis; primary research into the use of participatory drama exercises aiding understanding of complex concepts surrounding consent and sexual wellbeing.
During Ellen's time as Communications Intern, in response to the COVID-19 pandemic, she also fulfilled the role of Communications Consultant, to support the Network to expand its online capacity. She completed her internship with the IGHN at the end of July 2020, moving to GOAL Global to work as a Development Education Officer. She is passionate about all aspects of Global Health and is delighted that working with IGHN allowed her to gain hands-on experience necessary to find a full-time career in Global Health.
Email: corbye@tcd.ie
Linkedin: linkedin.com/in/ellencorby1994
Subscribe to Newsletter
Sign up to become a member and receive our weekly updates