The Student Outreach Team (SOT) is composed of students with a passion for global health who are currently studying in a third-level institution in Ireland. Each member represents a university by planning and organising projects or events that relate to global health challenges. The Irish Global Health Network supports the SOT by building the students' capacity in the global health field.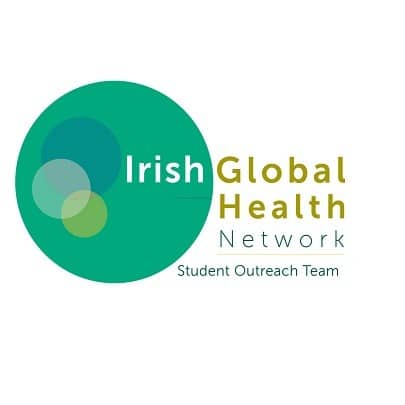 Its aims are:
To increase awareness of global health topics in Ireland
To promote global health research in Irish universities
To hold global health-related events for students and the general public
To form partnerships with youth organizations in Ireland that share the same goals
To support students interested in pursuing a career in global health
The SOT holds regular online meetings to coordinate events and advocacy, as well as to discuss the latest developments in global health. All members devote their time to the SOT on a voluntary basis.
The Irish Global Health Network (IGHN)
Instagram Feed
Subscribe to Newsletter
Sign up to become a member and receive our weekly updates